Teachers who learn inspire students to learn
Professional development programs empower teachers to create relevant, tailored, interesting lessons for today's students. Lessons that cater to what today's students believe and are familiar with (for instance, that you can do anything and everything with a smartphone), lead to more engaged students, which leads to better absorption of information, which leads to higher student achievement in the classroom.
These aren't empty claims – research by the U.S. Department of Education's Institute of Education Sciences found that student achievement can improve by as much as 21 percentile points through educators' participation in well-designed teacher development programs.
Not only that, but professional development (PD) ensures teachers have the opportunity to advance their careers, opening new doors in the future and providing an incentive to improve year after year.
If you're a public school teacher in the United States, you are required to participate in ongoing education. Since it's required, you might as well choose a professional development program that fits your schedule and budget.
Top 5 online teacher development programs
Bureau of Education & Research
Founded by teachers in 1976, the B.E.R. is the archetype of educational professional development in the U.S.
Chances are you've heard of this institution – since its creation, the B.E.R. leads the way in helping teachers learn hands-on, practical concepts rather than purely theoretical knowledge. The renowned institution collaborates with experts, researchers, and educators to develop practical lessons available online or in person.
Why we like it:
Training in 100+ courses
Live online events
In-person classes across the country
PD hours plus potential CEC/CEU hours
Discount for signing up 3+ people at the same time
edWeb
Although it's not been around as long as the B.E.R., edWeb has received much recognition in the last decade thanks to its award-winning collaborative social learning platform. The easy-to-use website boasts dozens of online seminars that explore such timely topics as social-emotional behavior and the neuroscience behind reading comprehension. edWeb has a high net promoter score of 72, due in large part to its ease of use and range of interesting courses.
Why we like it:
Free social network targeted to educators
Encourages collaboration and peer-to-peer learning
All webinars come with printable CE certificates (group certificates also available)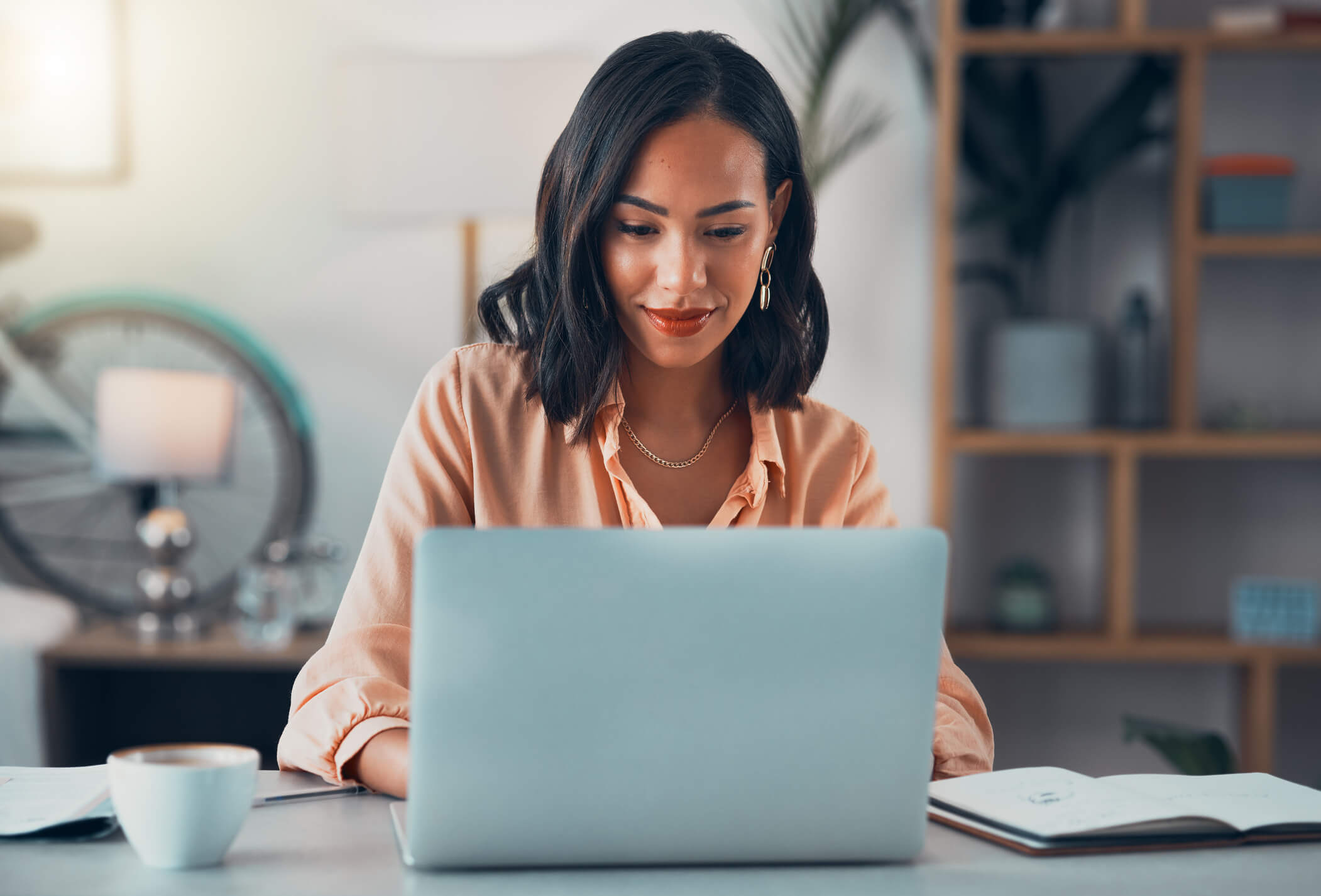 Google Workspace for Education Fundamentals
Google's done it again. The search giant offers a no-cost, powerful set of tools within its Workspace for Education Fundamentals suite. This platform combines Google Classroom, Docs, Sheets, Slides, and Meet in a one-stop shop for creating interactive lessons, facilitating collaboration and virtual learning, and engaging students no matter where they are in the world.
Why we like it:
Free for schools
The gamut of Google products
Conduct virtual classes for up to 24 hours
Grassroots Workshops
This teacher-founded platform was designed to help educators meet their professional goals, on their own schedules. Grassroots Workshops puts the power in the teacher's hands – educators can choose the exact instructor who will lead their course and each workshop yields between one and four graduate-level professional development credits. Not sure where to begin? Take the Workshop Quiz to narrow down your selections and choose a course that aligns with your interests.
Why we like it:
Provides graduate-level professional development credits
Register up to 250 teachers in one order
Promethean Professional Development
This robust program combines Promethean's in-depth online courses, live events, and signature consulting program into a one-stop shop of unparalleled learning opportunities for teachers. The Promethean Professional Development program boasts a wide range of courses developed and delivered by former teachers with more than 500 years of combined experience in the classroom.
Learn Promethean
Learn Promethean's professional development platform provides access to a free, easy-to-use portal that brings together all aspects of Promethean learning.
Why we like it:
Caters to different learning styles – visual, auditory, etc
No-cost options
Community-focused platform with live events, summits, and conferences
September 13, 6-8 pm
Join us on your device for a fun evening of back-to-school game plays!
Learn how to access pre-made resources on Learn Promethean and in the Resource Library
Watch a live demonstration of how to make interactive activities within your Promethean products
Be inspired for the year with a message from our very own Educational Consultants
Teachers who learn inspire their students to learn
Students, teachers, and administrators – We're all lifelong students who are never done learning. This is especially true for teachers, every one of whom benefits from receiving an honest appraisal of their skills, attitudes, and comfort level with technology.
It's time to supplement your next professional development workshop with Promethean. Promethean offers a wide range of professional development resources like Learn Promethean, free of charge. These online workshops cover everything from the basics of using an ActivPanel to incorporating games and apps into classwork.
When it comes to cutting-edge professional development for teachers, few do it better than Promethean. Find out why teachers across the country are choosing us for ongoing, inspiring professional development, and don't forget to register for Teacher Tailgate 2023!