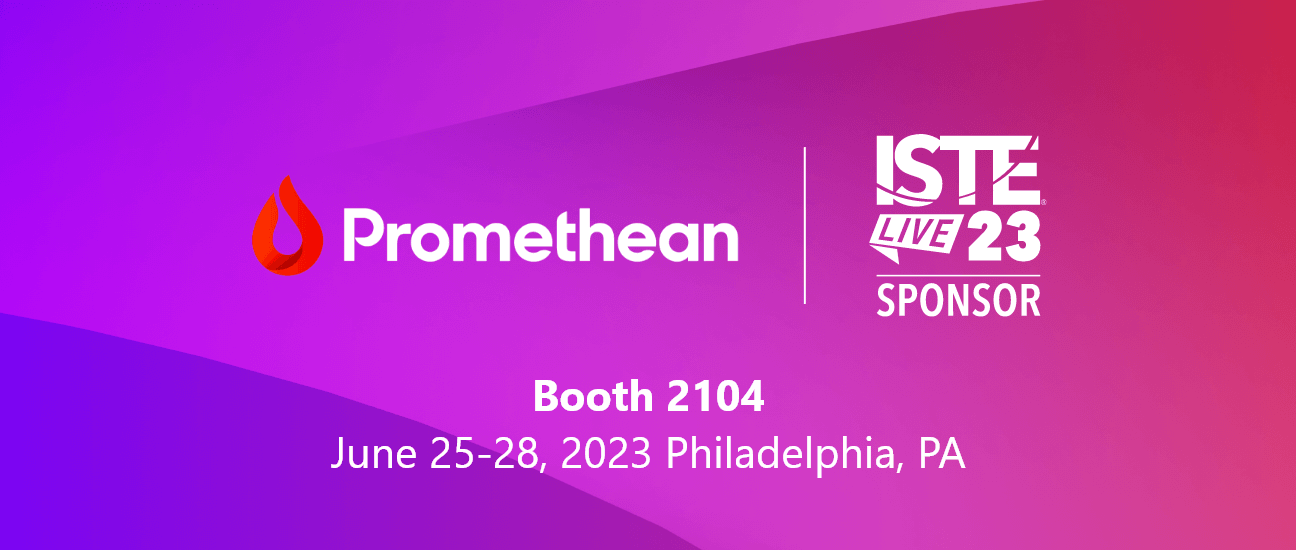 Discover Your Next: ISTELive 23
Visit us in Booth #2104 for ActivPanel demos, sessions, and giveaways!
Find Promethean this year at ISTELive 23 as we showcase our line of ActivPanel interactive displays, along with the latest edtech accessories that take your panels to the next level.
The all-new ActivPanel 9 is the latest interactive panel in the Promethean line. With enhanced features in connectivity, adaptability, security and more, the ActivPanel 9 delivers our most robust, seamless, and secure user experience yet, offering features that respond to the unique needs of teachers, IT administrators, and school leaders.
Plus, get a look at even more ActivPanels in the Promethean line up designed to bring the highest quality of edtech to the classrooms.
Download session schedules
Teacher Tailgate Takeover LIVE!
Wednesday, June 28 | 10:00am – 11:30am | Booth #2104
We're excited to announce one of our favorite Promethean Professional Development events will be happening LIVE during this year's ISTE conference!
Join our professional development team as we host the first ever LIVE Teacher Tailgate in Booth #2104. Build your panel playbook with live demonstrations of ActivPanel features that will help keep you at the top of your game throughout the school year.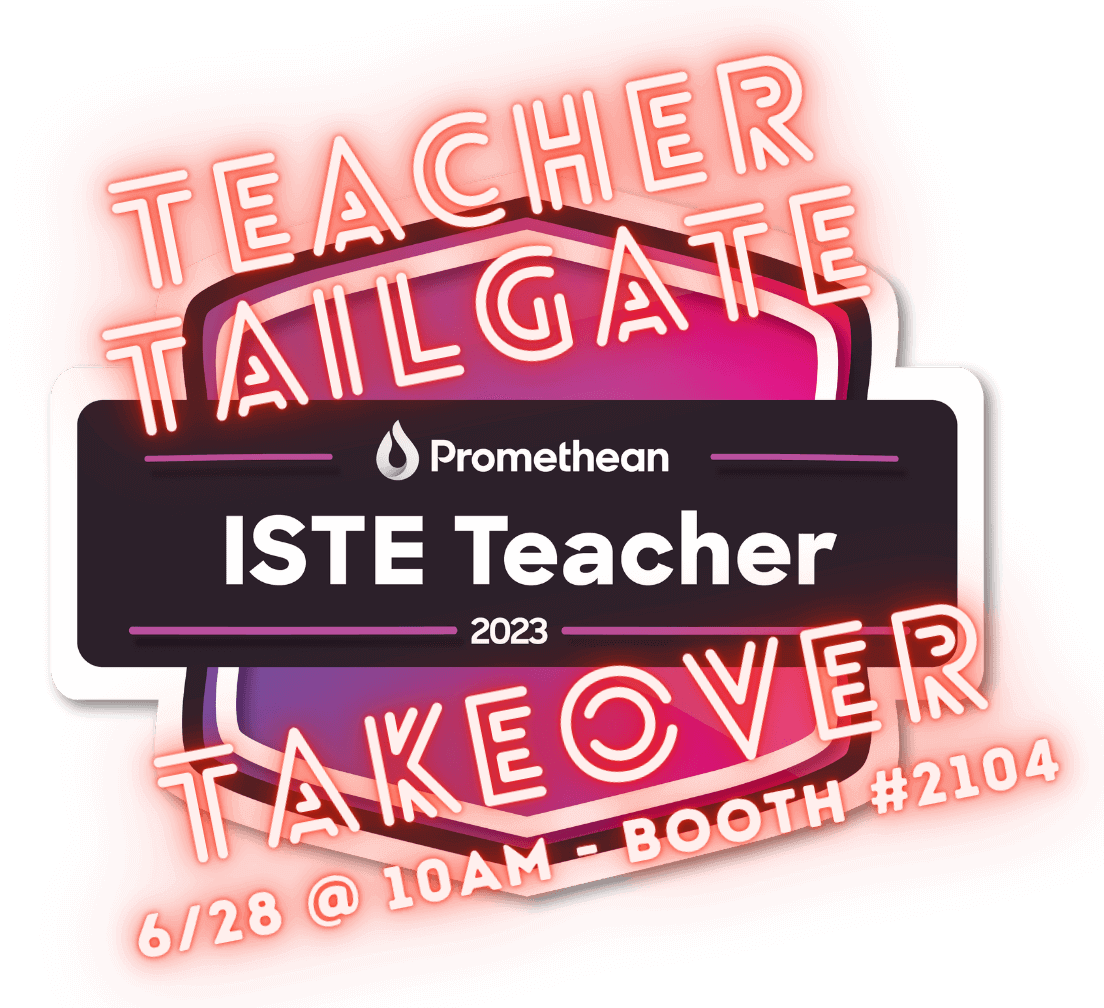 Explore Promethean solutions
Find a variety of edtech solutions from interactive displays to learning software to accessories that will take your teaching to the next level.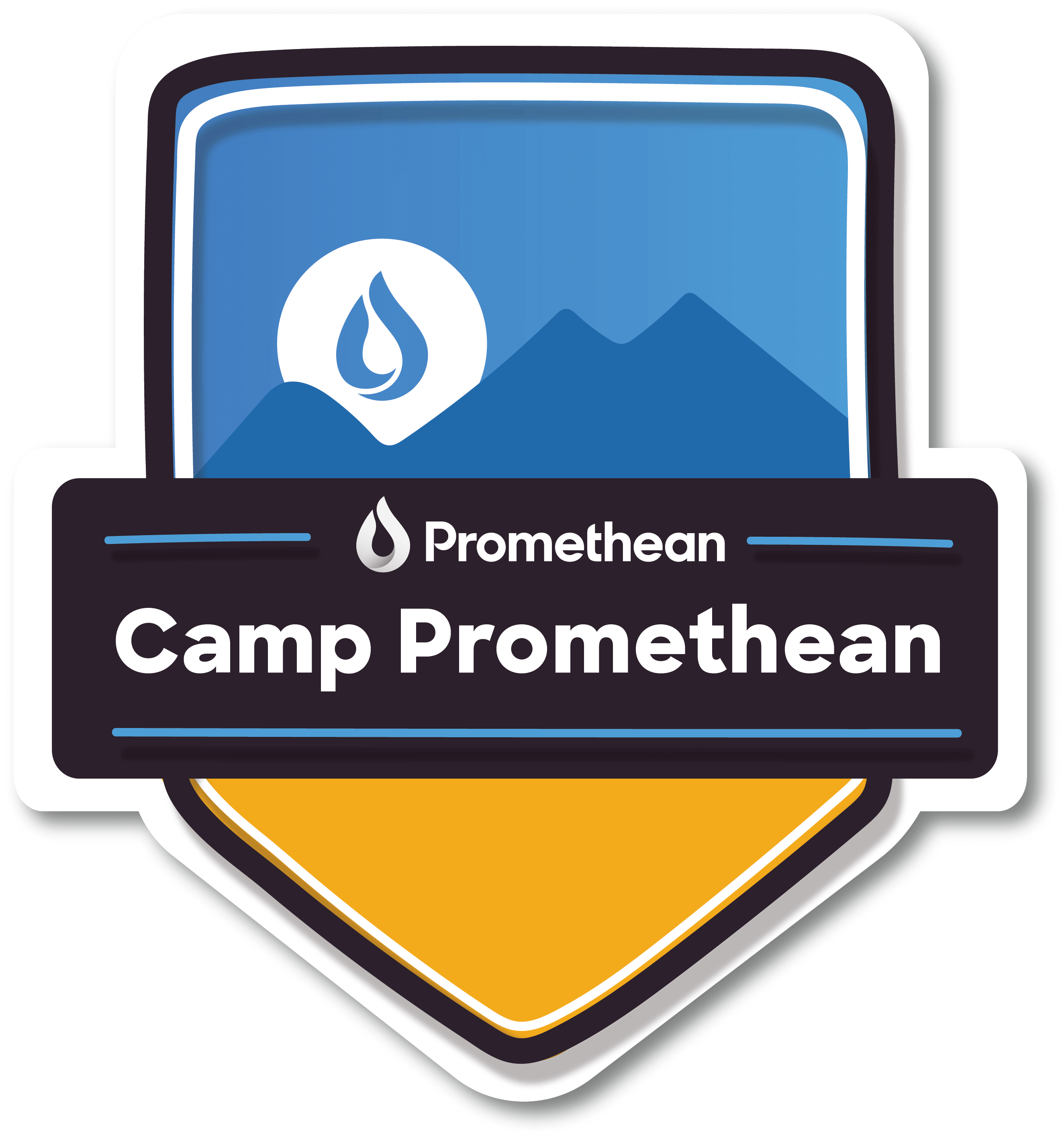 Join us a Camp Promethean!
Thursday, July 13| 9:00 am – 8:00 pm ET | Virtual
Camp Promethean is our annual day of free, virtual professional development for teachers across the globe. Camp Promethean sessions are led by our Education Consultant team, and we offer a wide variety of courses designed to help teachers best utilize the Promethean tools in the classroom in relevant, cutting-edge ways.
Sessions include ActivInspire, Promethean's Classroom Essential Apps, STEM, ActivPanel Orientations and more. Sessions are held each hour on the hour, and attendees can choose from several different sessions that are being offered each hour.
Featured speakers and sessions
SMILE Learning: Leveraging the Power of Educational Technology
Monday, June 26 | 11:15am – 11:45am EDT | Booth #2104
The world of education is rapidly changing. This book looks at all the moving parts of educational technology to find a way forward. The ultimate goal is to ensure our students feel safe, belong, and learn the skills needed to thrive. Using educational technology can provide our students with the tools for success. By embracing your SMILE, you can leverage educational technology to meet your goals and ensure our students have the skills and confidence to achieve their dreams. Use this book as a roadmap for harnessing the transformative power of technology to achieve academic, personal, and professional success.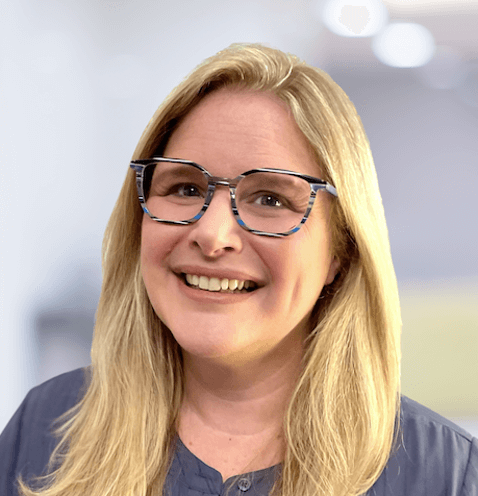 Laurie Guyon
Laurie Guyon is the Coordinator for Model Schools at WSWHE BOCES in Saratoga Springs, New York. She is the Capital Region Director and a trainer for NYSCATE, and the author of SMILE Learning: Leveraging the Power of Educational Technology. Laurie was named the 2023 Leader in Digital Education Award by the School Administrators Association of New York State (SAANYS). She's also won the 'Best Overall Implementation of Technology' award from Tech and Learning in Boston, and the Global Impactor Award from the Digital Citizenship Institute in 2022.
Live from a Ron Clark Academy Classroom
Tuesday, June 27 | 11:30am – 12:30pm EDT | Room 119AB
Can technology really change your classroom's energy? Join us and meet award-winning classroom educators from The Ron Clark Academy, Carrie-Jo Wallace and Daniel Thompson, as they share transformative teaching methods and techniques for back to school that will create excitement and interaction for all learners.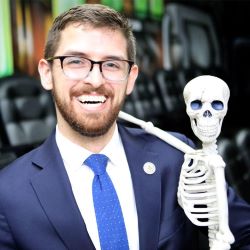 Daniel Thompson
Mr. Daniel Thompson is a graduate of Auburn University, where he received his undergraduate degree in Secondary Science/Biology Education. While at Auburn, Mr. Thompson was an undergraduate assistant to the Auburn Tiger football team during their 2010 national championship campaign. He has spent three years at the middle school and high school levels cultivating students' skills in chemistry, physics, and biology. Mr. Thompson attributes his success to stern discipline, heightened rigor, deep engagement, thorough inquiry, and critical questioning within the classroom. He firmly believes in developing strong relationships with students to reach the maximum potential within each child.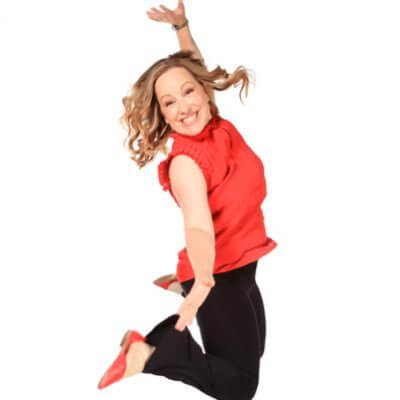 Carrie-Jo Wallace
Carrie-Jo (CJ) Wallace is the visual arts teacher for 4th and 5th grade at the Ron Clark Academy. Her passion for art, math, technology, and science shines through in all of her creative endeavors, lessons, and projects. She loves to integrate art into all content areas to increase rigor, engagement, a deeper sense of self, and a higher level of learning. She finds great joy in bringing new mediums to students and helping them find their inner artist! She is the founding member of Ron Clark Academy's first chapter of the National Junior Art Honor Society, and created the Curious Creatives art club.
Ready Playground One: Game-Based Learning, Gamification and Esports
Wednesday, June 28 | 9:00am – 11:00am EDT | Playground B
Join us to learn how to incorporate game-based learning into your curriculum. We will demo several games and how to adapt a particular subject matter into a game while ensuring it aligns with objectives all while using the Promethean Panel.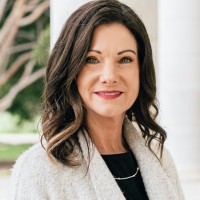 Tracey Rowley
In her position, Tracey Rowley promotes virtual field trips and helps educators engage with all types of students through innovative use of educational technology tools. She has collaborated with content providers to establish protocols for virtual field trips. She served on the Arizona Department of Education Technology Standards Committee and helped to develop an alternate English language proficiency assessment for learners with cognitive disabilities. Tracey has been recognized as a Microsoft Innovative Education Expert, Promethean and Clever Certified teacher, and Wakelet Ambassador. She has presented at ISTE and CUE conferences, promoting effective ed tech use to support student learning and engagement.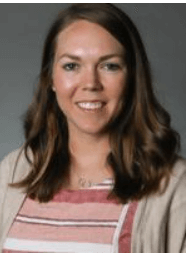 Patricia Croaker
Hi I'm Trish Croaker! I'm an Educational Technology Integration Specialist and former 8th grade STEM teacher from Tucson, Arizona. Outside of helping teachers meaningfully integrate technology in the classroom, I have a passion for sports and coaching. I can often be found coaching middle school running sports and participating in triathlon events myself. When I'm not on the field or in the classroom, I love to bake and experiment with new recipes in the kitchen.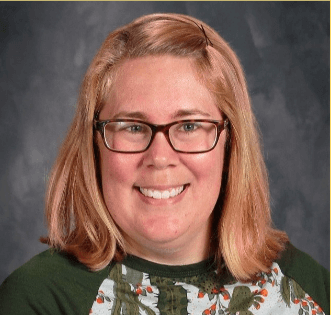 Abigail Tapling
Abi is thrilled to be a first time ISTE attendee and presenter. Into her first full school year EdTech Integration Specialist with Tucson Unified School District, she has enjoyed bringing her knowledge of Google for Education to the schools in TUSD. Abi's role in education is to help teachers and their students effectively use technology in their learning. Abi is a firm believe that technology can enhance student engagement, promote creativity, and provide opportunities for students to develop essential 21st-century.
Enhance your ActivPanel
Combine Promethean solutions with the market leader in corporate video conferencing to enhance classrooms, facilitate learning, and engage students—whether in person or remote.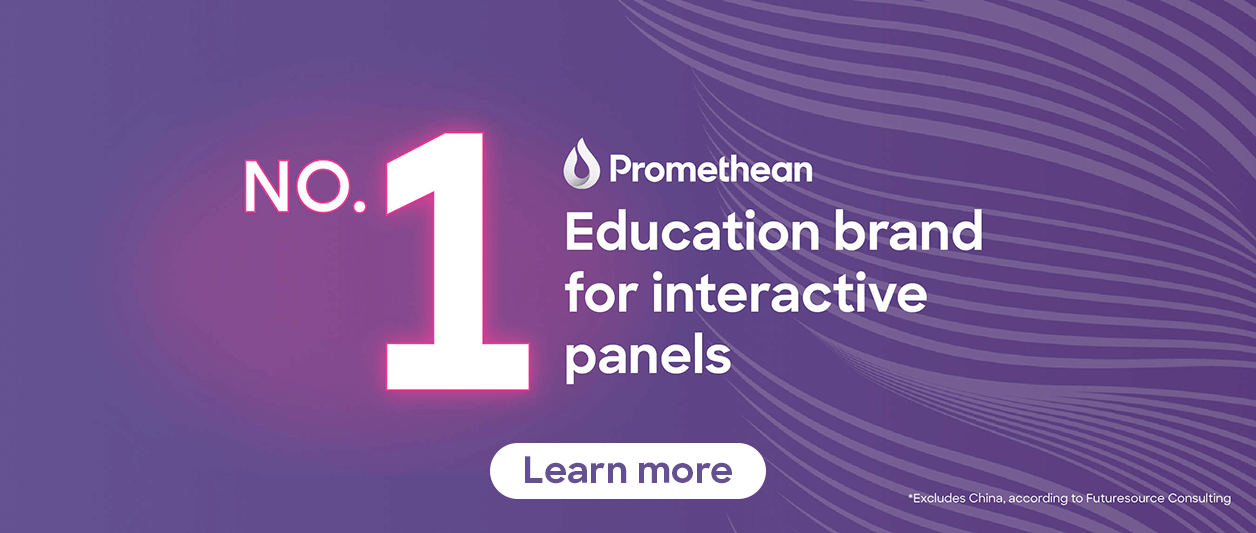 Couldn't catch a demo? No problem!
Schedule an online demo with one of our Education Consultants to get a live look at Promethean solutions.