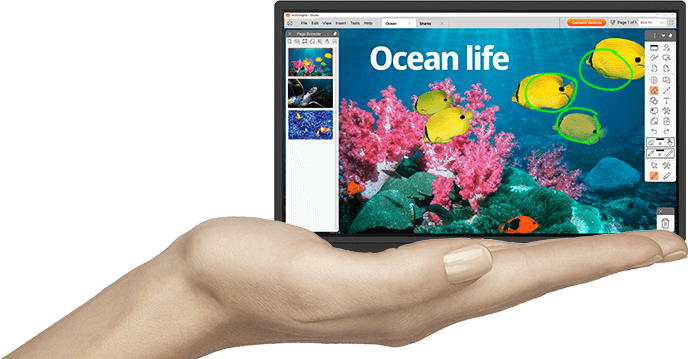 65″

ActivPanel 9

Premium
65″

ActivPanel 9

Premium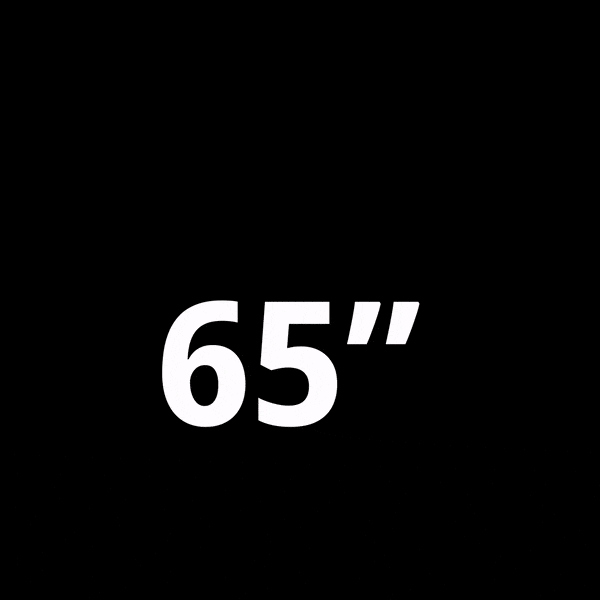 The powerful panel that fits your space and your style
Looking for a superior interactive panel designed for smaller spaces and limited budgets? The ActivPanel 9 Premium 65″ is the fully featured solution that boosts engagement and collaboration.

Our award-winning, innovative panel delivers an exceptional user experience and robust capabilities, including enhanced security features, customizable settings, seamless integration with your preferred platform and apps, and a crystal-clear display.

The ActivPanel 9 Premium 65″ is just the right size to fit an office, small classroom, conference room, training room, or huddle space.
Let's connect— book a consultation today!