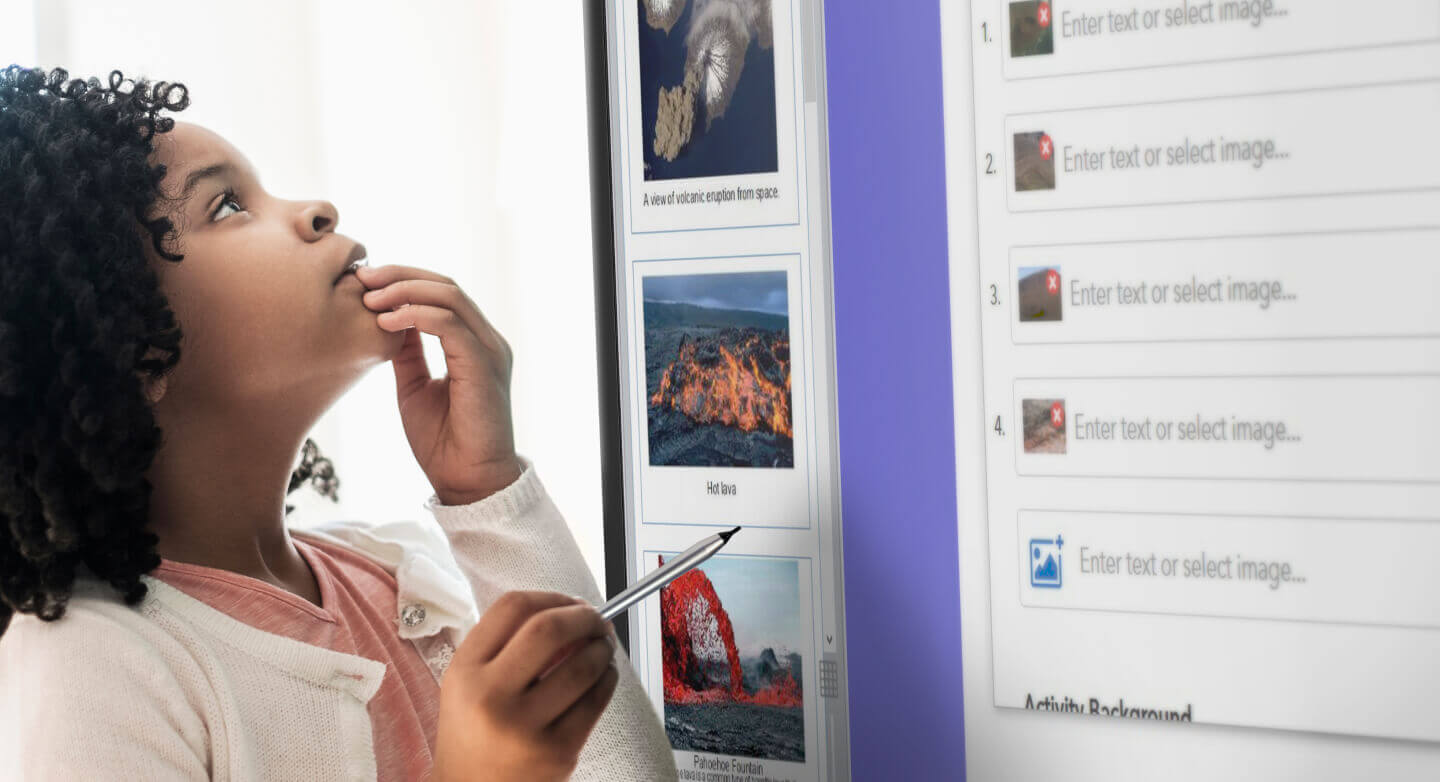 Solutions
Whether you are a school, an institution of higher learning, or a corporation, Promethean has a solution to meet your needs.
The solution that's right for you
We understand that every school, local authority, organisation, and business is different—with unique needs, requirements, and challenges. That's why Promethean has created interactive displays, teaching software, and resources to meet you where you are.
Take a look at some of the ways we've helped our customers teach, learn, connect, and collaborate—and achieve the breakthroughs they've been striving for.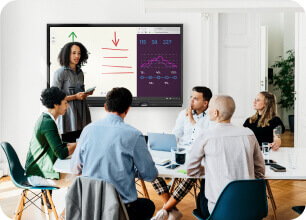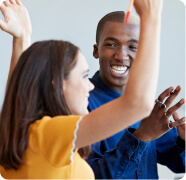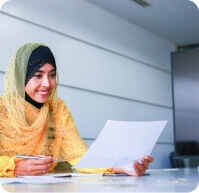 During this LIVE customised demonstration, we learn about your requirements, answer your questions, and tour the features and functionality of our ActivPanel interactive displays. You'll learn how the Promethean solution inspires collaboration, ease of instruction, student engagement and creates a love of learning.
Your demo is hosted by a Promethean Education Consultant who combines years of classroom teaching with experience training teachers and implementing education technology.
Multi-Academy Trusts (MATs) as they grow start to see the real benefit of standardisation and centralised management of the technology estate. Promethean is ideally placed to support MATs in this process with a wide range of solutions allowing collaboration and engagement in any size or location of teaching space. In partnership with market leading Radix, centralised management of the panels means the teacher experience is the same in any classroom, not only in their school, but for the whole of the trust. Underpinning our solutions is free access to a structured MAT Accelerator programme which helps to improve effective adoption, embed ActivPanel best practice, and fast track time to educational value.
Institutions of higher learning have found many ways of using the ActivPanel in their courses, and that includes everything from science and math to art and architecture. Screen sharing, the infinite whiteboard. and three-dimensional modeling are a few favorites.
Where Local Authorities have retained the support of their local schools Promethean looks to support them in making the front of class technology the easiest part of the solution. Initial support in demonstrating the product to the local schools, providing simplified pricing based on the Authority not the single schools and then a post sales training plan so the school gets the most from the technology. With dedicated account management and technical support we want to build a partnership that offers the best to the Authority and their schools.
With a number of different school new build schemes currently running in the UKI Promethean has worked on a programme to support both the schools and their technology partners. We have built a strong educational, environmental and commercial offering that will help new schools to get the right technology to hit the ground running from opening day. The support in training the teachers in the Promethean ActivPanel and our ActivInspire software is key to the school getting the most from their new investment allowing collaboration and engaging the new students.