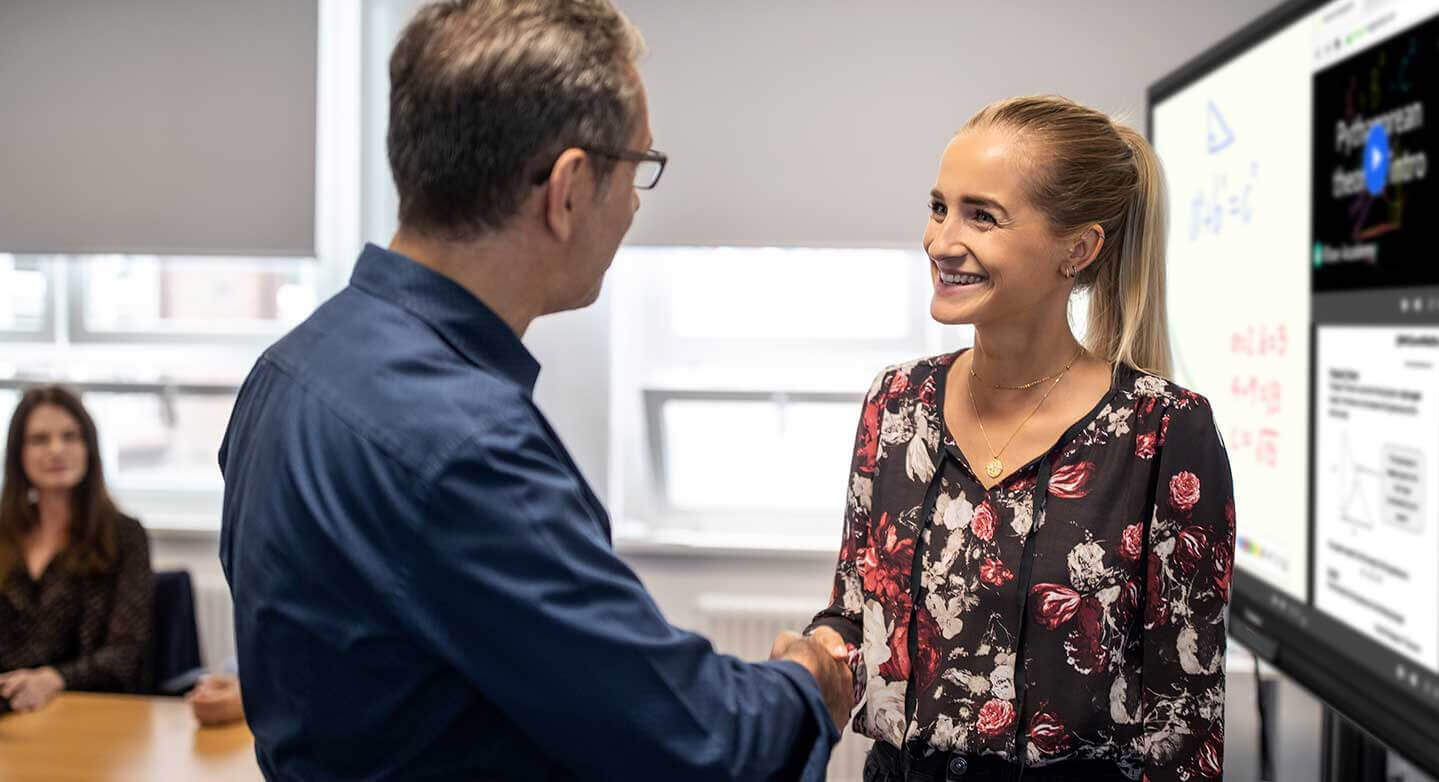 Professional
Development
Spanning in-depth online resources, energizing live events, and our signature consulting program, Promethean's professional development resources are unparalleled in edtech.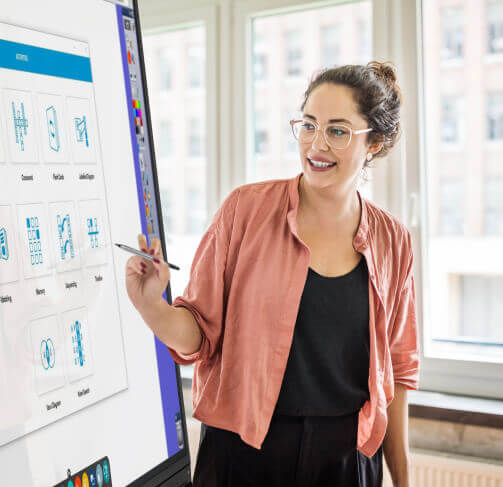 Education
Consultants
Promethean Education Consultants are former teachers with a passion for putting you in command of your interactive displays and software. Each consultant has at least five years of teaching experience, is a Google-Certified Level 2 Educator, and is a Promethean employee.
For those districts wanting a full-time, dedicated trainer, Promethean offers District Education Consultants. Unique in the industry, these experienced professionals are embedded in your district, providing unparalleled, customized, hands-on support.

A thriving community
Promethean's training events bring teachers together to learn new skills, share experiences, and grow their edtech acumen.
There are no upcoming events.
Meet our edtech
all-stars
Lacy Dasch has 10 years of experience as a science teacher and earned a master's degree in instructional design. She's a Promethean Certified Teacher, Google Level 2 Certified Teacher, Microsoft Innovative Educator, and a Certified Apple Teacher. Lacy lives in San Antonio, Texas, with her husband, three dogs, one ball python, and a beta fish.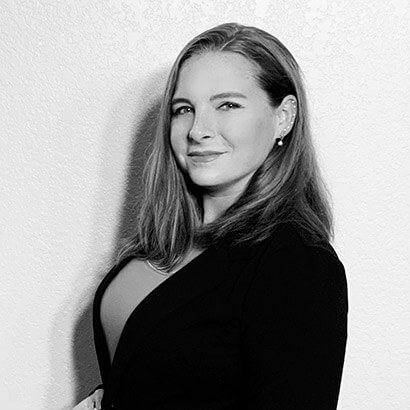 As a Promethean Education Consultant, I have the privilege to work with some of the most incredible teachers around the country. It's amazing to know that when I go to work every day, I'm helping other educators and making an impact on education technology.
Lacy Dasch
Promethean Education Consultant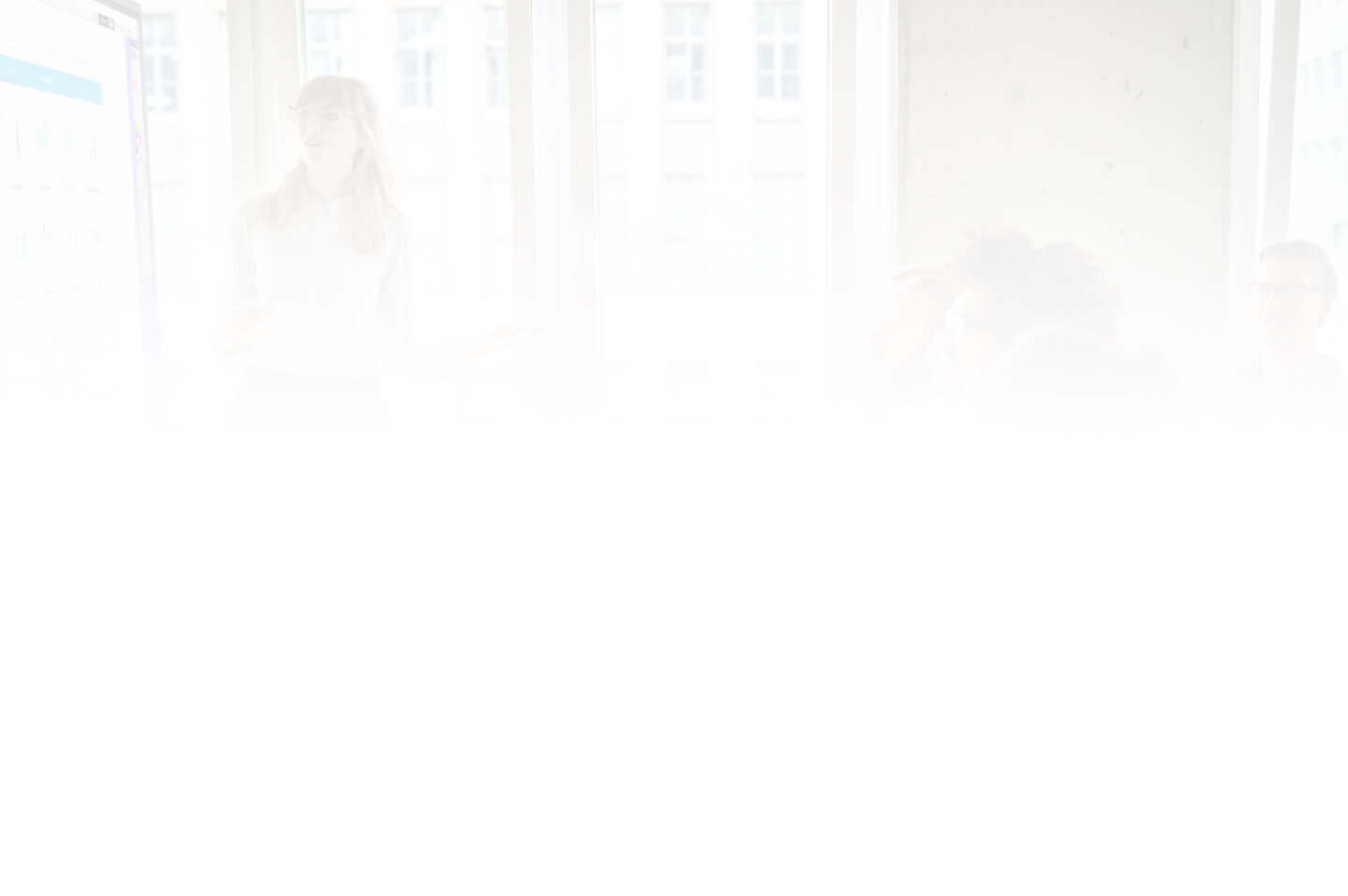 Badges
Celebrate achievements and share progress with our popular badging program. Earn recognition each time you complete a training course or attend a Promethean event. Display your badges on social media and in your email signature.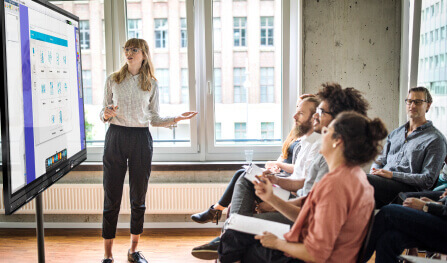 Novice
A Novice badge is earned for completing any Promethean beginner course.

Champion
Promethean Champions have completed an intermediate course.

Expert
Our coveted Expert badge is earned by teachers who've completed an advanced course.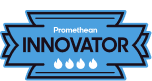 Innovator
A Promethean Innovator is a teacher whose own training has inspired them to mentor others.
More learning options
Our resources put edtech to work for you.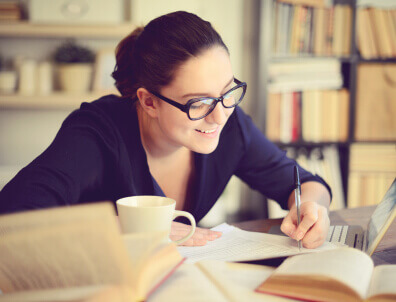 Learn Promethean
Useful information for self-guided training, available at our convenient online portal.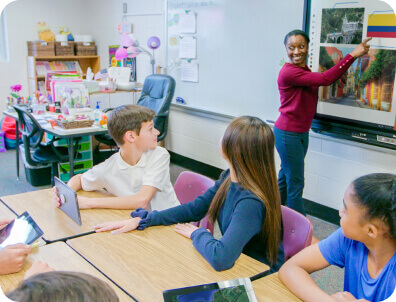 Promethean Blog
Where we explore how education is evolving, together.
We want to hear from you
Call, email, or use the form provided to contact us for your training and professional development needs.