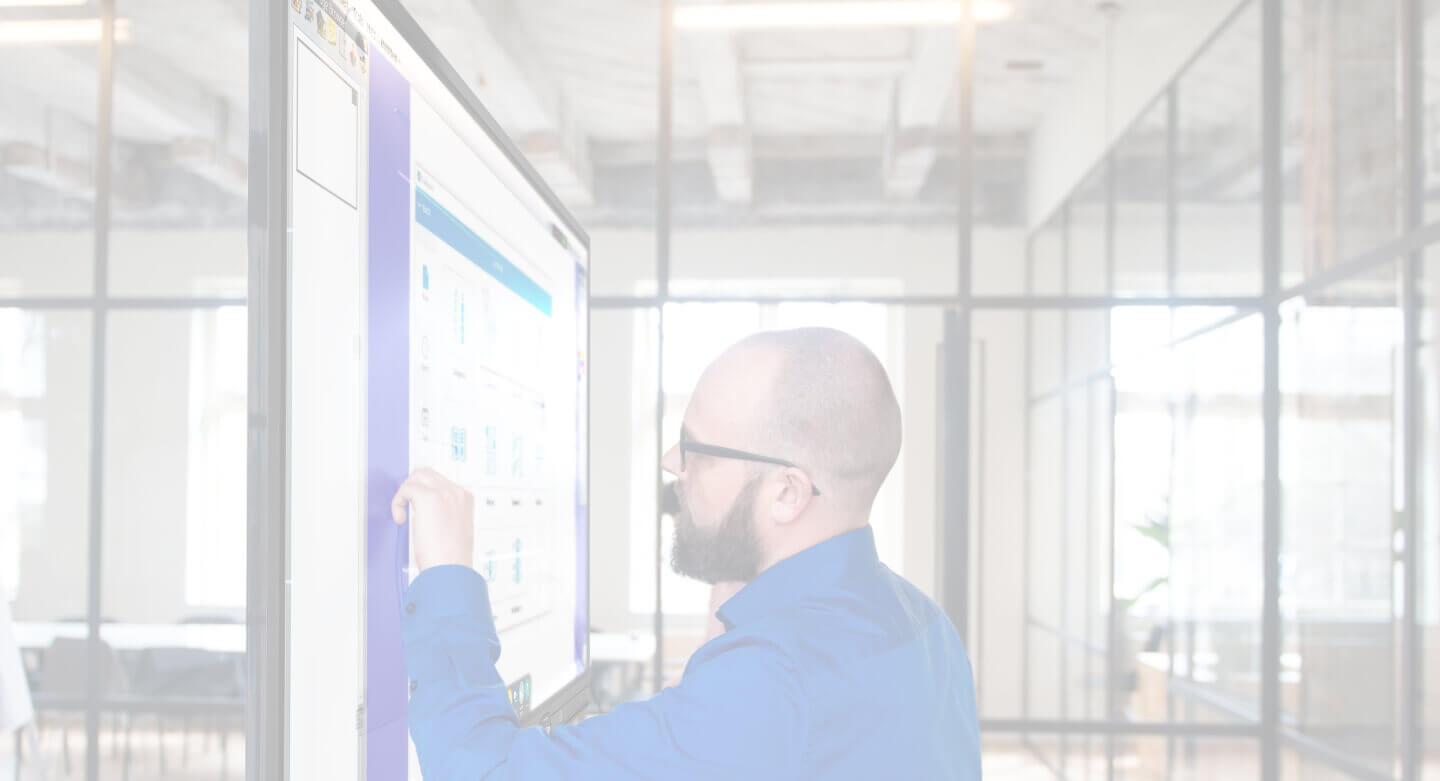 Panel Management
Manage your devices with Promethean's secure solution or take advantage of our exciting partnership with Radix.
Two solutions.

Total peace of mind.
Choose between two robust approaches to securely managing displays: Promethean Panel Management and Radix VISO Premium.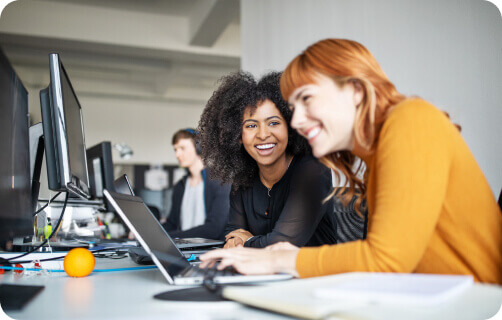 A win-win for educators and IT
With Promethean Panel Management, administrators can be confident their ActivPanel interactive displays are secure, and teachers always have access to the latest Promethean firmware, software, and apps.
Set the bar with Radix
We've partnered with the leader in mobile device management for education to bring you Radix VISO Premium, offering centralized control of all your screens—tablets, laptops, Chromebooks, ActivPanels—from a single web-based console.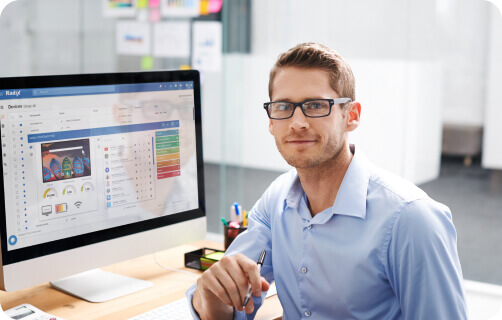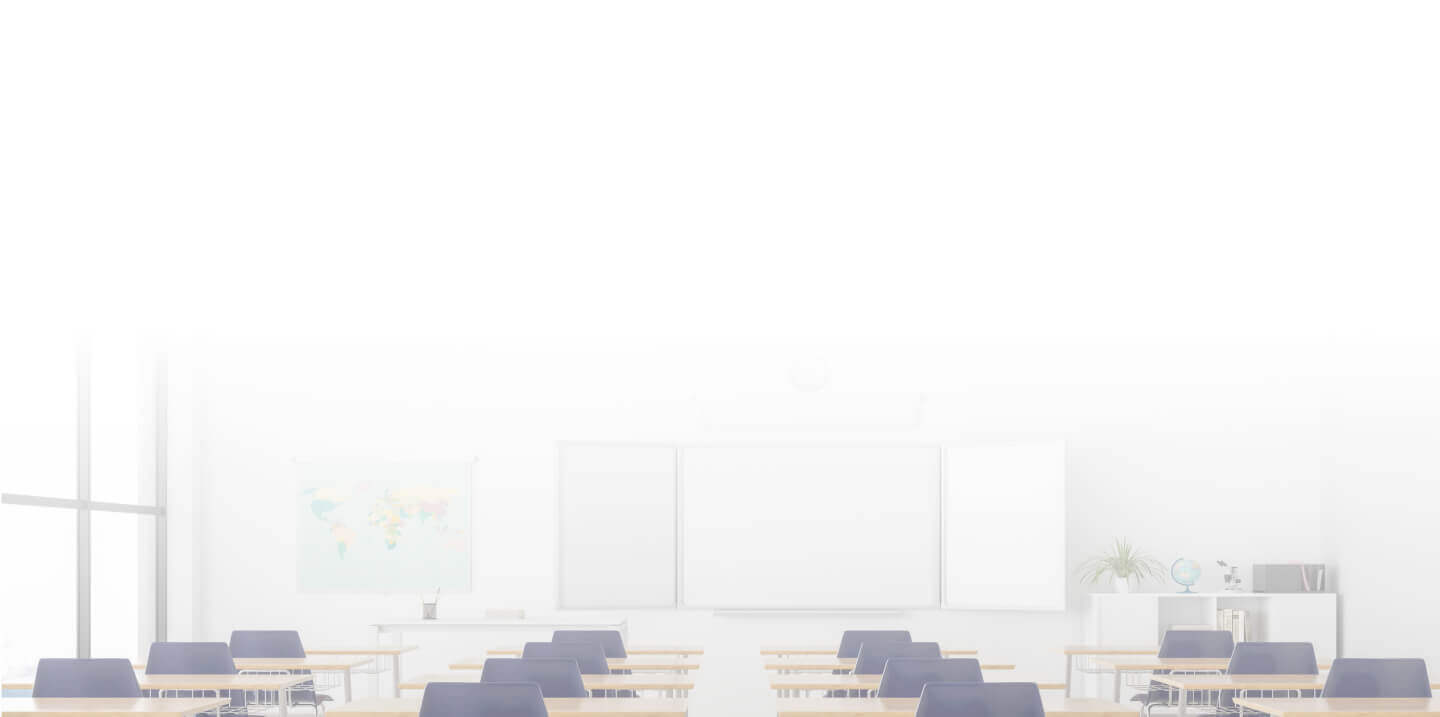 Promethean Panel
Management

features
Enroll and configure from anywhere
Easily enroll ActivPanels through the Promethean cloud-based management solution or with the mobile companion app. Use the convenient dashboard to create and apply panel configurations, including power management and network settings, from any location.
View device and user details
The Promethean cloud-based management solution allows administrators to keep track of all ActivPanel displays and users enrolled throughout the organization. View panel details such as model, serial number, and software version, as well as user role and account status.
Update and enhance security
Quickly and easily deploy remote updates through the Promethean cloud-based management solution when new firmware, software, and app features become available. Updates can be applied as soon as they're released, or at the administrator's convenience.
More terrific software

from Promethean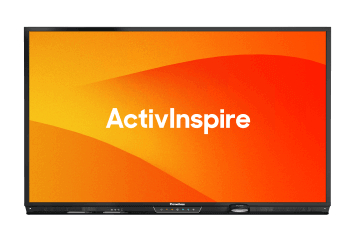 ActivInspire
Teacher-designed lesson delivery software that drives every Promethean interactive display.