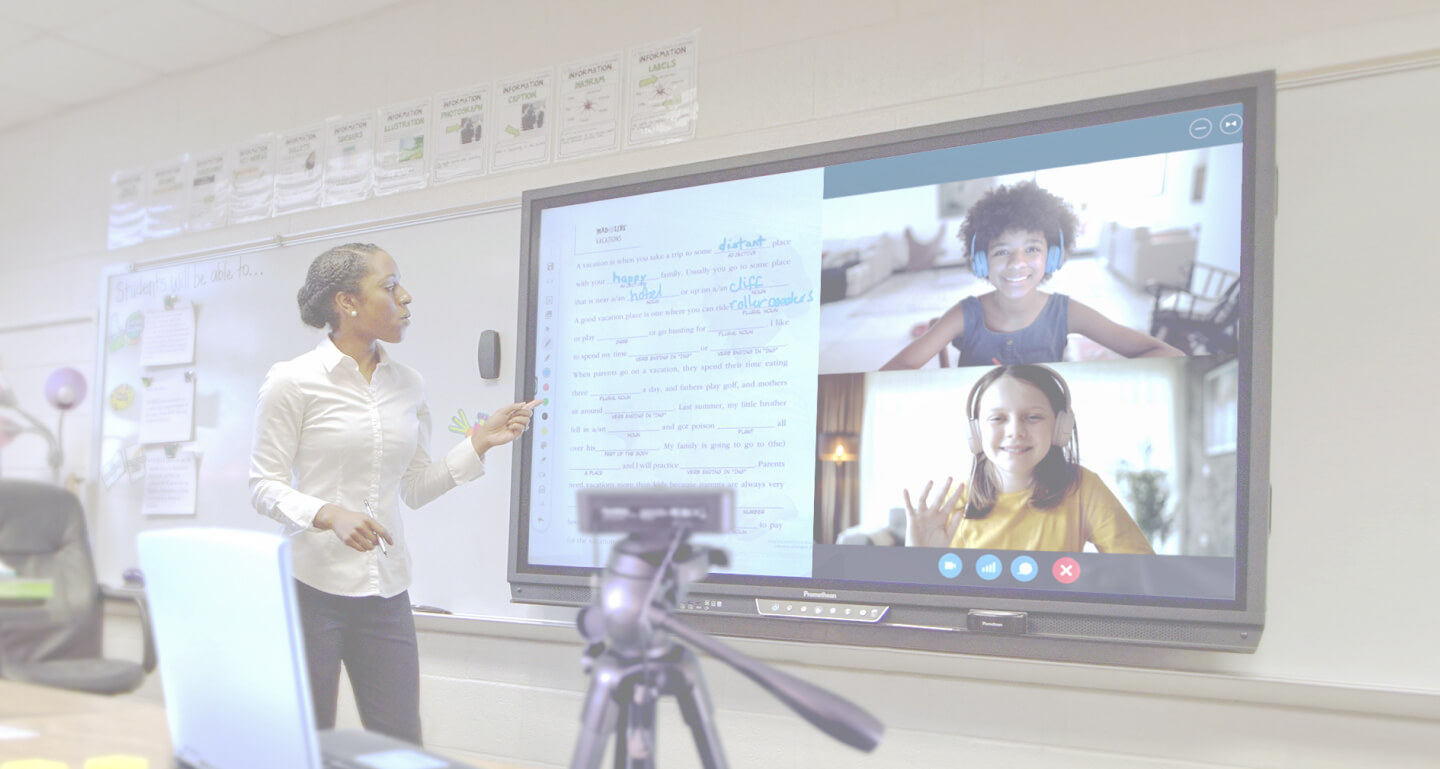 Promethean
Distance Learning Bundle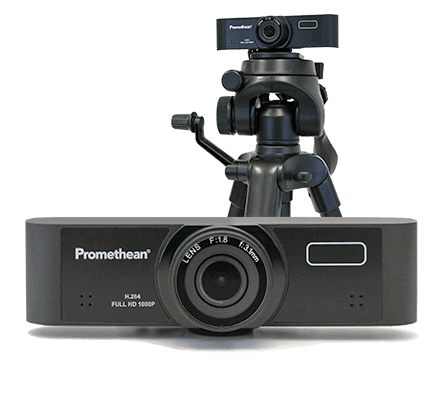 Create a virtual classroom
for remote learners
Engage students anywhere at every moment with our Distance Learning Bundle: Promethean's go-to accessory for remote and hybrid learning.
Everything you need
to feel connected
The Distance Learning Bundle brings remote learners into the classroom experience by giving them a clear view of their teacher and the interactive panel.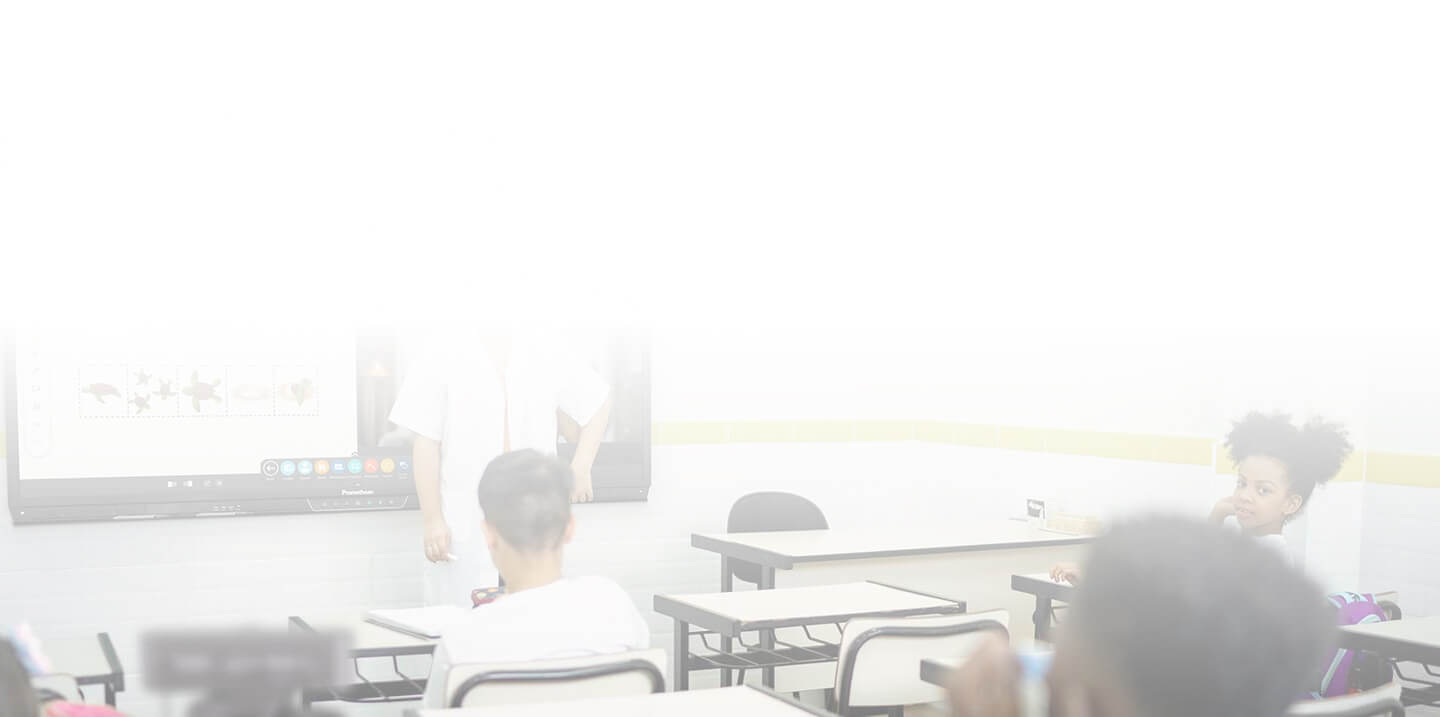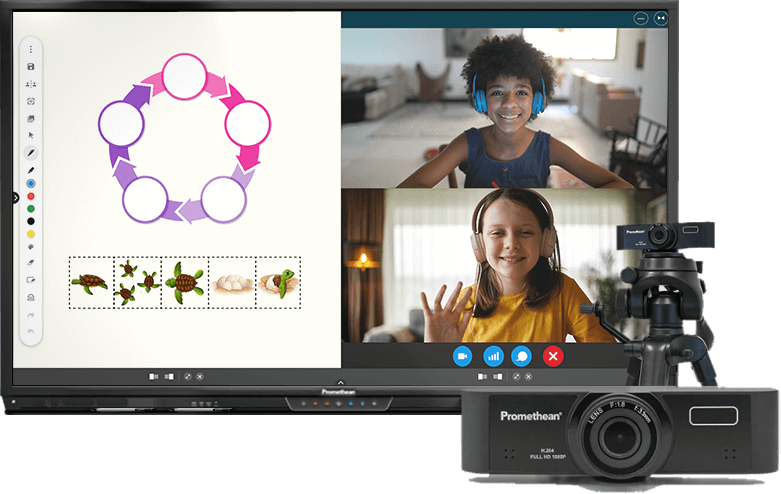 Get going in a flash
Simply mount the webcam on the tripod, connect it to a laptop with the extension cable we provide, and log in to your favorite conferencing app—Zoom, Microsoft Teams, Google Meet, or Google Hangouts.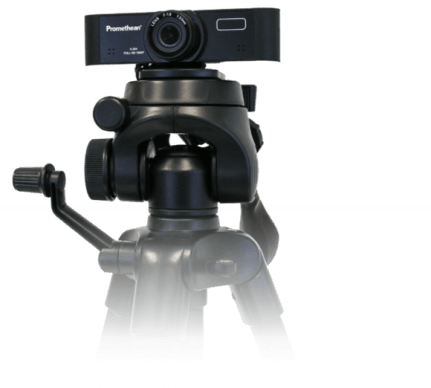 How to buy Promethean
We know your investment takes careful thought and planning. We're here to help.