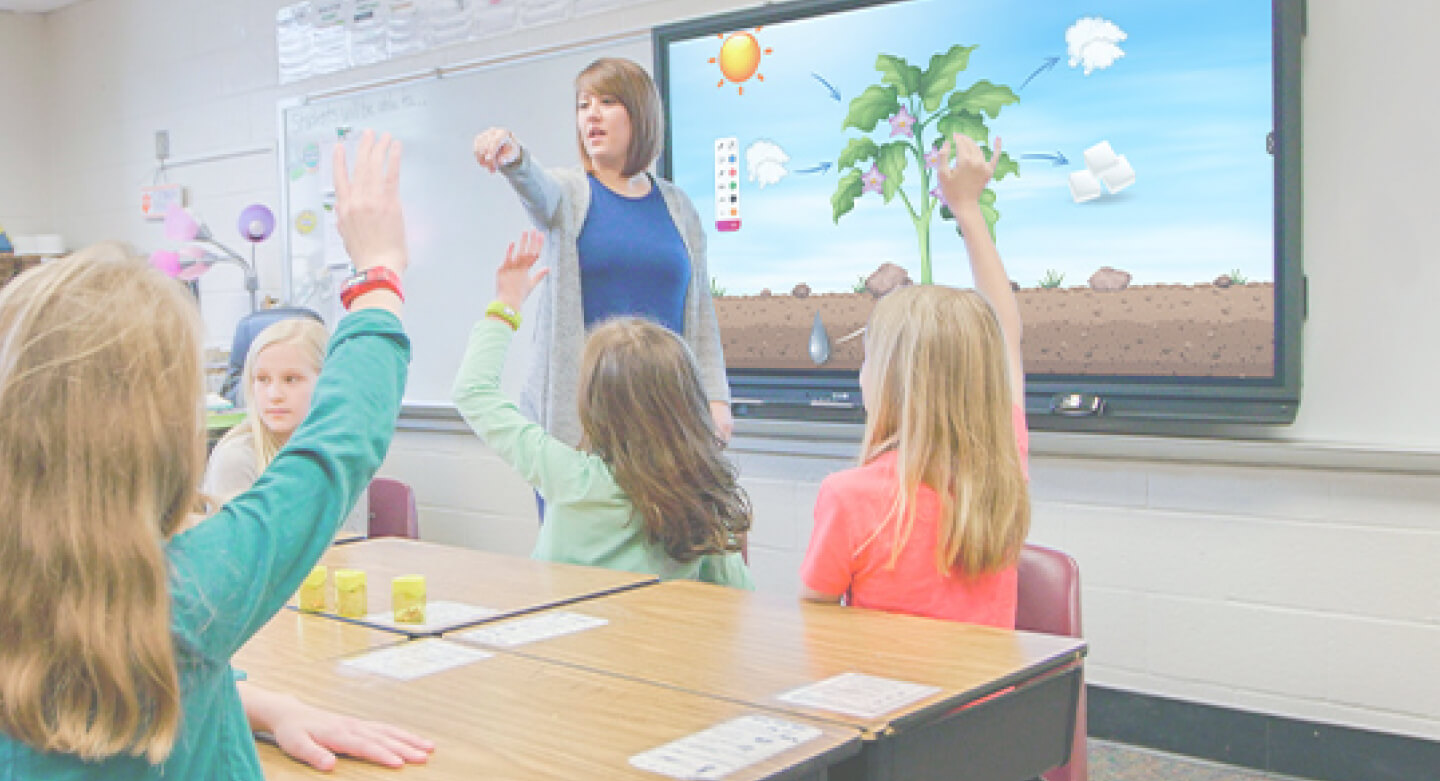 Promethean ActivSoundBar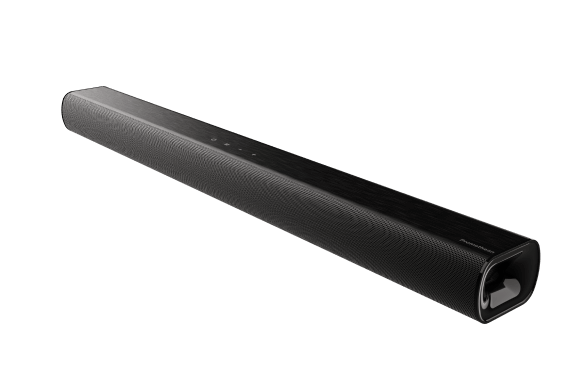 Fill your classroom
with sound
The Promethean ActivSoundBar is the perfect addition to any Promethean interactive display, delivering powerful, crystal-clear, immersive sound to the classroom.
Make lessons heard
Up to 90 decibels of powerful sound will cut through classroom noise and get students focused on learning.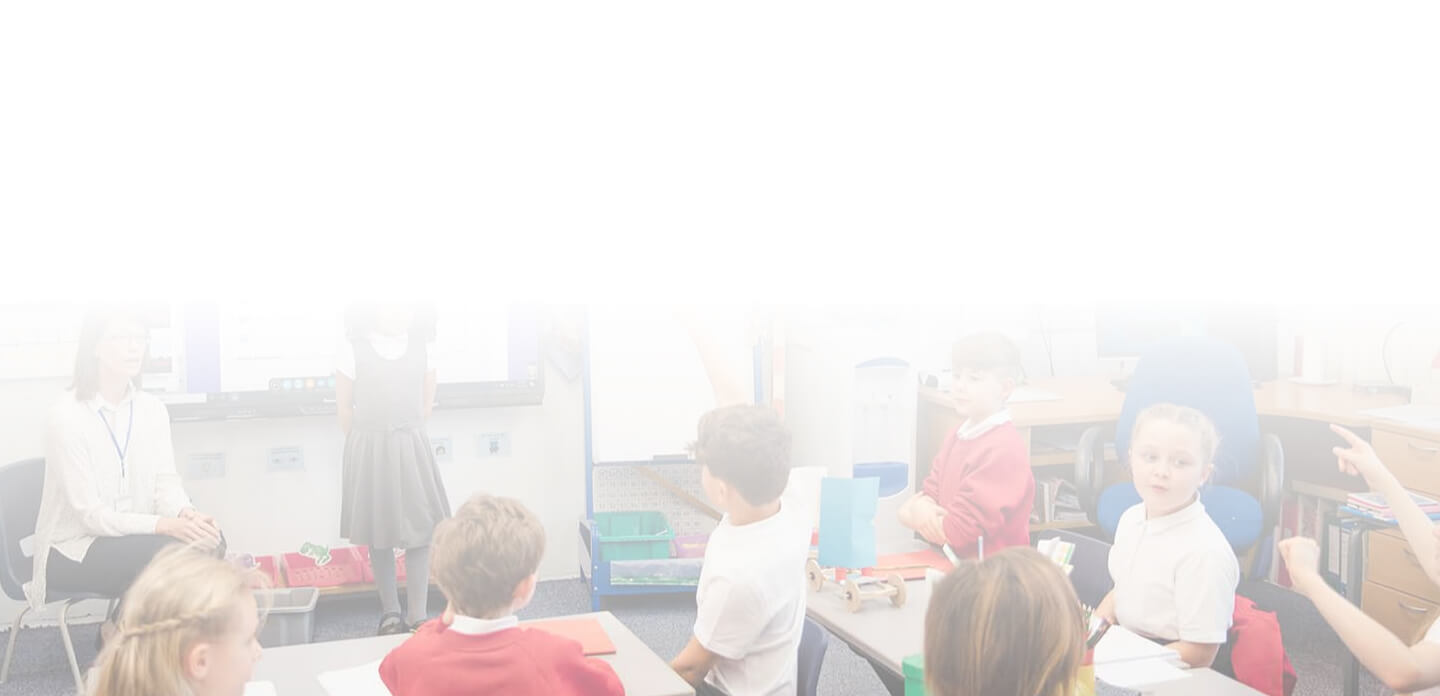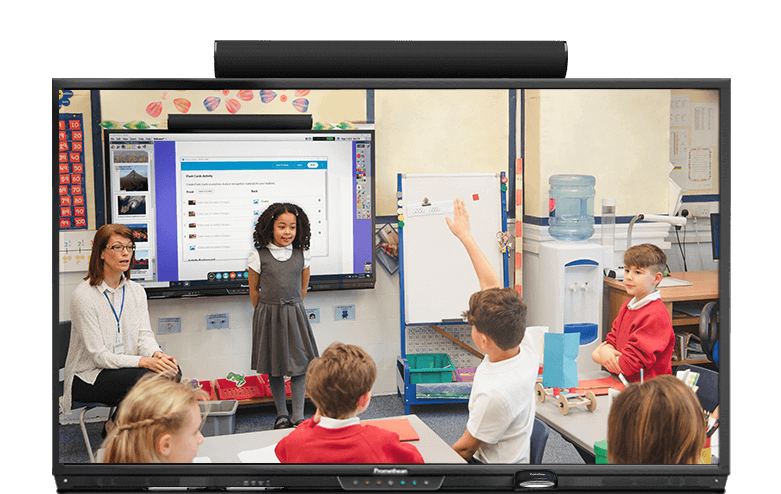 Versatile plug-and-play design
To get started, just plug the ActivSoundBar into the ActivPanel®. The ActivSoundBar comes with brackets to make mounting on your ActivPanel or the wall simple.

How to buy Promethean
We know your investment takes careful thought and planning. We're here to help.