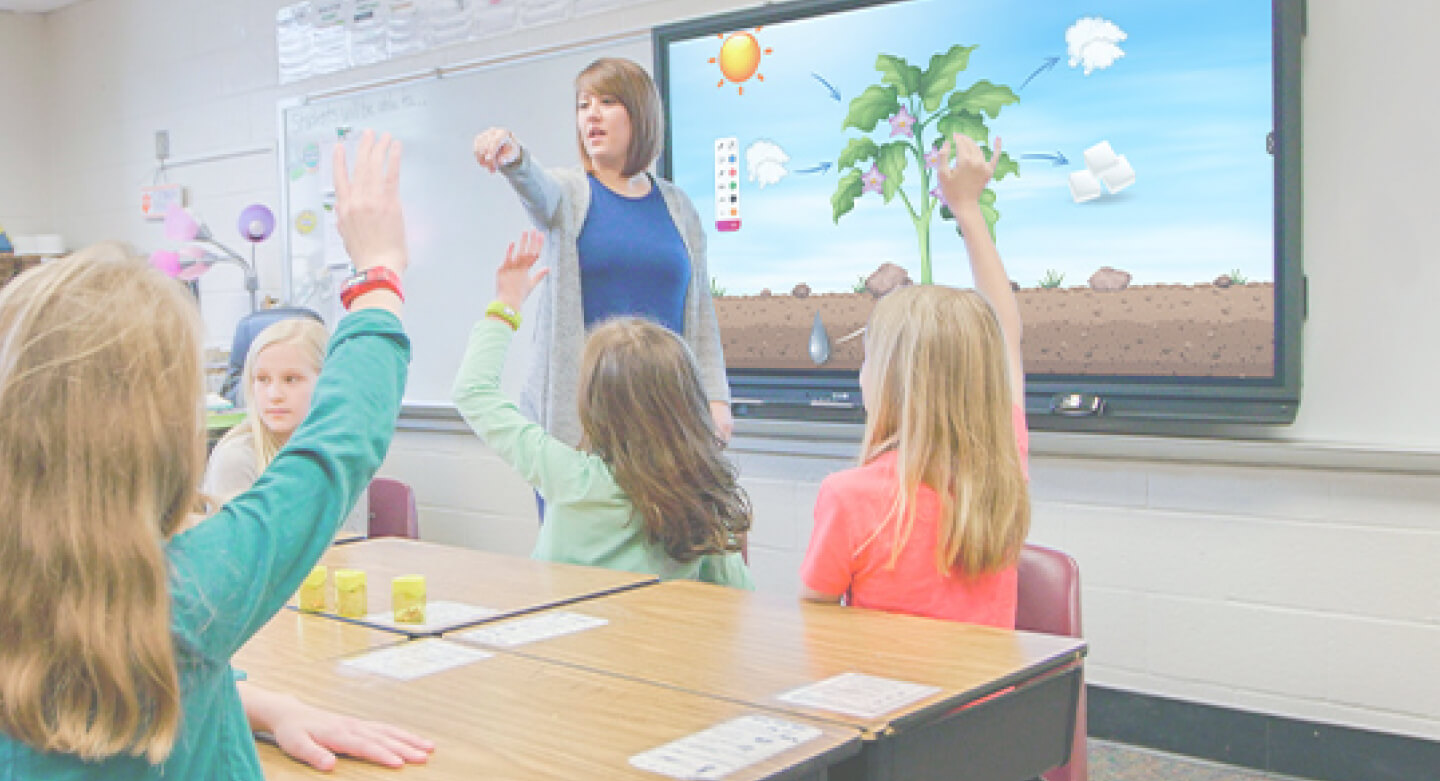 Learning and collaboration that excite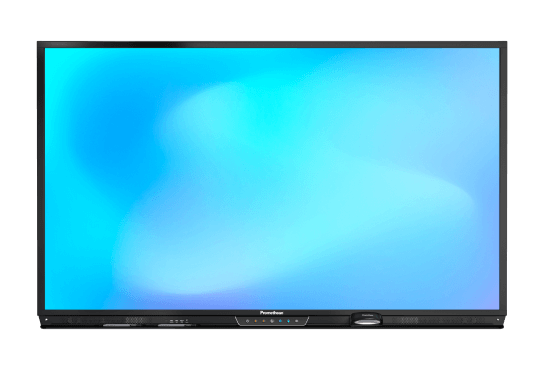 Powered by software that fuels brilliance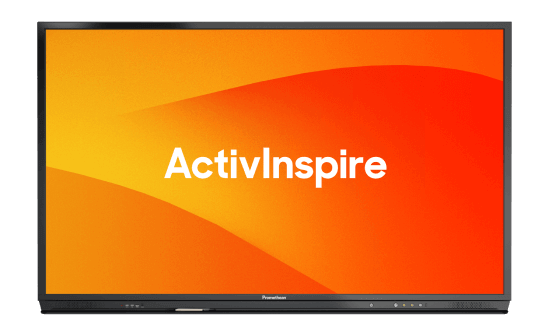 Accessories that make the most of your investment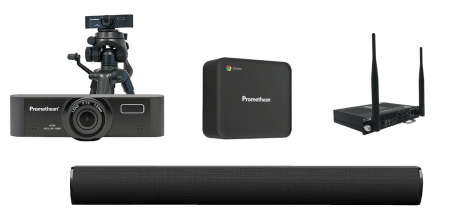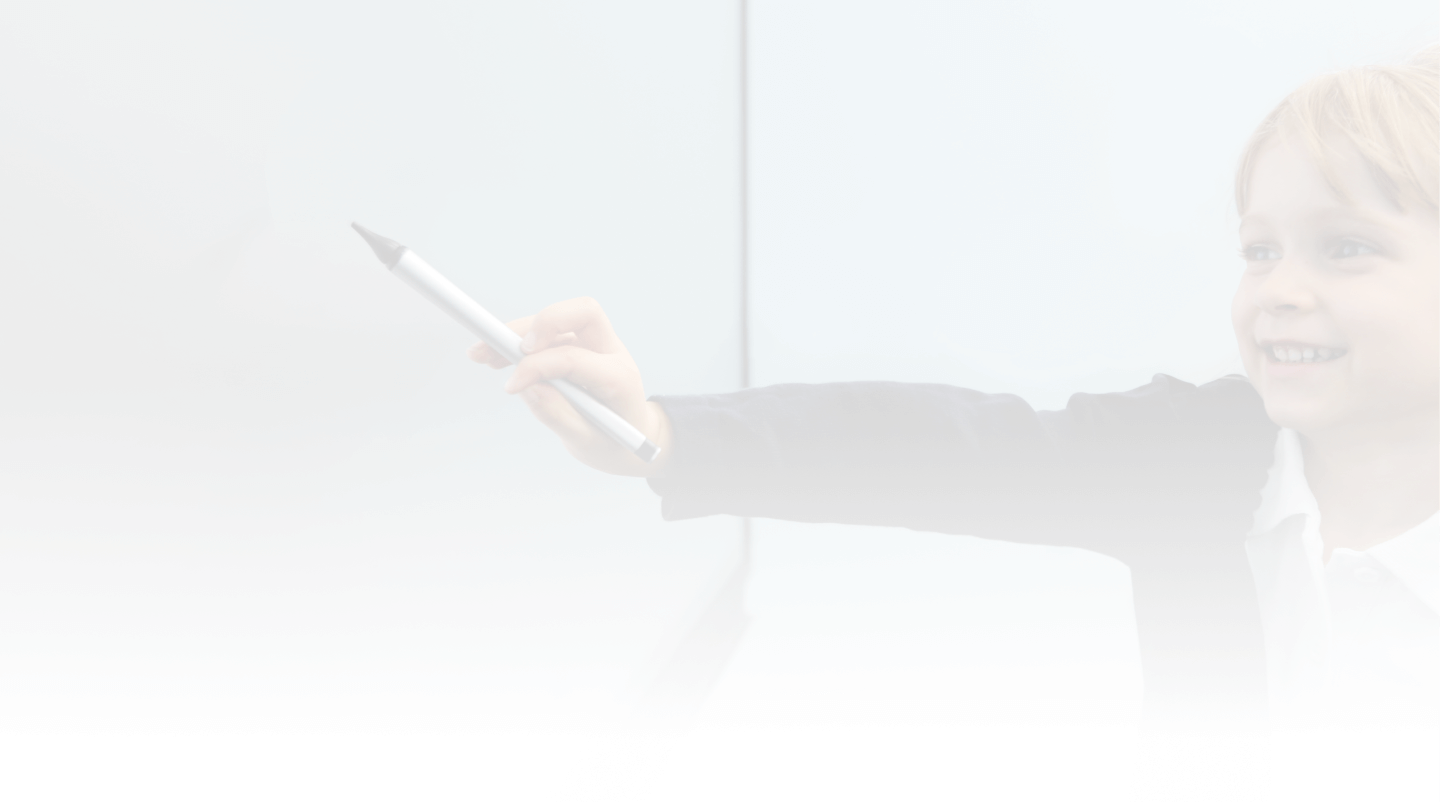 Transformation is a journey. We're with you every step of the way.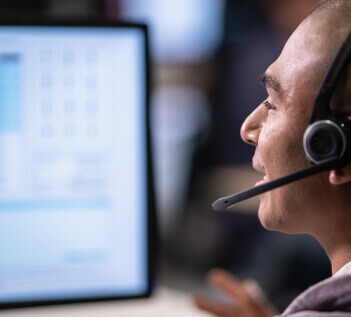 Support
Promethean customers are family. No one knows that better than our world-class support team.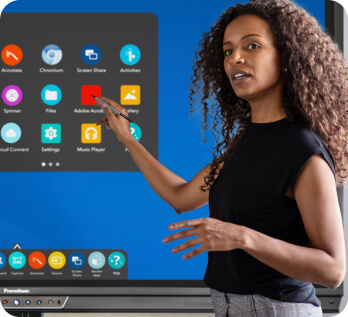 Training
When it comes to training, expect the best. We've got education in our DNA.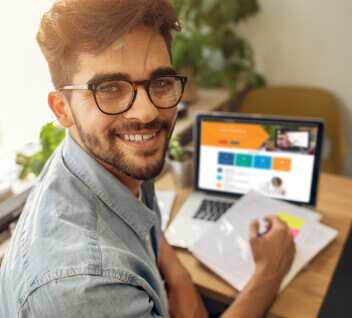 Resources
As edtech redefines what teachers can achieve, we help you make the most of it.