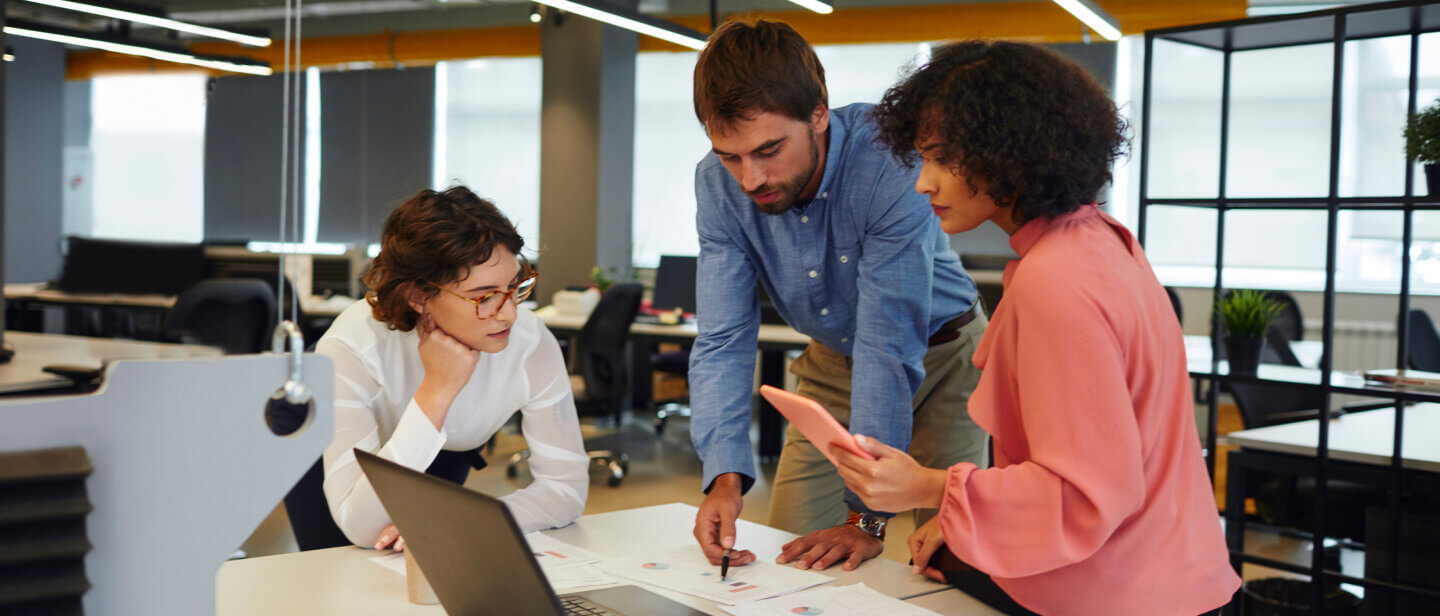 Partners
We empower partners to grow a thriving business and find success in the world of education and collaboration technology.
Committed to your success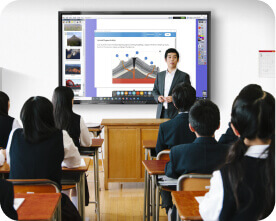 Experience
Millions of educators and students worldwide rely on us for immersive, interactive lesson delivery.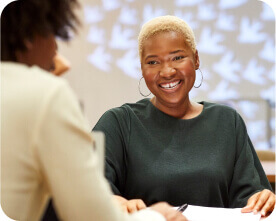 Resources
Dedicated partner resources give you tools and insights for driving and growing recurring revenue.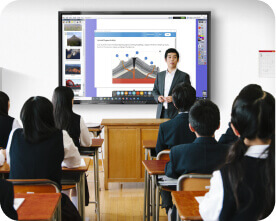 Training
Implement intuitive solutions with training from a professional development team of former educators and world-class marketers.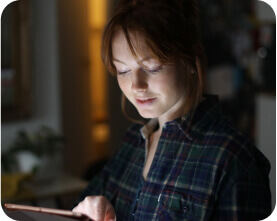 Support
Offer customers a world-class international support team and the industry's most comprehensive standard warranty.
Selling Partners
Promethean's Selling Partners are driving breakthroughs for customers in 120 countries and counting, with close collaboration from our channel managers, field sales engineers, marketing professionals and inside sales members. At Promethean, we know that your success is our success—and that customer experience is everything.
Grow recurring revenue with model upgrades and software updates based on teaching experience and customer feedback.
Benefit from competitive discount pricing to ensure that customers choose you and the Promethean solution.
Leverage existing cooperative contracts that enhance your purchasing abilities, as well as leasing and financing options that make purchasing even easier.
Technology Partners
Promethean's Technology Partners ensure that our solutions seamlessly connect to our customers' current and potential platforms and devices, from the cutting edge of Microsoft, Google and Salesforce to the best hardware available today.
Independent Software Vendors integrate standalone software services with our platform capabilities to provide a complete digital solution.
From telecom to audio, our Devices Partners integrate standalone hardware with our platform to provide a physically complete solution.
Platform Partners enable our customers to build additive or complete solutions for end-users in any IT environment.
Service Partners
Promethean's Service Partners provide value-added services to help customers deploy and maximize their technology investment. Their collective expertise touches on every aspect of the Promethean experience.
Installation Partners ensure ActivPanel interactive displays and any supporting accessories are mounted and functioning as intended.
Deployment Partners ensure that software is installed and configured to support classroom needs.
Managed Services Partners provide IT services to maintain the optimal usage and maintenance of Promethean products—both hardware and software.
Consultation Partners are thought leaders in helping schools think through and define their technology strategy and roadmap.
Professional Development and Training Partners enable our customers to fully understand how to maximise their technology investment in the classroom and beyond.
Partner spotlight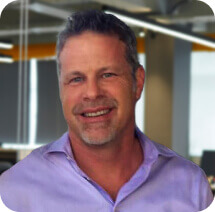 Working with Promethean these past 16 years has not only been lucrative—it's been truly rewarding. When it comes to evaluating potential vendors, we look to Promethean as the gold standard.

Michael MicKinstry
ProComputing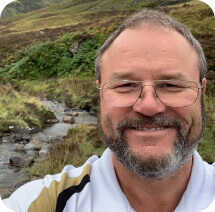 Promethean education solutions empower the everyday teacher—not only with cutting edge technology designed for the classroom, but also the curriculum tools, professional development and support necessary for effective and engaging teaching and learning.

Dale Viola
AXI Education Solutions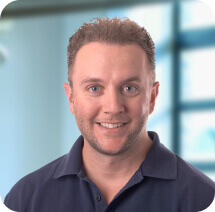 We're so confident in the Promethean solution succeeding in the classroom that there's never a question what the right answer for our customers is. The relationship STS has built with Promethean is what all channel relationships should strive to be.

Aaron Toczynski
STS Education
Build lasting
customer relationships
Promethean provides robust capabilities, assets and guidance to help you reach your goals more quickly, including demand-generation campaigns and marketing and development funds to drive new leads.
We enable our partners to reach an expanded customer network with promotions, events and demo opportunities. Every touchpoint is designed to increase awareness, drive conversions and grow loyalty. We want your customers to love Promethean.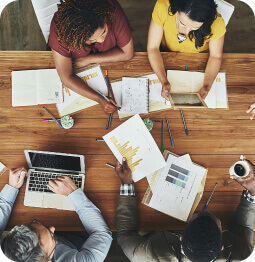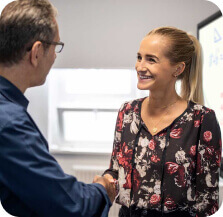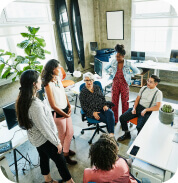 Become a Partner
Take your business to the next level. Call, email or use the form provided to inquire about partner opportunities today.