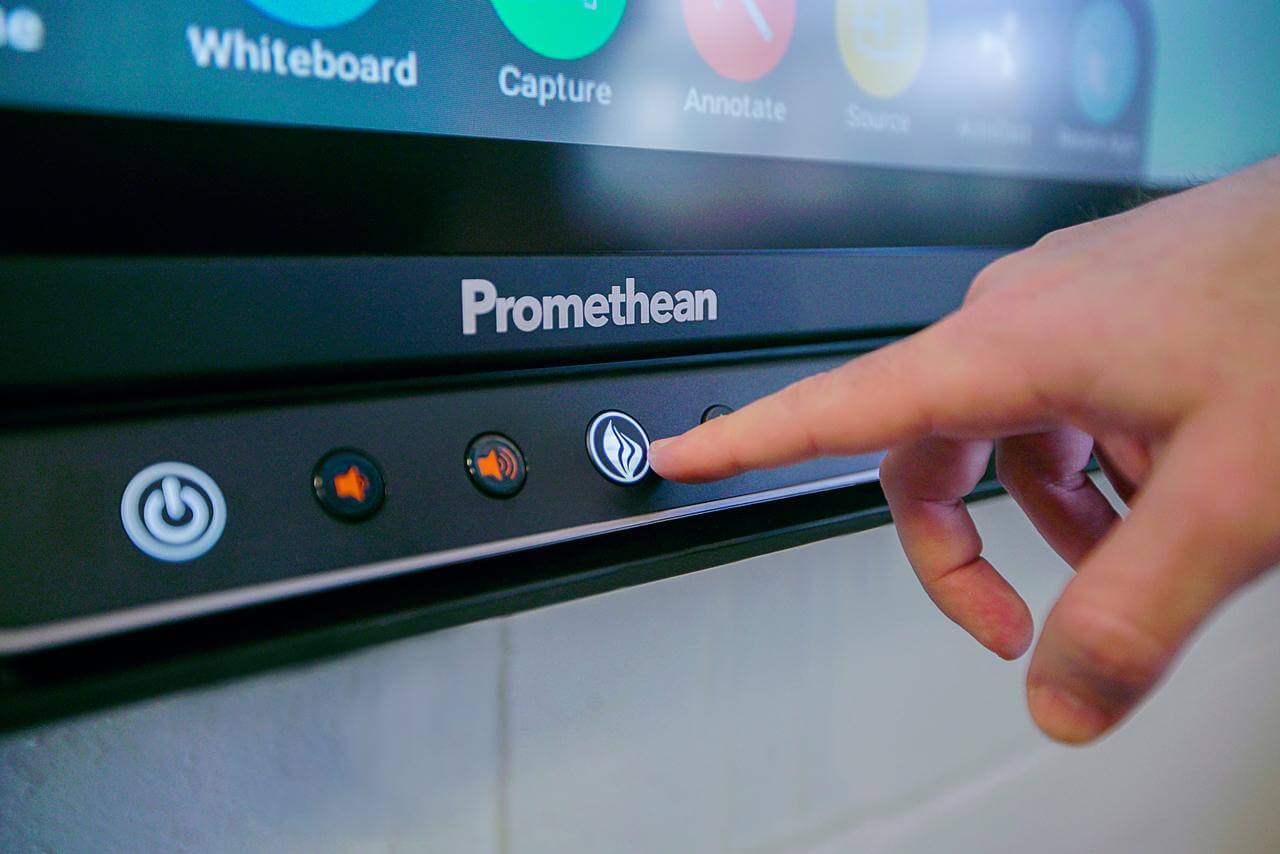 Promethean autumn prize draw
Buy an ActivPanel…
Win an ActivPanel!
Thank you to everyone who entered the Promethean's autumn prize draw, unfortunately, entries are now closed and the winner has been selected
Congratulations to
Lisa Beckett of Holy Family Catholic Primary School, New Springs, Wigan
Why choose the Promethean ActivPanel?
Made for education – designed by teachers, the award-winning ActivPanel helps deliver engaging lessons by creating a modern learning environment.
Choose your software – we offer two award-winning lesson delivery software options – ActivInspire and ClassFlow – with no recurring subscription costs.
Panel Management – Promethean Panel Management makes it easy for IT administrators to keep all devices secure and up to date with the latest software.
Extended Support – Tap into ActivCare for rapid response, on-site repairs, and toll-free telephone support.
Professional Development – Make the most of your investment with our comprehensive training, including our online Learn Promethean platform and in-person orientations and courses.
Not bought your panel yet? Click here to connect with a partner.
*Promethean autumn prize draw is open to individual schools, school districts or educational establishments in the United Kingdom and Republic of Ireland. Orders must be placed and shipped between 1st October and 31st December 2022. For full terms and conditions, please click here