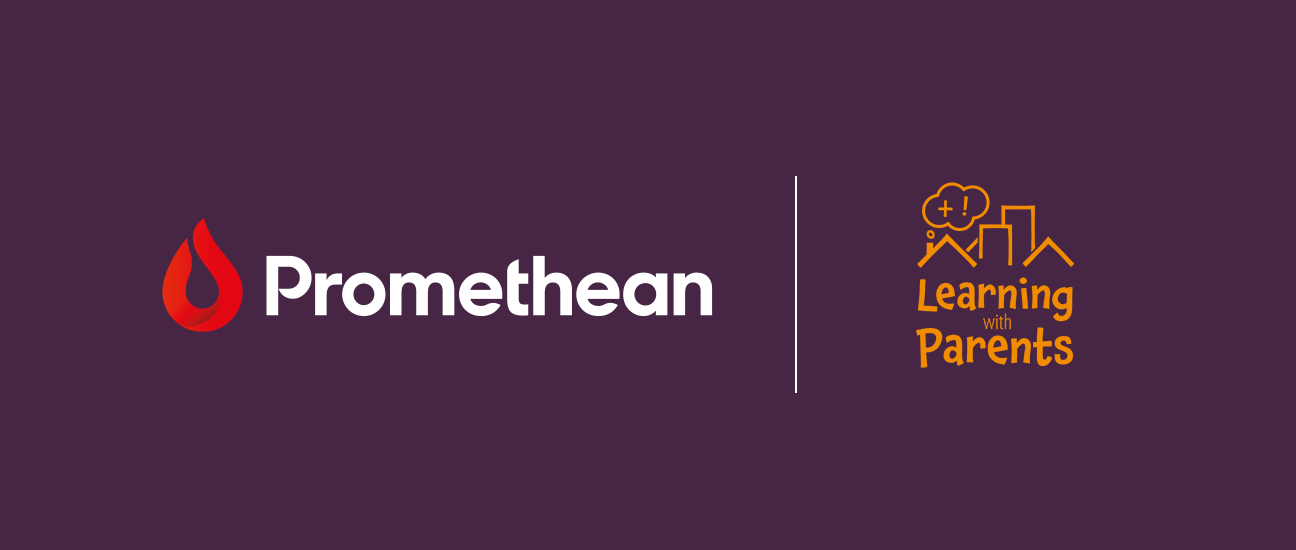 Promethean and Learning with Parents come together in charitable collaboration
Promethean is pleased to announce a new collaboration with the parental engagement charity, Learning with Parents, that will see the two organisations work together on a series of initiatives to help tackle inequality in UK education.
One of the first initiatives launched through the collaboration is a fully funded training session to share best practice on supporting families in disadvantaged areas to engage in learning. These sessions are available for primary school leaders throughout the UK and can be booked online.
Promethean and Learning With Parents will be delivering a series of content relevant to educators throughout the collaboration…
Insight paper: Is affluence a key factor in homework submission?
"Is affluence a key factor in homework submission?" draws on data analysis to understand how and when families in receipt of pupil premium are using the Learning with Parents platform, and how this compares to their more affluent peers.

Key findings include:
On average, children eligible for pupil premium complete just 82% of the activities completed by their more affluent peers.
To maximise same-day completion, homework should be set on a Monday, when 22% of families will fulfil tasks set.
By far the most common time for families to do homework activities together is on a Sunday afternoon.
By the end of primary school, children from disadvantaged backgrounds are about nine months behind more affluent peers in terms of ability. Download the insight paper to learn more about the role of parental engagement in closing this gap.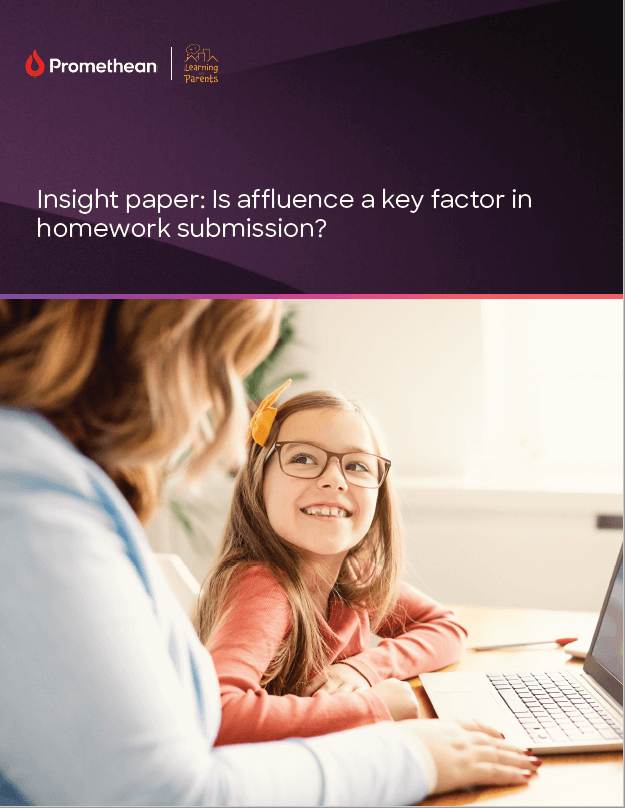 Supporting Parents to Engage in Learning
Having taught in a comprehensive school serving an area of high deprivation, Tom Harbour founded Learning with Parents with the aim of tackling inequality in education by increasing parental engagement.
In this video, Tom is interviewed by Prometheans Ben Brown where they discuss:
How to meaningfully tackle education inequality and support those children from low-income backgrounds.
How Learning with Parents creates content that facilitates frequent, positive and impactful parent and child interactions, to enhance a child's learning.
Learning with Parents strategy to improve motivation, empowerment and how to reflect on the practice of the learning happening at home.
Success stories from Learning with Parents – what practices have had the greatest impact on a child's learning at home.