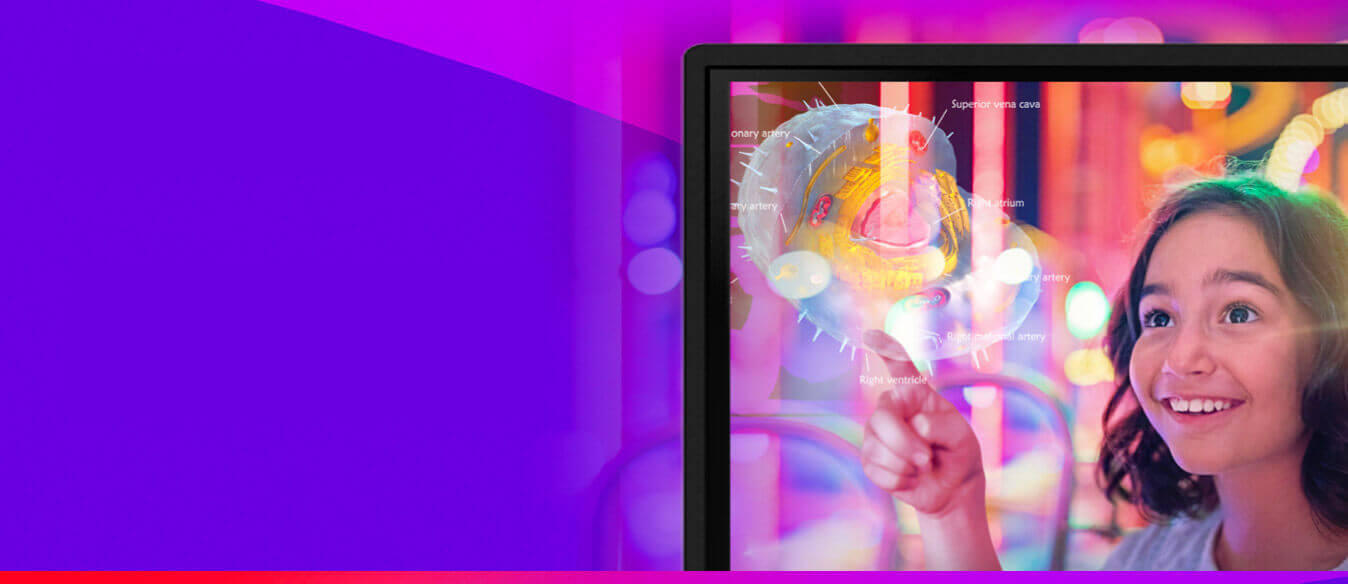 Experience
the ActivPanel 9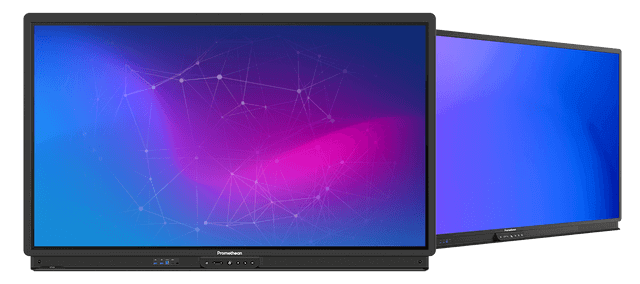 It's back – Experience the ActivPanel 9 with up to 60% off
This means customers can again order 1 x ActivPanel 9 or ActivPanel 9 Premium at a greatly subsidised price. And here's where it gets even better… customers who benefited from the first offer, are still eligible to make one purchase during this new qualifying period!

Promethean will subsidise one ActivPanel 9 purchase for all customers in the UK and Ireland for orders placed between 4th September and 31st December 2023 as follows:
ActivPanel 9 / ActivPanel 9 Premium 65" – up to 50% off SRP
ActivPanel 9 / ActivPanel 9 Premium 75" – up to 60% off SRP
A subsidised package
Subsidised pricing gives you the chance to put the ActivPanel 9 through its paces and experience all the wider value that comes from partnering with Promethean, including:
ActivInspire software supplied as standard with no subscription fees
Five-year on-site warranty
Virtual ActivPanel orientation session with a Promethean consultant
Access to fully funded CPD programme through Learn Promethean
Complete the form below to speak to a member of our team.
Terms and conditions:
Offer applies to ActivPanel 9 and ActivPanel 9 Premium only.
Discounts are as follows: up to 50% off 65" models and up to 60% off 75" models. Offer excludes 86" models.
One discounted panel per customer.
Orders must be placed by December 31st 2023.
Orders must ship by January 31st 2024.
Download full terms and conditions:
*As reported by Futuresource; excludes China