It's time to share your Classroom Stories…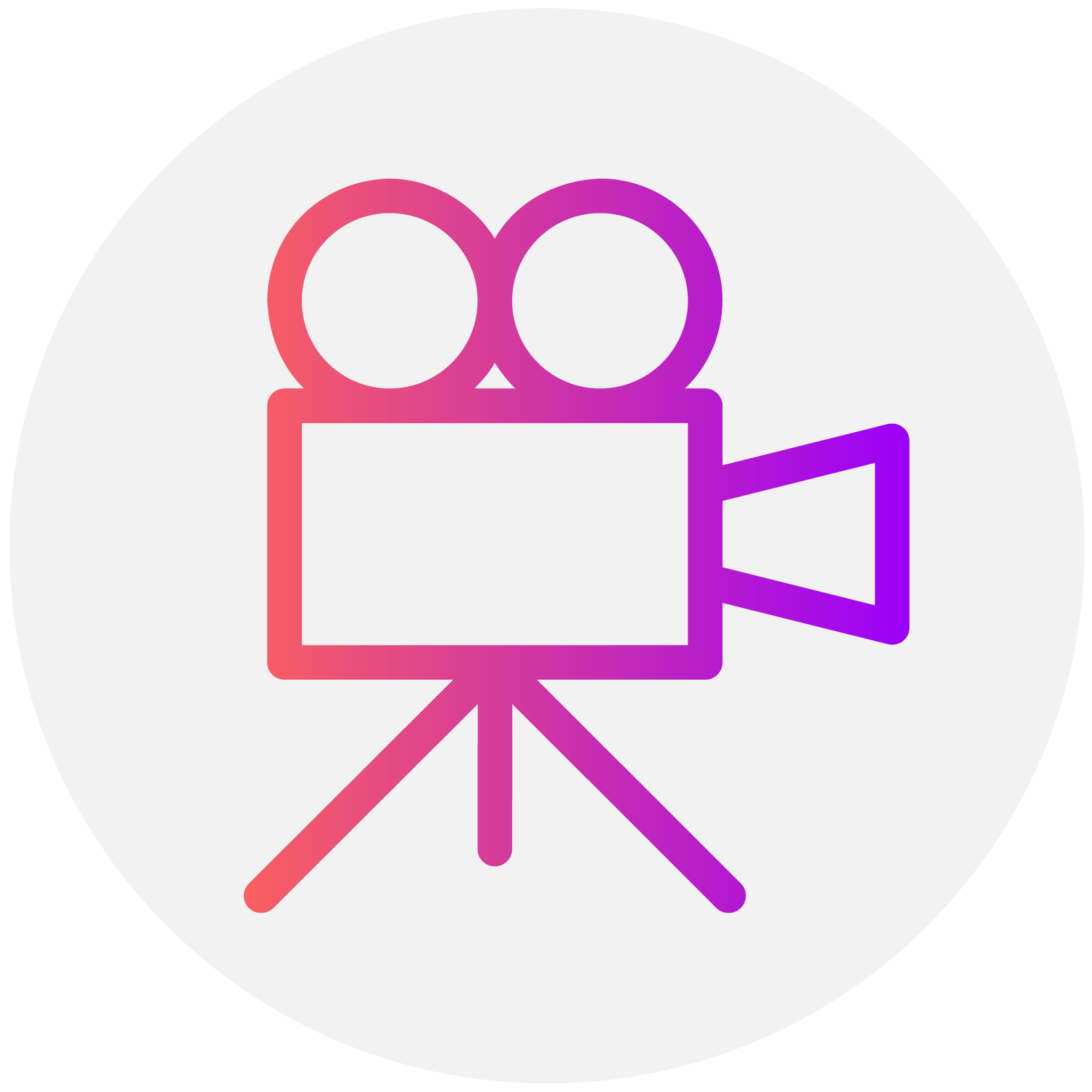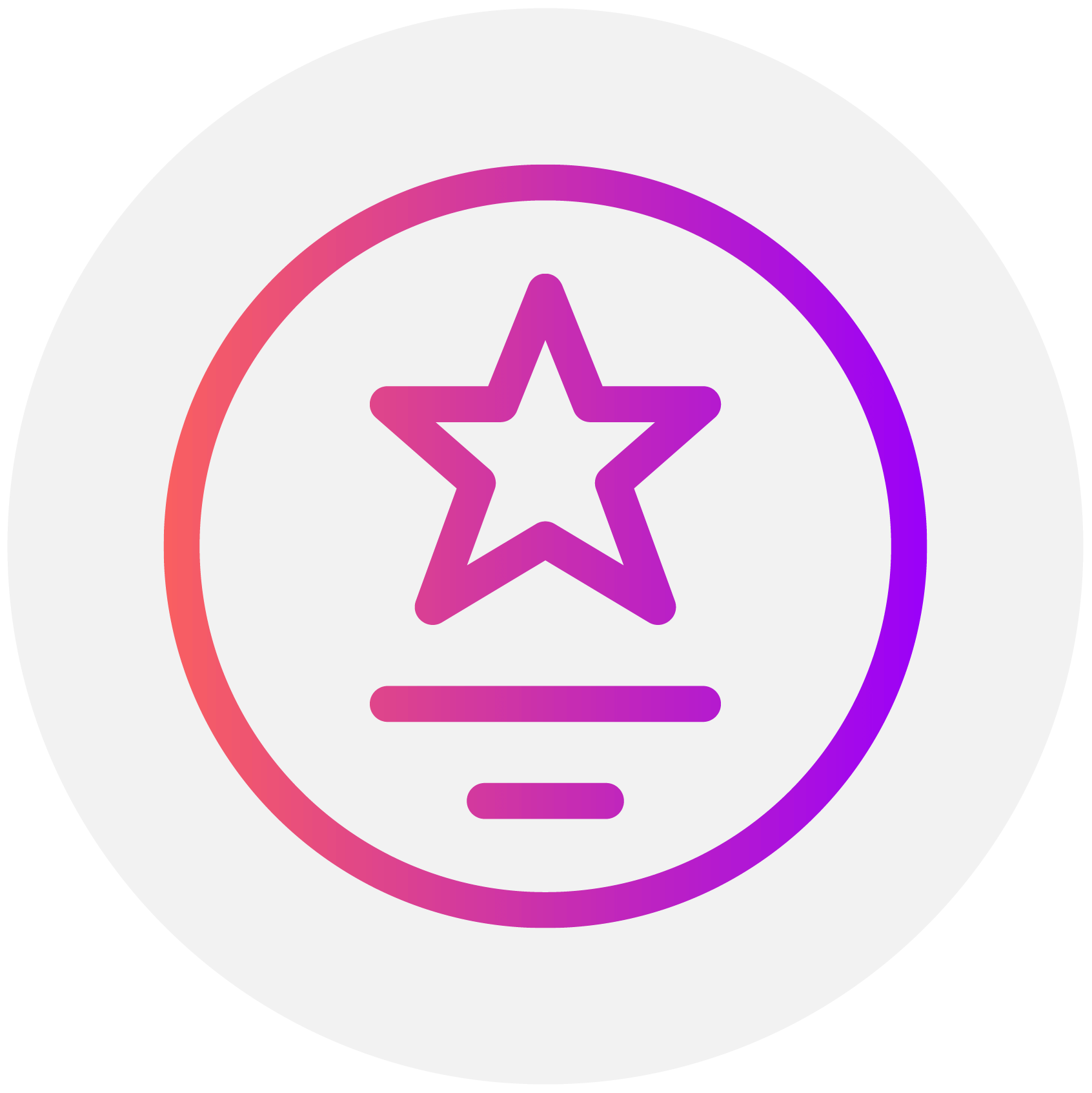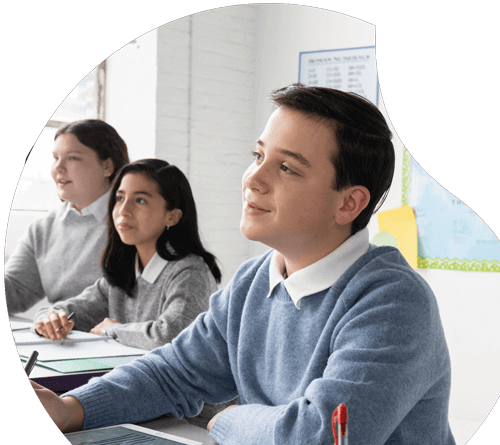 Celebrating all that's positive about teaching and learning, the Promethean Classroom Stories competition invites schools across the UK and Ireland to share their most inspiring stories. Best of all, you'll get the chance to win the latest Promethean ActivPanel!
We'll award 20 ActivPanels to the schools, teachers, and ICT managers who demonstrate the most innovation, passion, and imagination.
Create your Classroom Stories video and complete your submission anytime between now and the deadline of 1st July 2022.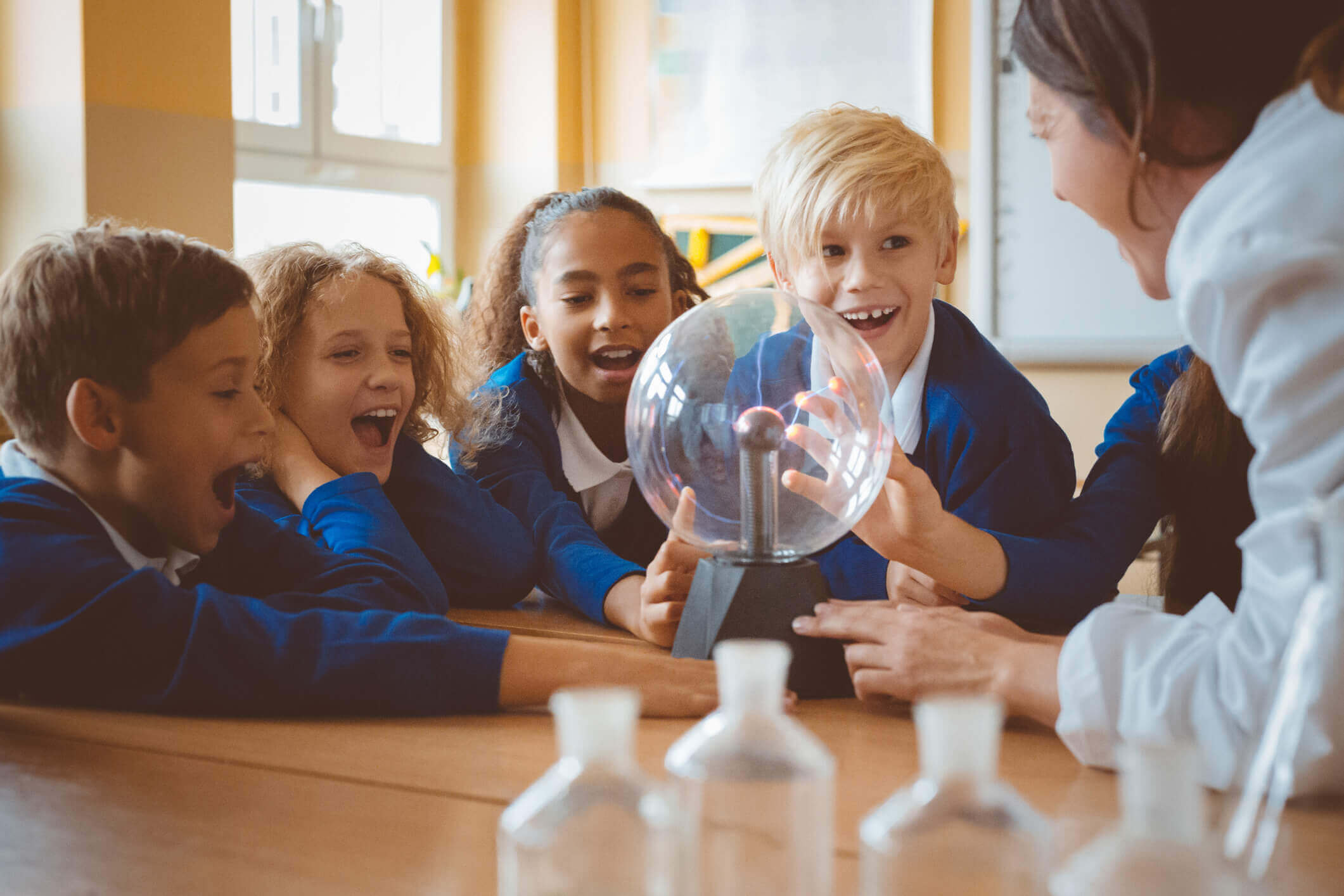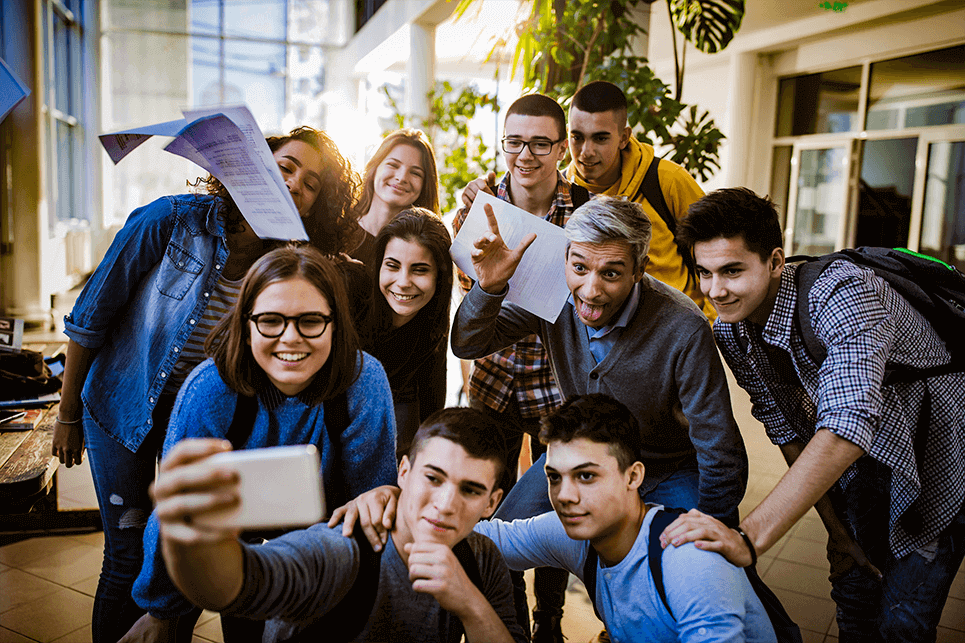 Share your classroom story
Record a short video that illustrates something unique about your classroom or school and share why your story is the most innovative, passionate, and imaginative.
Consider working with your students to create your video. Show us how your school is making a difference in your community. Or just give us a glimpse of what makes your classroom special.
If you've got a story that puts a smile on your face, we want to hear it!
All you need to know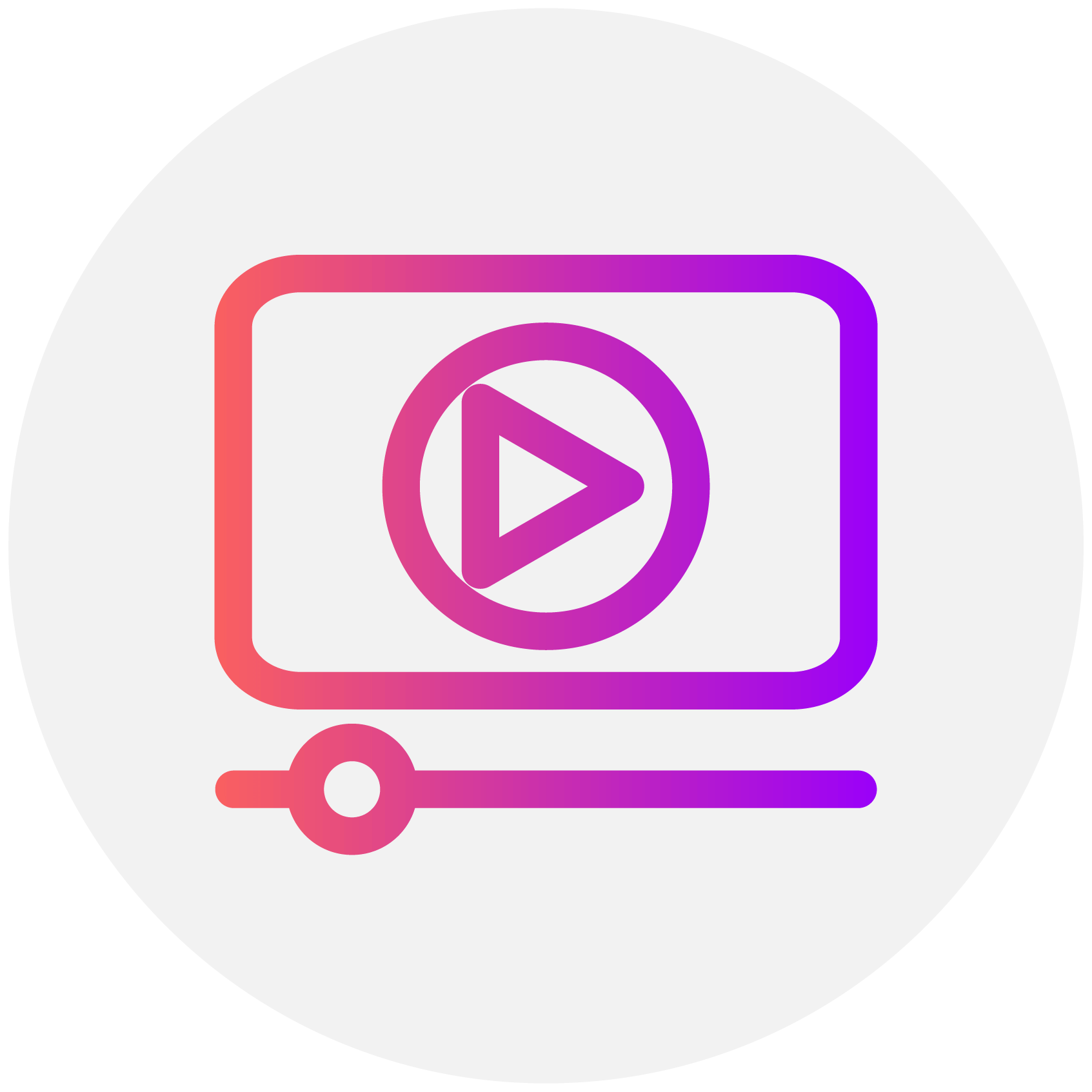 Share your video anytime between 19th April and 1st July 2022.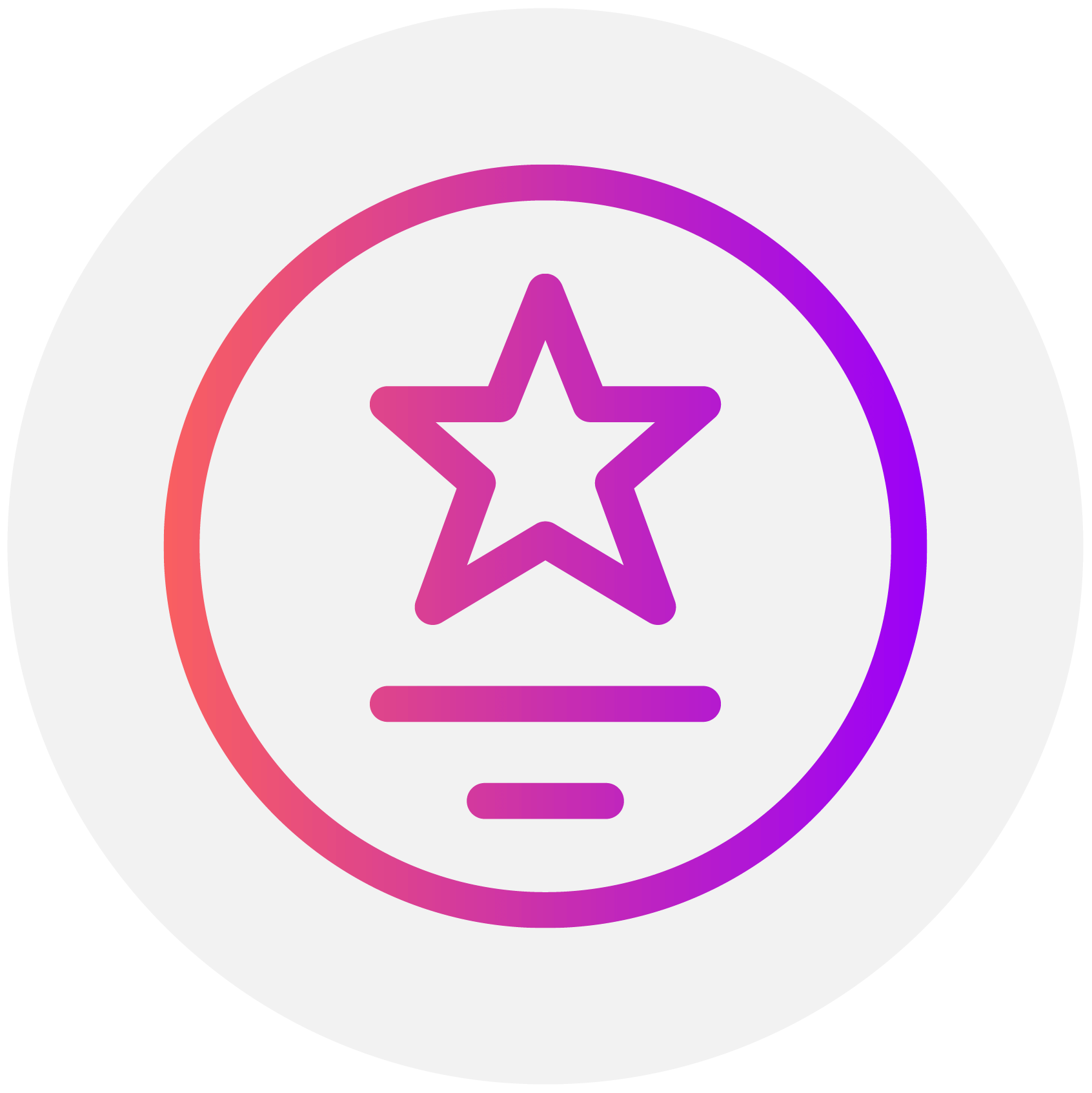 Entries will be judged on passion, innovation, and imagination.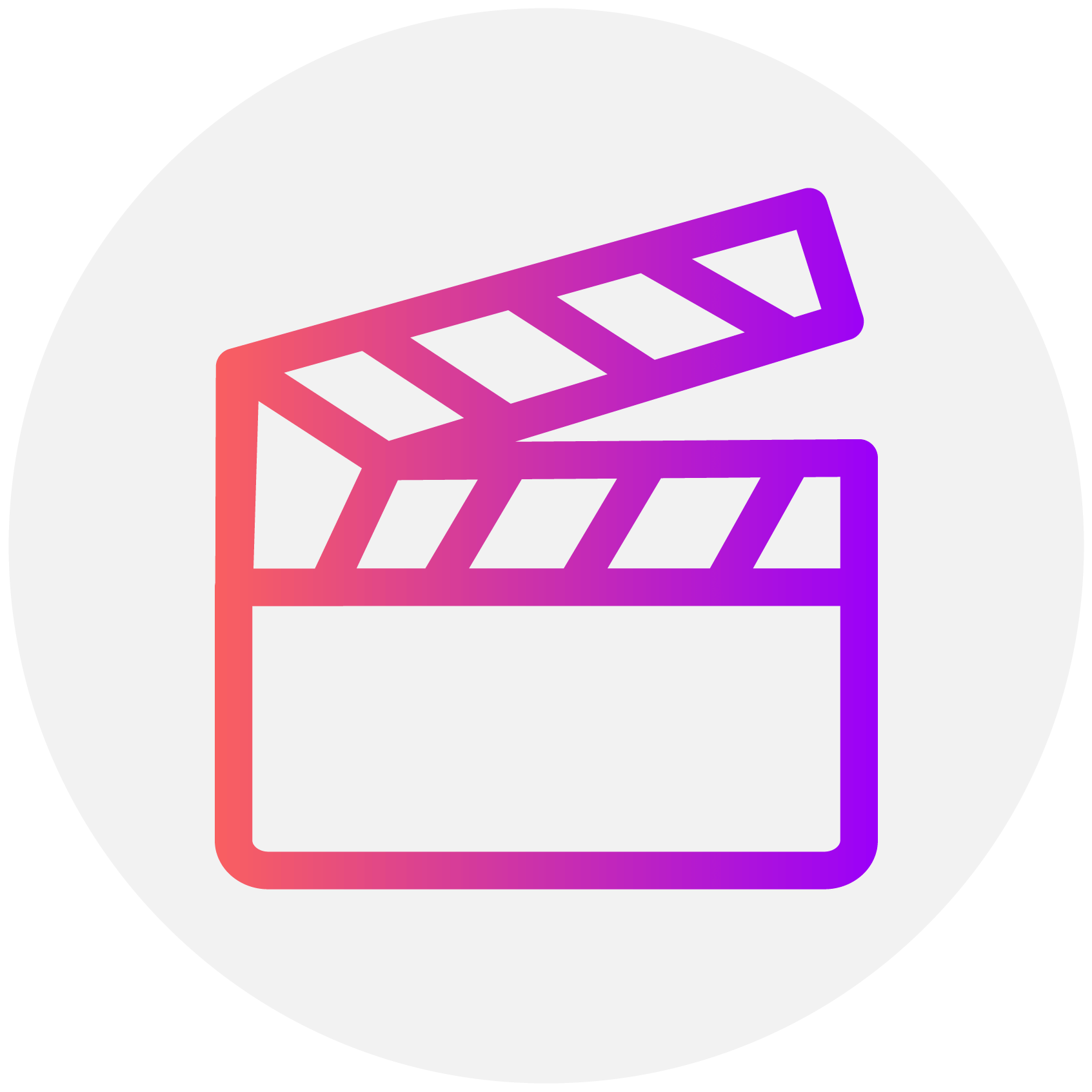 Videos must be no longer than two minutes.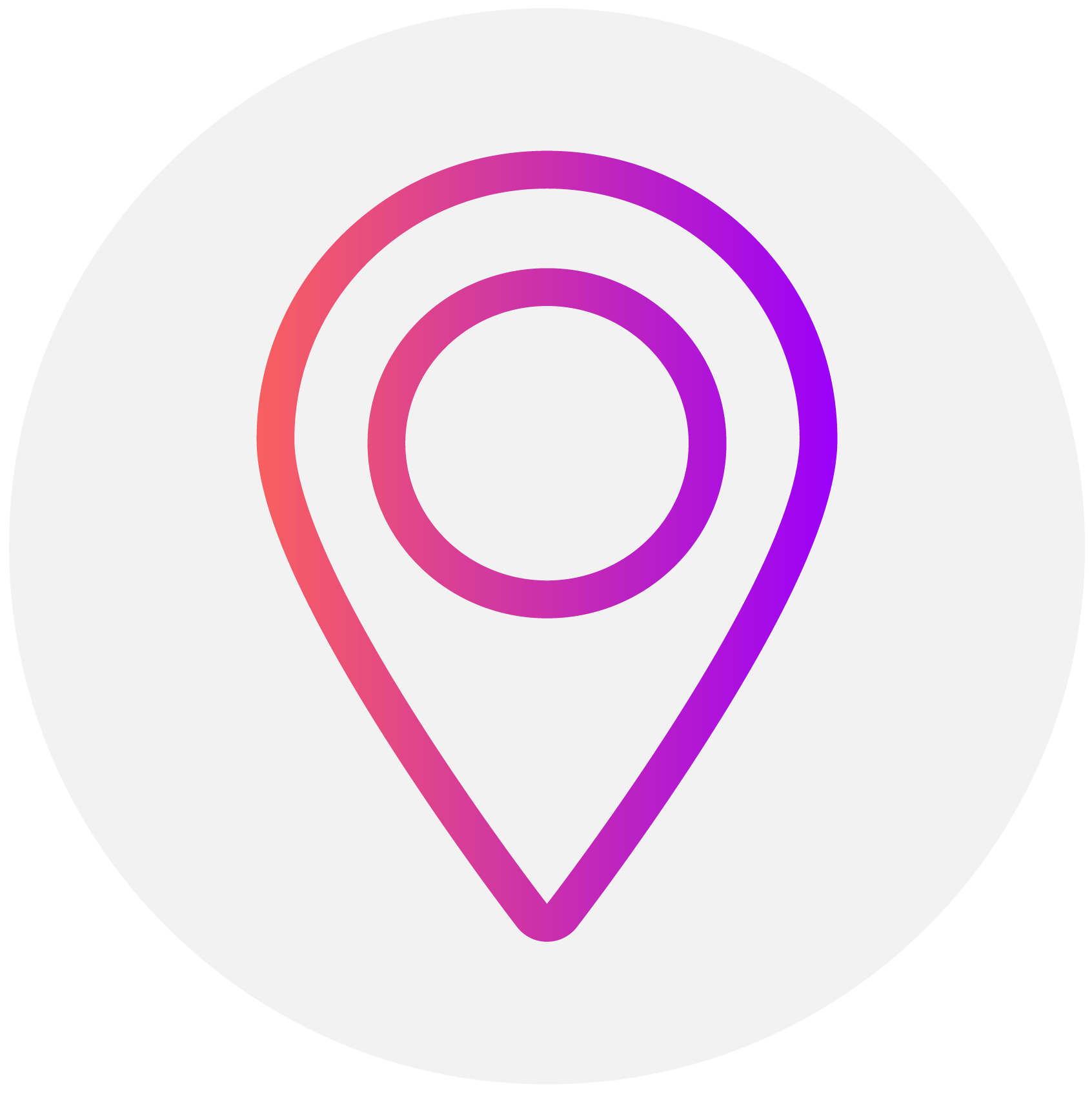 Entries must be from schools in the UK and Ireland only.
Click here to read or download the full Classroom Stories Terms and Conditions.
Looking for inspiration?
Now in its fifth year, this annual competition has seen schools around the UK and Ireland win the latest ActivPanel technology for their classrooms. Take a look at some of the winning entries from the past few years to spark your own ideas.
Meet the judges!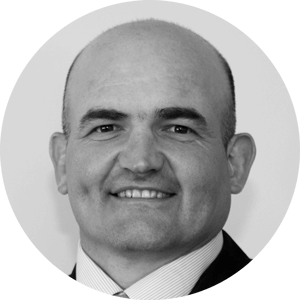 Jim Wallis
Promethean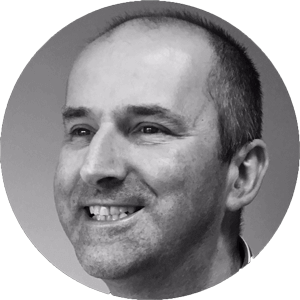 Andrew Murden
Naace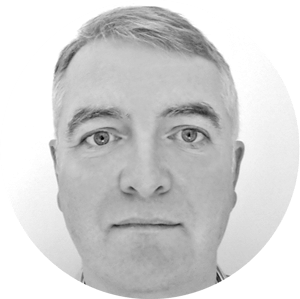 Jonathan Swift
Education Today
Thank you for all your entries, unfortunately Classroom Stories 2022 has now closed. Keep an eye on our social media channels as the winners will be announced shortly.