Leadership
Vin Riera
Chief Executive Officer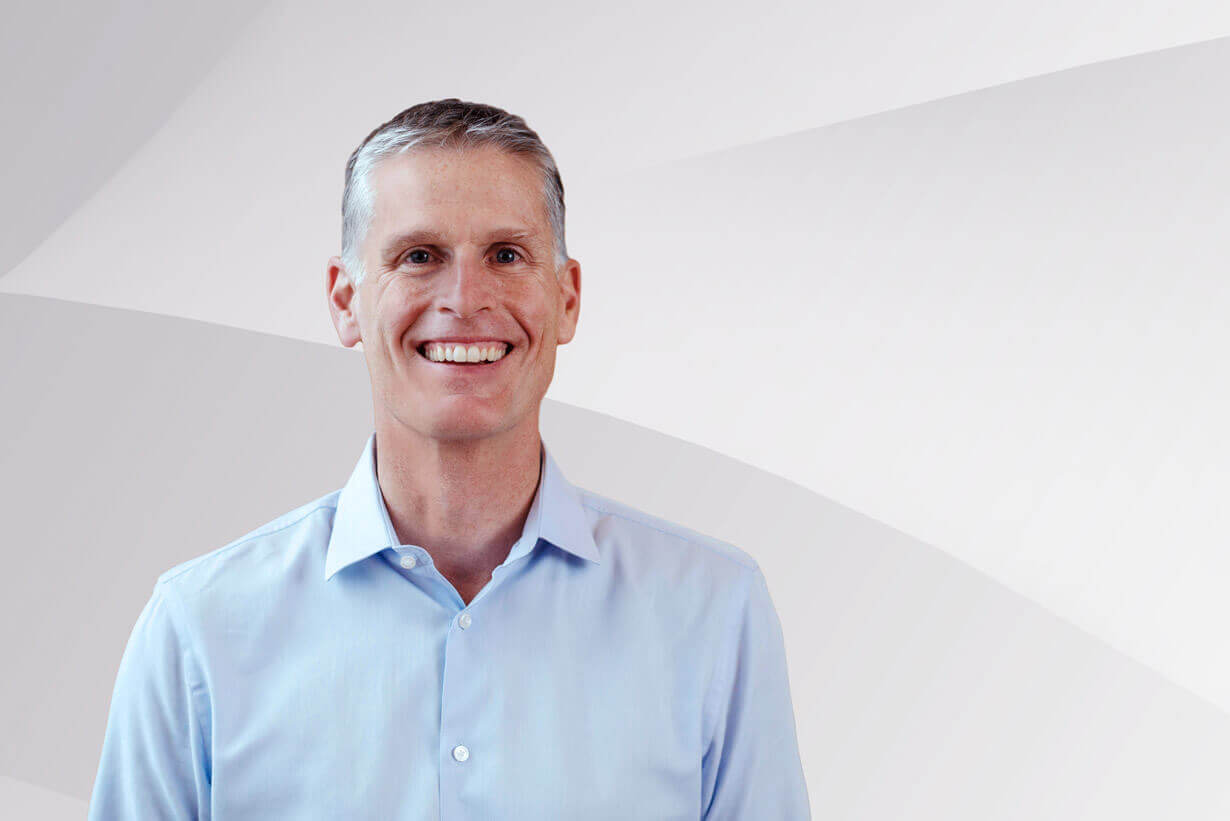 Vin Riera joined Promethean in January of 2017. Vin is an experienced global executive who is passionate about technology and education, and a highly respected leader across multiple disciplines. He most recently served as Director and CEO of Collegis Education.
Prior to Collegis, Vin served as Director and CEO of Edmentum, a leader in software curriculum and assessment solutions. In addition, he has served in progressive leadership and general management roles at Gateway, Inc., Equant, Inc., now Orange Business Services, Verizon/MCI WorldCom and GE Capital Commercial Direct.
In addition to his broad software, computing, services and education industry background, Vin has a proven track record of developing compelling and strategic plans that drive transformational growth and shareholder value. He understands that Promethean is a unique organization with a distinct culture, loyal customers, and a proud 20-year heritage. His overall experience and leadership skills will propel Promethean forward as we continue our mission to develop the transformative technologies, educational content and dynamic experiences that motivate students to learn.
He is a graduate of Western New England University in Springfield, Massachusetts with a BS Degree in Business Administration.