Leadership
Matt Cole
EVP, Global Sales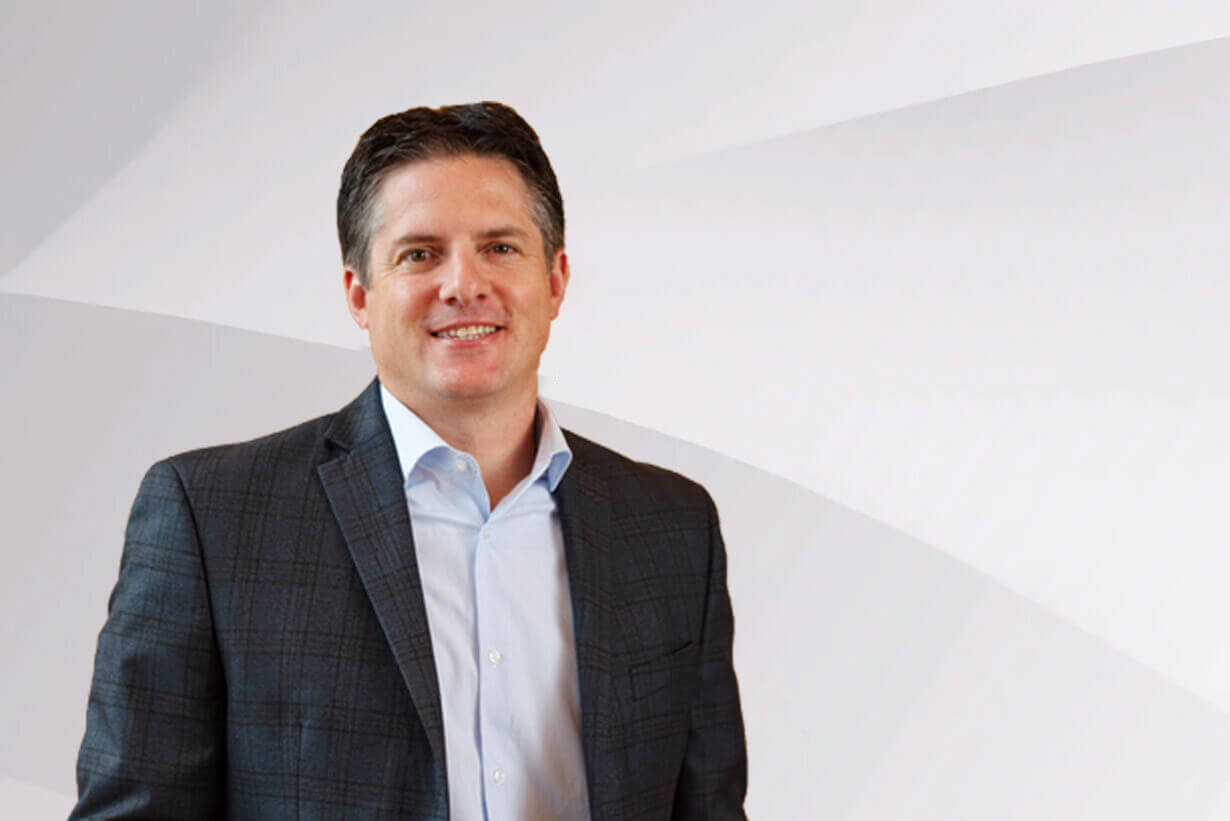 Matt Cole is an accomplished Fortune 500 executive and education technology thought leader. Matt's expertise spans over 20 years of dedication to the technology industry leading professional services, operations, sales, and marketing across small, medium, and large businesses. Matt joined Promethean in 2019 to drive profitable revenue growth, customer experience and retention, and employee satisfaction. His passion for education technology adoption is shared through numerous thought-provoking talks, podcasts, Q&As, and more.
Prior to Promethean, Matt directed teams at Xerox to market and launch the latest print services offerings and the largest portfolio of new technology in the company's history. Matt has been consistently recognized as a top performer in the President's Club for operations and sales performance.
Matt earned his bachelor's degree in business administration and management at Lehigh University.