Leadership
Lance Solomon
Chief Product Officer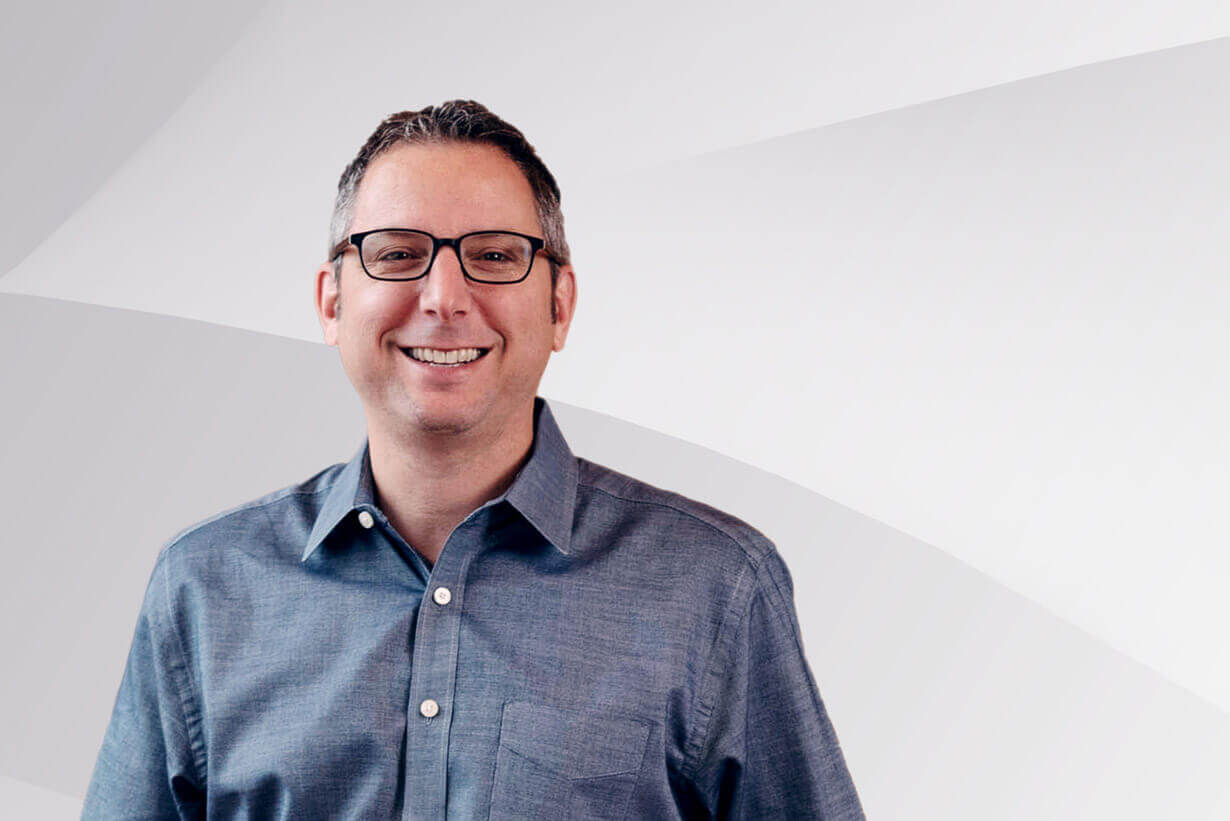 Lance leads product strategy, innovation, technology and development as our Chief Product Officer. Prior to stepping into this role, he was our Executive Vice President of Operations, where he and his team brought Promethean products to market.
Before joining Promethean in September 2018, Lance was an executive at Amazon Web Services leading planning, purchasing and delivering new technology to the data center. Prior to Amazon, Lance was an executive at Logitech where, in addition to managing the operational aspects of the supply chain, he partnered with the business groups to bring new products to market through his leadership in marketing analytics and product launch management.
Lance also held progressive leadership roles at Cisco Systems and Intel developing mathematical tools used by planners, engineers, designers, and operational leaders to drive strategy and efficiency.
Lance holds a Bachelor of Science Degree in Mathematics from Pennsylvania State University and a Master of Science Degree in Operations Research/Industrial Engineering from the University of Texas at Austin.