Leadership
Allyson Krause
Exec. VP & General Counsel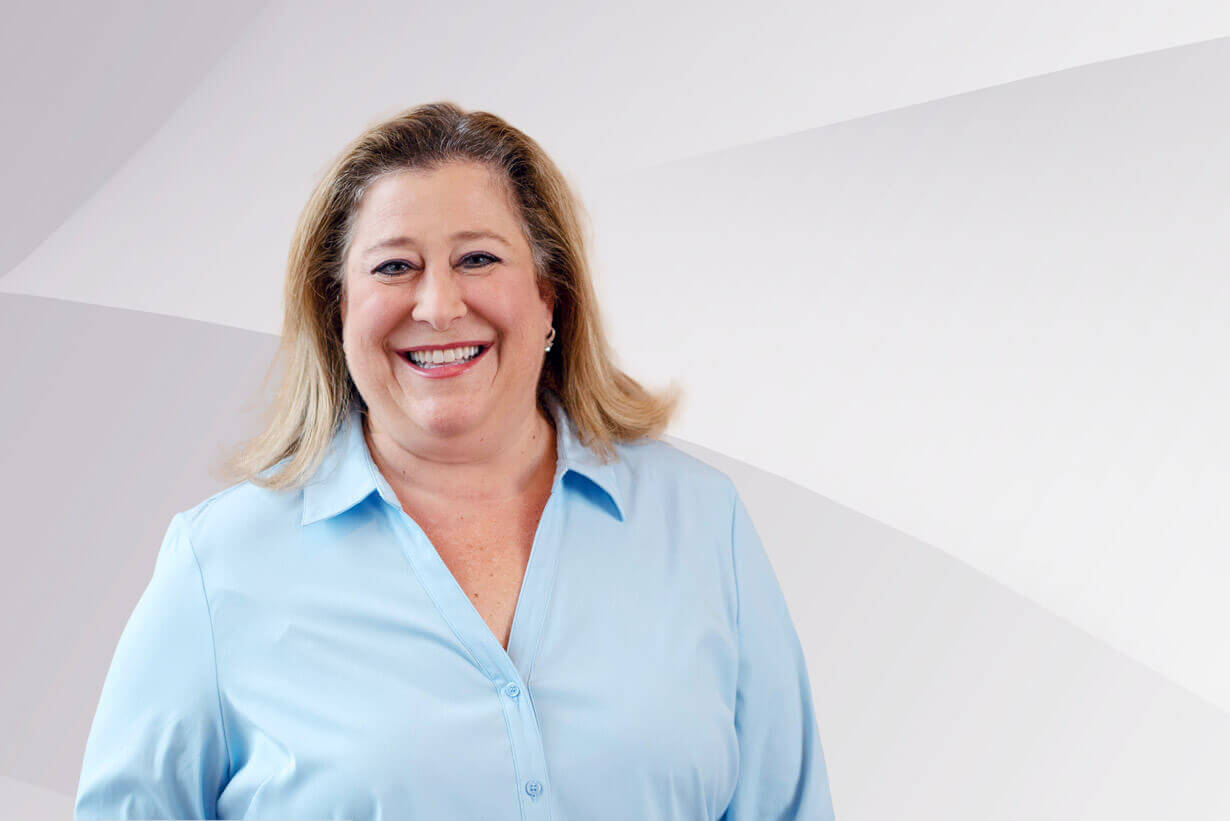 Allyson is responsible for all commercial legal matters globally, as well as ensuring Promethean's compliance with privacy laws and regulations wherever Promethean conducts business. She holds a Bachelor of Arts degree in both Economics and Spanish from Brandeis University and a law (Juris Doctor) degree from Emory University.
Allyson joined Promethean in July 2010 as the Head of Legal for North America and became Head of Legal for Promethean, globally in 2014.
Prior to joining Promethean, Allyson has held several legal positions in both the public and private sectors, including six years as in-house counsel to Southwire Company and six years as an Assistant Attorney General for the State of Georgia, USA.