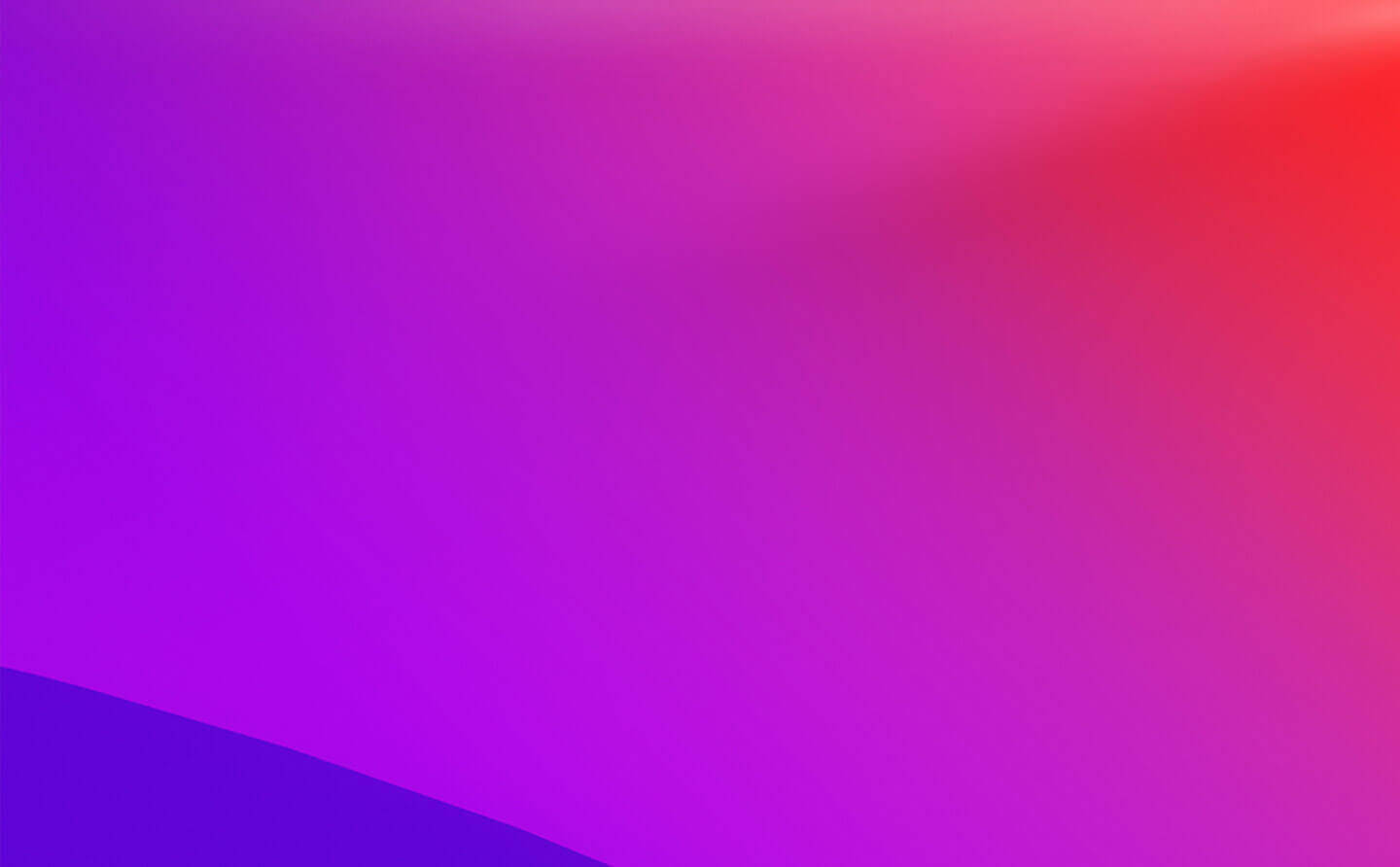 The all-new ActivPanel
Learning, transformed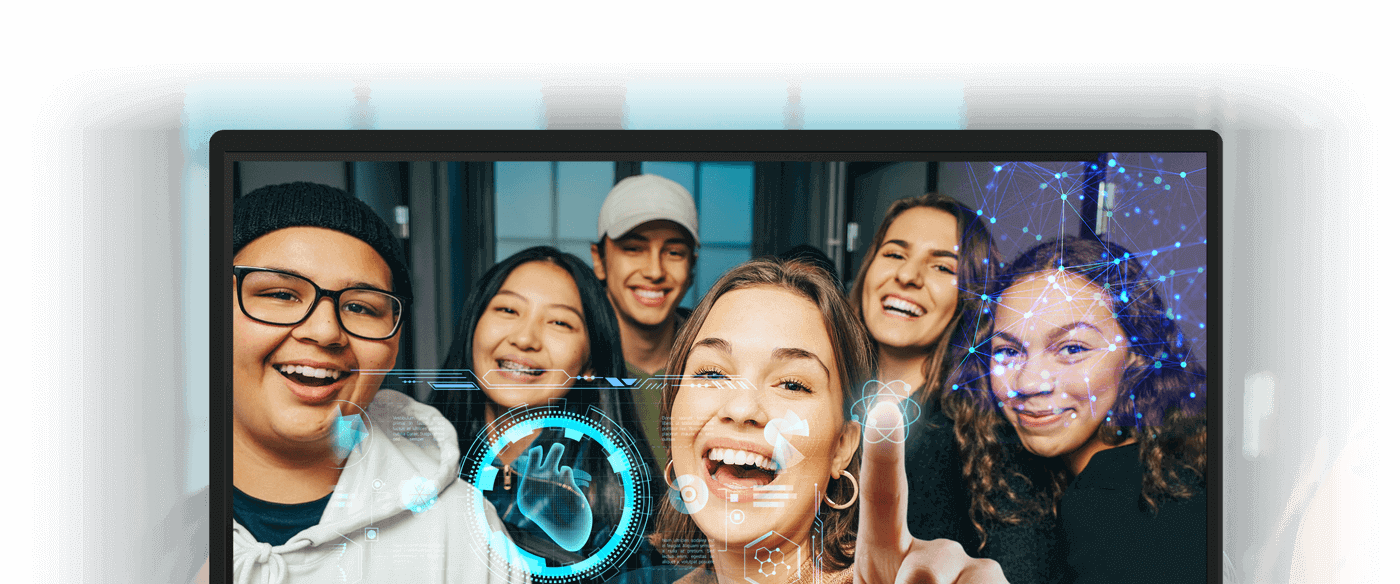 Award-Winning Interactive Displays & Lesson Delivery Software for Education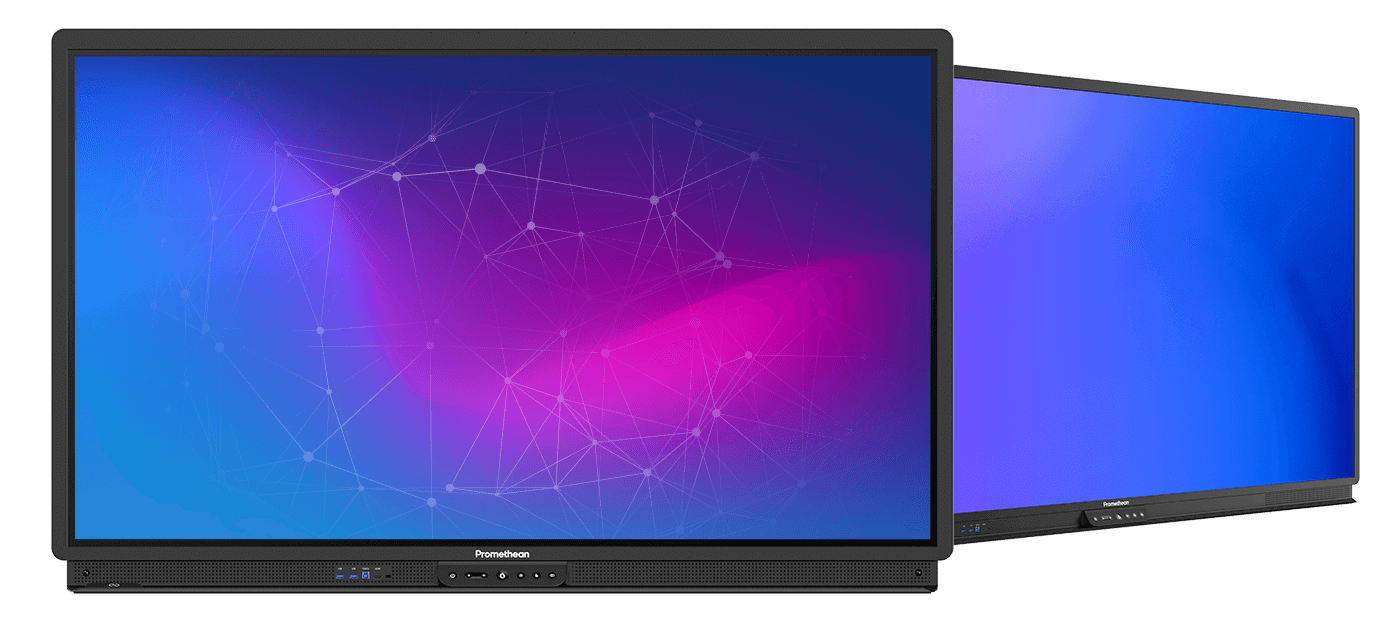 Interactive Displays
Learn how our industry-leading interactive displays are transforming the front-of-classroom experience around the world.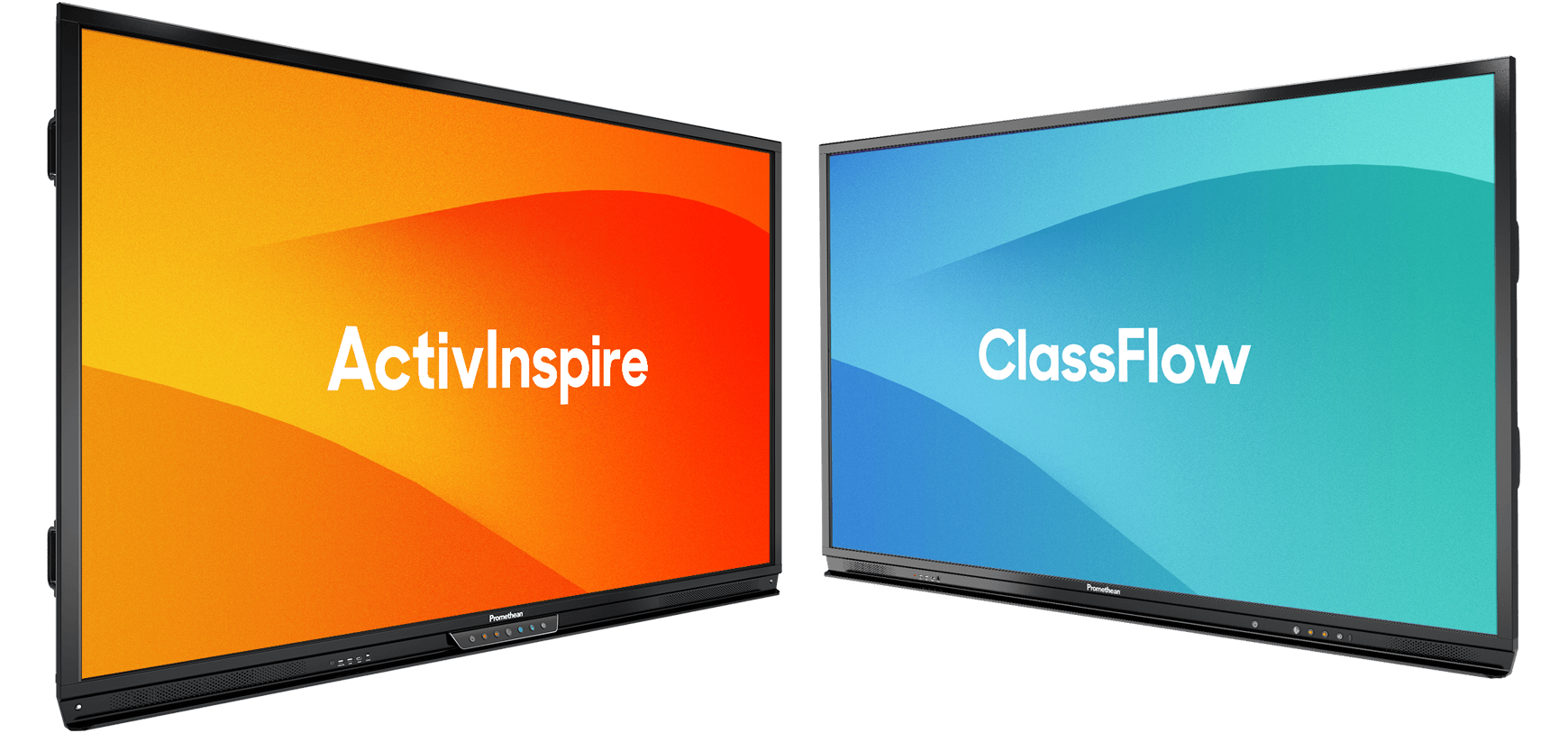 Teaching and Lesson Delivery Software
Discover next-generation lesson delivery software that leverages technology to energise the learning environment.
Interactive Displays for Schools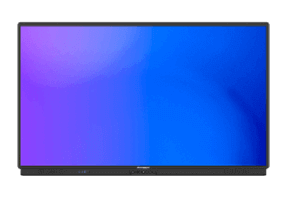 ActivPanel 9
4K – 65″, 75″, 86″
ActivPanel 9 offers a whole host of advanced features that provide an exceptional user experience. Our easy and intuitive interface allows teachers to get started the moment they switch on their panel. Users can customise their settings and take them wherever they go. And enhanced security ensures all personal data is protected.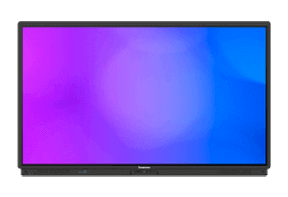 ActivPanel 9 Premium
4K – 65″, 75″, 86″
Promethean's next-generation interactive panel delivers our most robust, seamless, and secure user experience yet. The only interactive panel with ActivSync technology, ActivPanel 9 Premium provides unparalleled connectivity between your panel and devices, along with easy integration with educational platforms.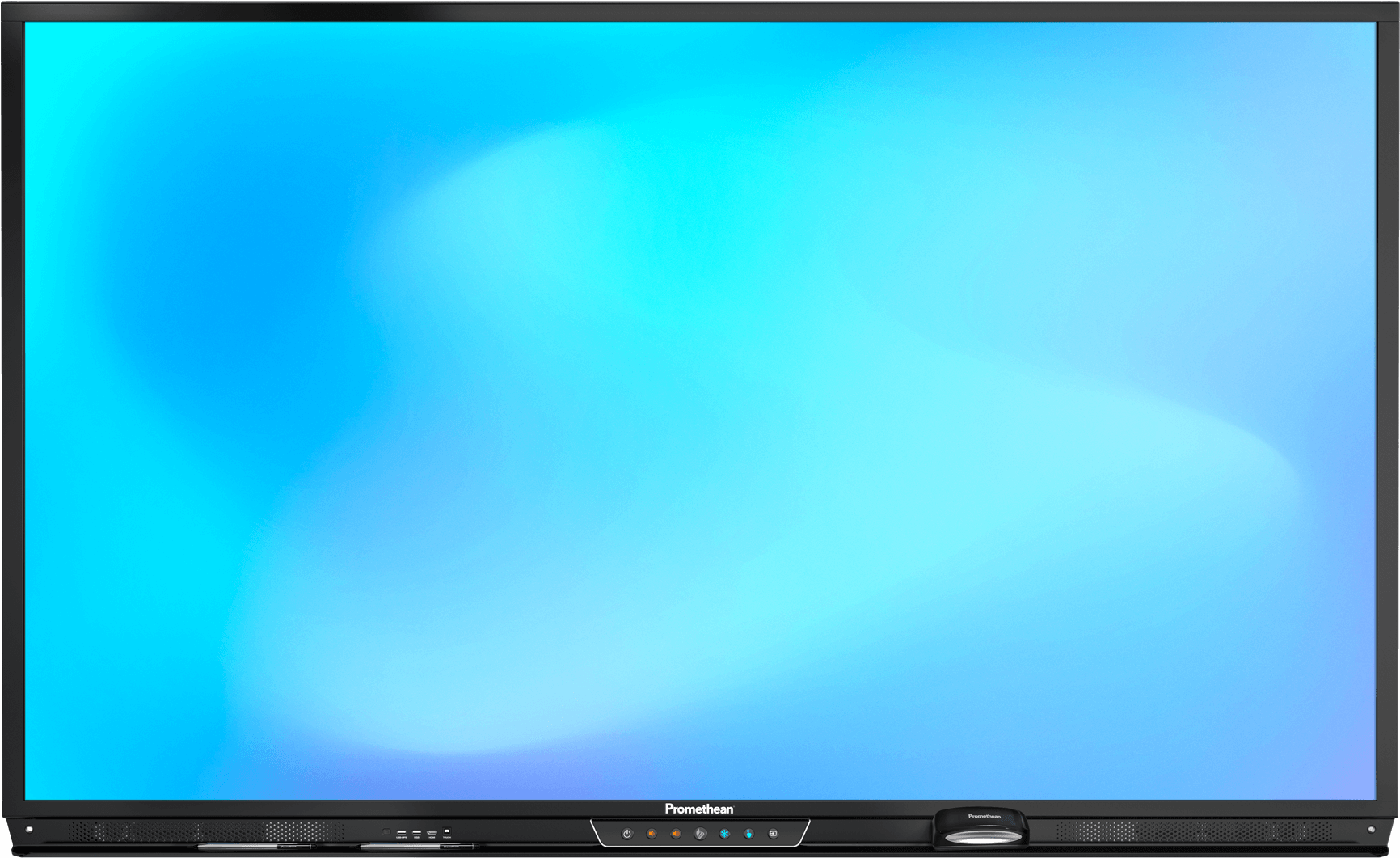 ActivPanel Titanium
70″ 4K, 75″ 4K, 86″ 4K
Our Most Powerful, Teacher-Friendly Classroom Solution
Delivering Promethean's highest level of performance, the ActivPanel Titanium provides the most intuitive and integrated learning experience available. Packed with enhanced interactivity, connectivity, and engagement tools, the ActivPanel Titanium helps teachers and students make the most out of every moment in the classroom.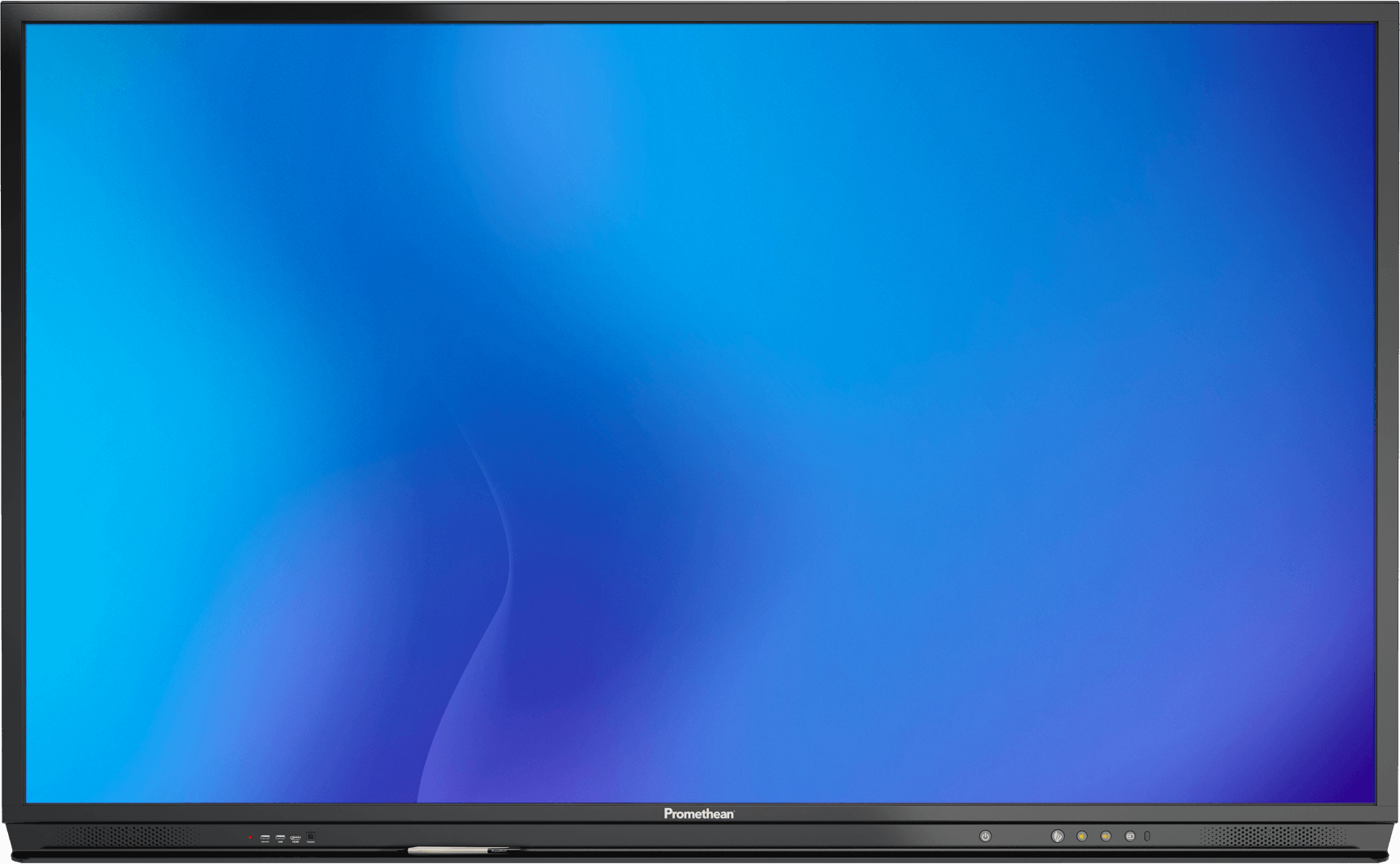 ActivPanel® Nickel™
70″ 4K, 75″ 4K, 86″ 4K
Our essential interactive display for teaching and learning
The ActivPanel Nickel is designed to provide teachers with all of the essential functionality to create interactive and engaging learning environments. Internet-ready and preloaded with teaching tools, the ActivPanel Nickel is a reliable interactive display for schools looking for an easy-to-use and highly capable solution.
ActivInspire
ActivInspire is a collaborative lesson delivery software for interactive displays. Known and loved by educators around the world, ActivInspire provides a vast suite of tools to create and deliver dynamic lessons.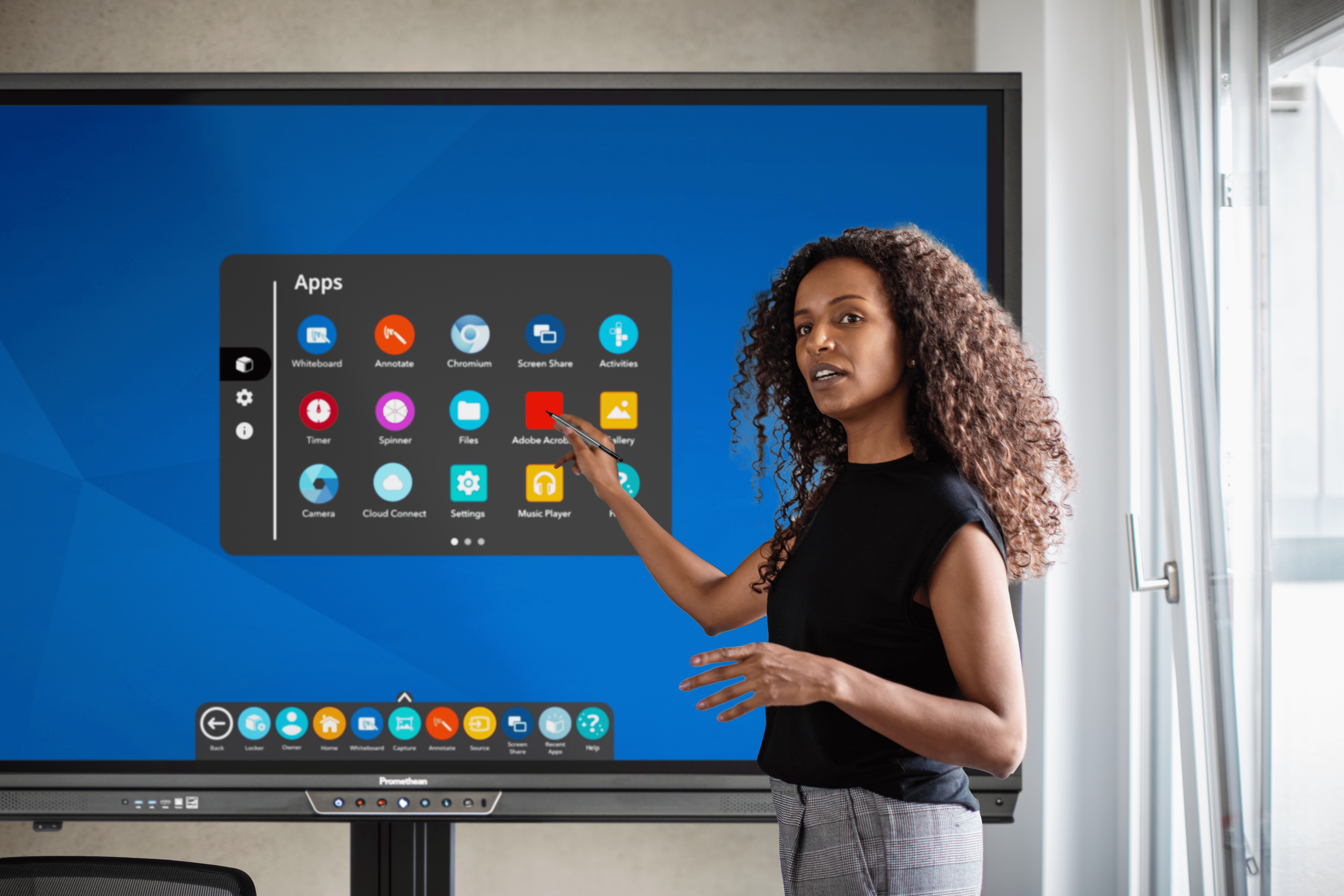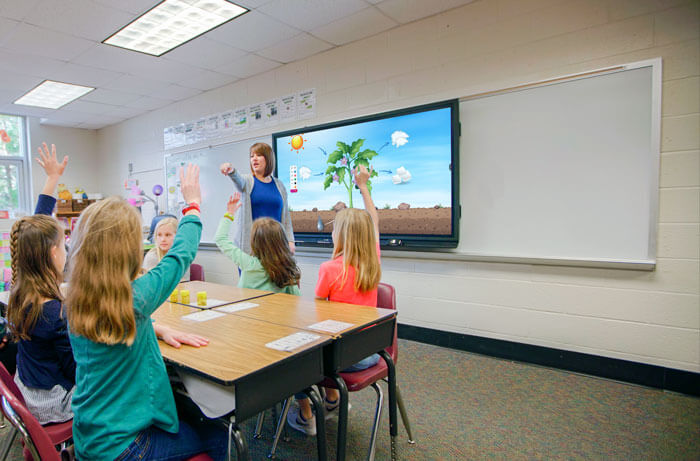 ClassFlow
Designed by teachers for teachers, ClassFlow is next-generation lesson delivery software with advanced collaboration tools for student engagement. Energise the classroom with interactive lessons, activities, quizzes, and millions of immersive resources from educators around the world.
1.7 Million Classrooms with Promethean Interactive Displays
105 Countries using Promethean Solutions in the last two years
20+ Years of Experience Implementing Interactive Displays for Education