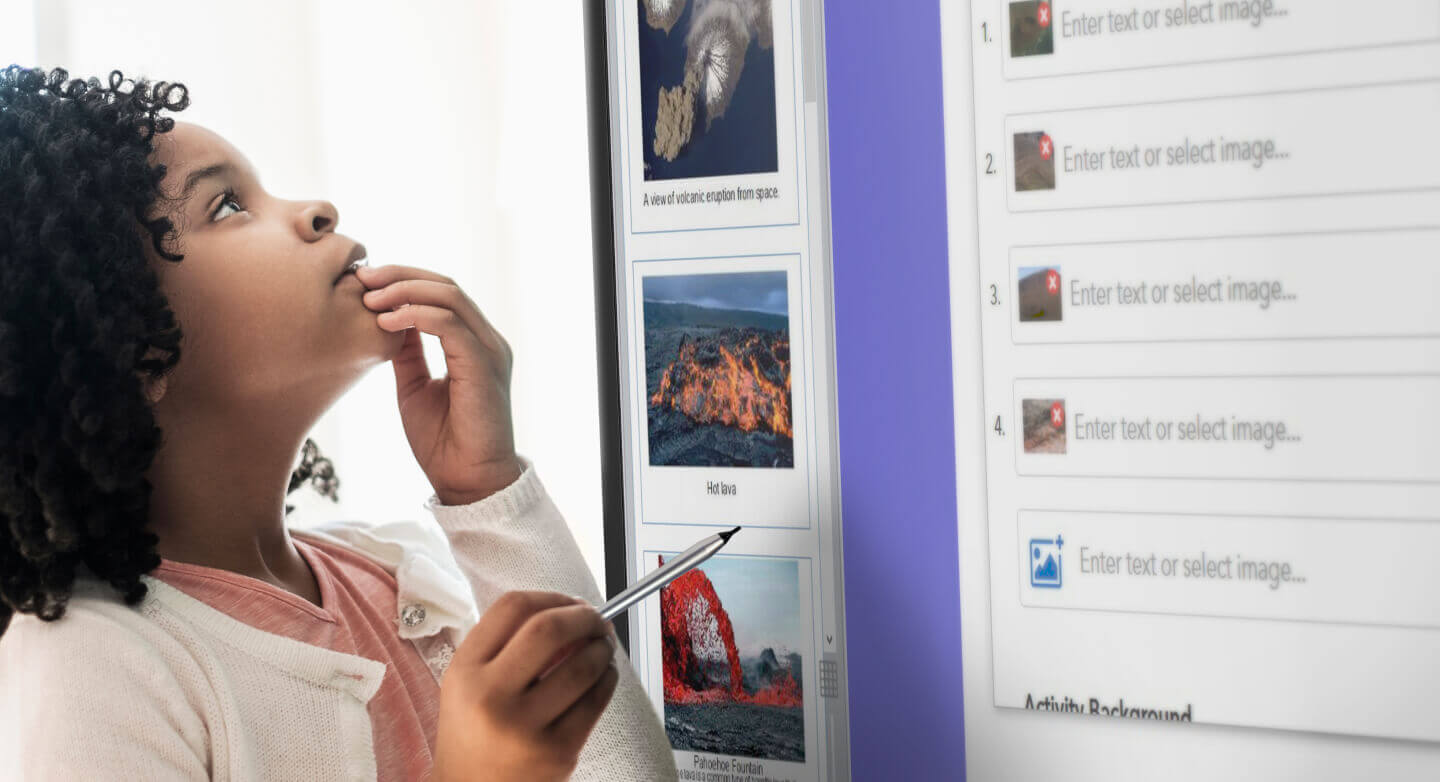 Solutions
Whether you are a school, an institution of higher learning, or a corporation, Promethean has a solution to meet your needs.
The solution that's right for you
We understand that every school, organisation and business is different—with unique needs, requirements and challenges. That's why Promethean has created interactive displays, teaching software and resources to meet you where you are.
Take a look at some of the ways we've helped our customers teach, learn, connect, and collaborate—and achieve the breakthroughs they've been striving for.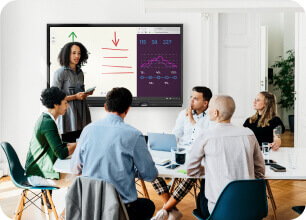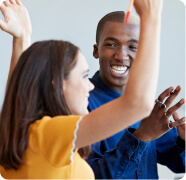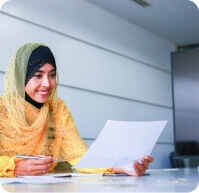 When it comes to edtech, accessibility is just as important as interconnectivity. We design the ActivPanel with a diverse range of needs in mind. For Swan Hill Specialist School, accessibility means an adjustable stand that reaches students standing or sitting. At Aspect Vern Barnett School, accessibility is a flexible mode of teaching, supported by an interface that allows teachers to move between resources as needed. It also means facilitating visual, auditory or kinesthetic learning styles, or a range of applications that break up the day with a variety of movement or relaxation activities. Read Swan Hill Specialist School's story below.
Institutions of higher learning have found many ways of using the ActivPanel in their courses, and that includes everything from science and maths, to art and architecture. You can capture lectures and lessons easily through screen recording capabilities, for students to enjoy wherever they are. Screen sharing, the infinite whiteboard and three-dimensional modelling are a few more favourites. Bring your lecture hall, tutorial room, or practice facility into the modern age, and provide engaging learning experiences to your students with innovative edtech. Visit the Higher Ed page for more information.
Now more than ever, we live in a world of remote work and intercontinental collaboration. That means companies and organisations of all shapes and sizes need secure, dependable, and innovative solutions to facilitate connections among colleagues. Promethean transforms workplace collaboration Whether your employees are separated by a few kilometres or vast oceans, the Promethean ActivPanel can help ensure you always have well-run meetings that encourage brainstorming, facilitate collaboration, and inspire breakthroughs. All of your employees will appreciate how easy these interactive panels are to use. And your IT administrators will find our secure systems and convenient panel management up to their exacting standards.