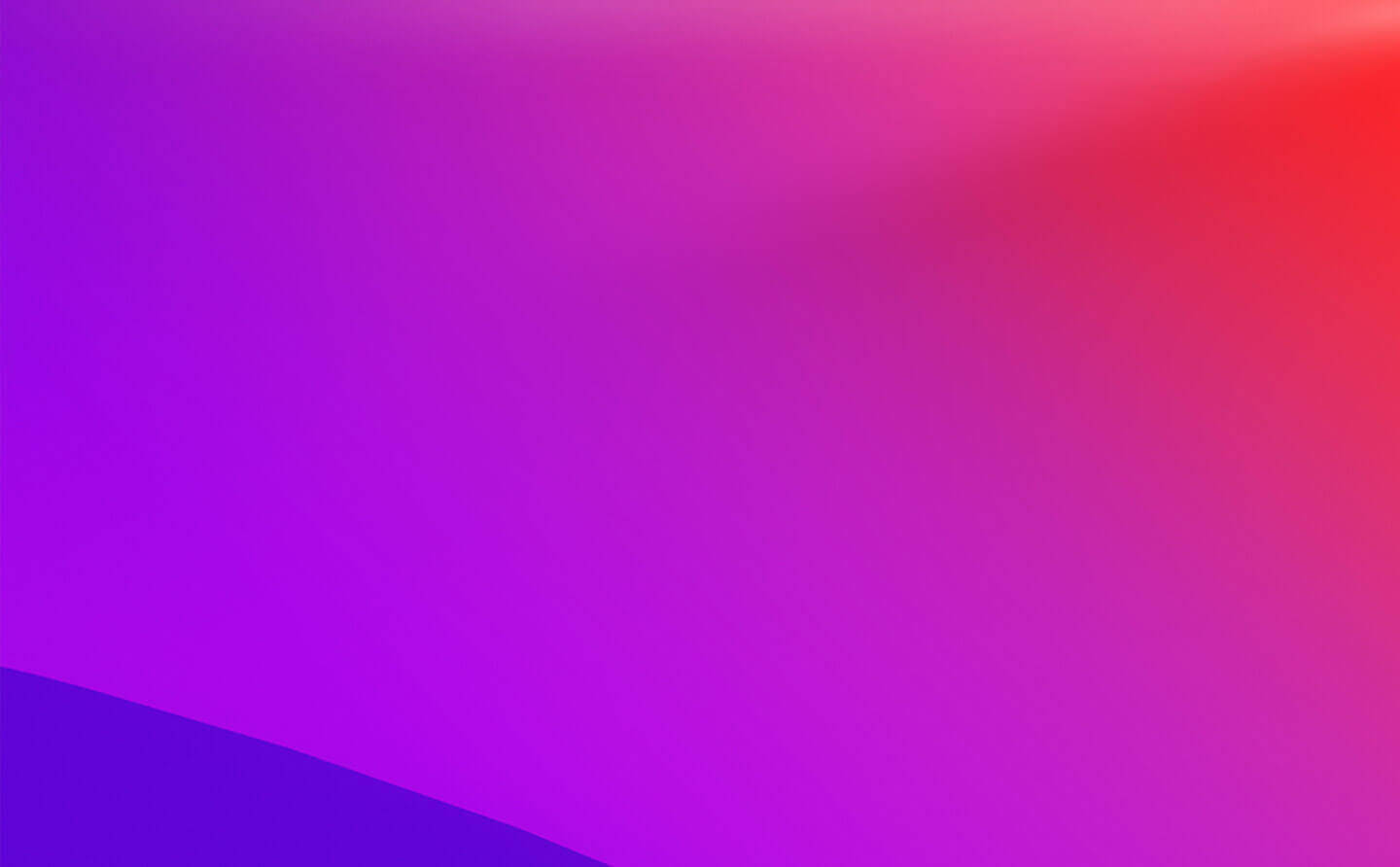 Interactive displays and smart panels for education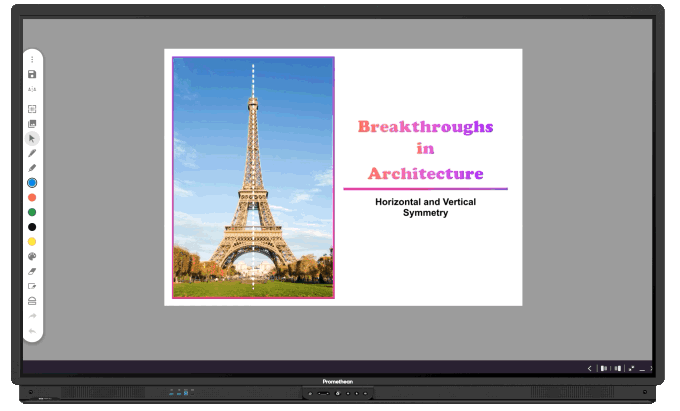 Promethean ActivPanel
Delivering the most robust, seamless, and secure user experience, our interactive displays for education offer features that respond to the unique needs of teachers, IT administrators and school leaders. As the world of education technology advances in exciting new ways, Promethean is here to provide you with the tools to stay on the cutting edge.
Choose
between
two models
ActivPanel 9 Premium with ActivSync
ActivPanel 9
Display sizes
65″ / 4K
75″ / 4K
86″ / 4K
65″ / 4K
75″ / 4K
86″ / 4K
Vellum Writing Technology
Pen and Touch Differentiation
Continuous Pen, Touch & Erase
Palm Erase
Palm Rejection
Yes (Writing and non-writing hand)
Yes (Non-writing hand)
Promethean Chromebox Compatible
Windows Module: OPS-M Compatible
Over-the-Air Updates
ActivSync™
Cloud-based User Profiles
Dual Front Facing Speakers
Subwoofer (Rear)
1 x 15 W
Microphone Array
Wi-Fi®
Bluetooth
Mirroring / Screen Sharing (Internal)
USB-C 3.2 (Rear)
1 (100 W Power Delivery)
1 (60 W Power Delivery)
NFC (Near-field Communication)
Proximity for Warm Boot
Ergonomic Angled Center Console
Easy Access Front Ports
Classroom Essential Apps (Whiteboard, Annotate, Spinner, Timer)
Promethean Lesson Delivery Software (ActivInspire, ClassFlow)
Helpful edtech resources
What is an interactive display and what does it do?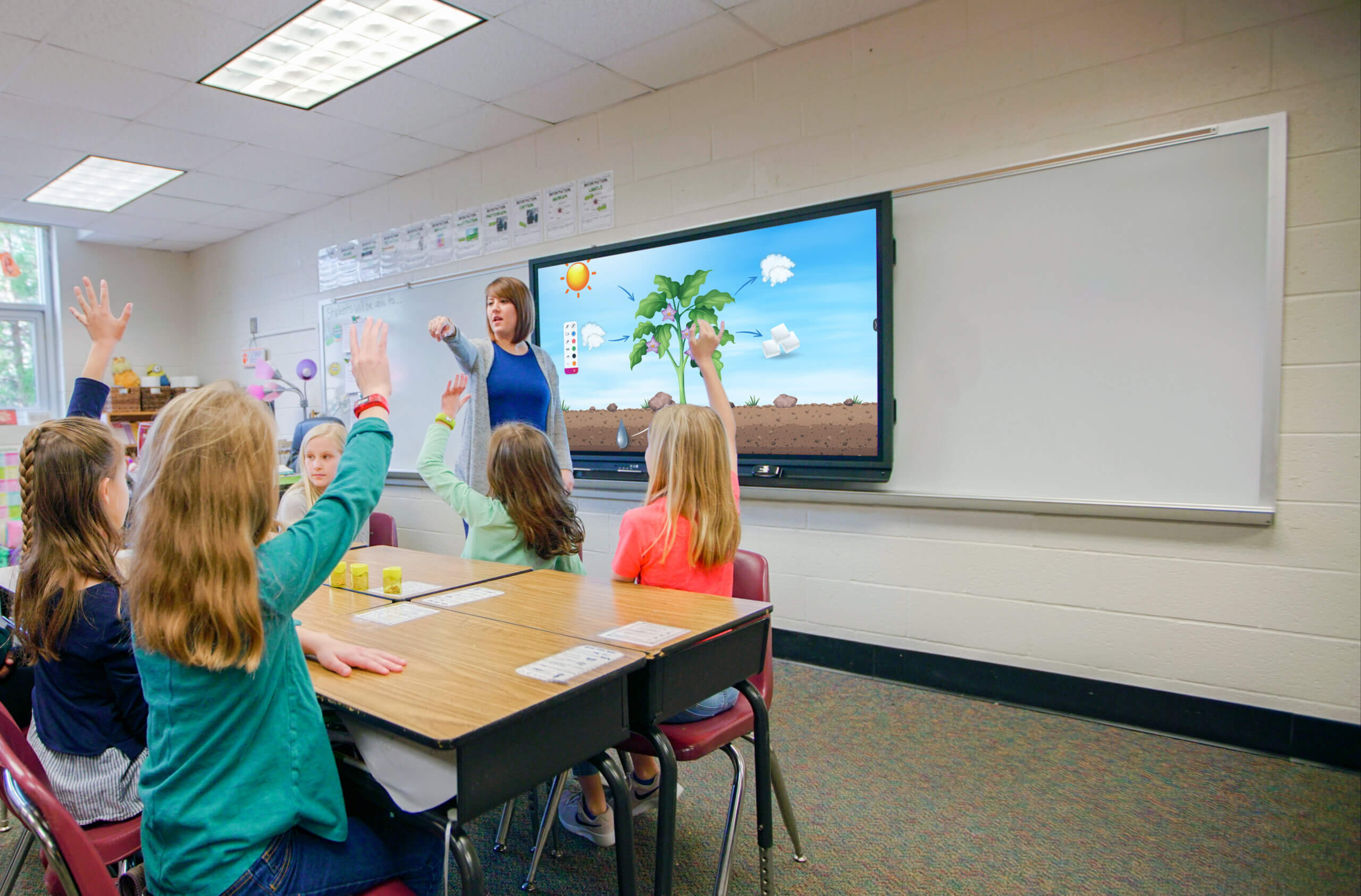 How do interactive displays benefit teachers?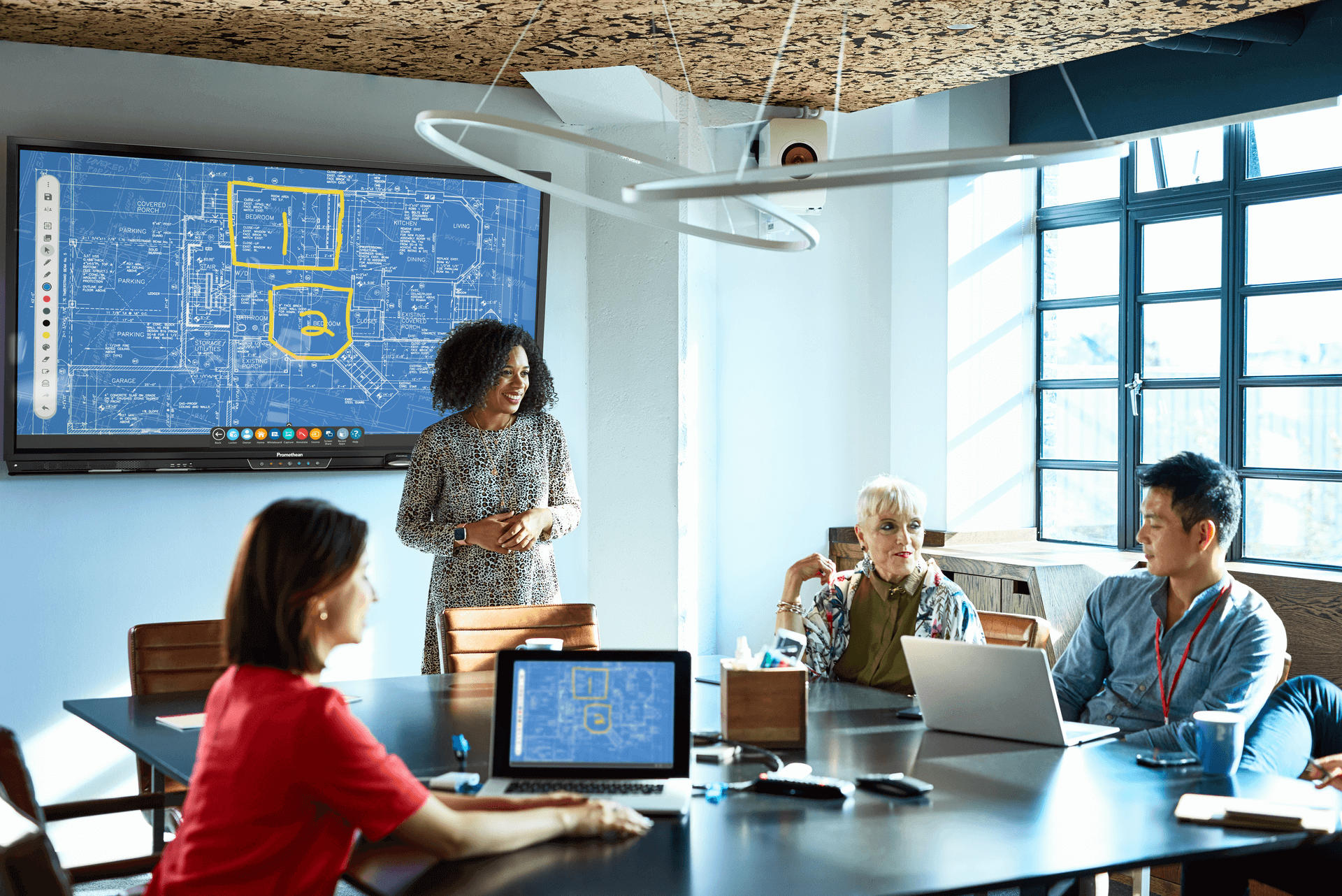 How much does an interactive display/board cost?
FAQs
What are the benefits of Promethean interactive displays for classrooms?
Administrators want to make meaningful investments in interactive display technology that supports their school's or district's mission and vision. Innovative and low-maintenance, interactive displays are ideal long-term investments that personalize learning and enhance collaboration. With a 25+ year history of designing interactive boards and software for education, Promethean empowers teachers and increases student engagement in the classroom.
Which interactive display is right for my classroom?
If you're looking for an interactive screen for education, then take these three points into consideration. 1) What features do you need? The ActivPanel 9 delivers the highest level of performance, with features such as ActivSync, integrated remote, screen sharing, screen capturing, simultaneous browsers, and more. 2) Need teaching software? ActivInspire lesson delivery software from Promethean is completely free and has no annual license fee. Check out the hundreds of templates, activities and resources available today! 3) Looking for a more cost effective solution? Check out the ActivPanel Nickel for the best value without sacrificing features and functionality.
What does meaningful collaboration with Promethean interactive displays look like?
Prior to the introduction of interactive displays such as the ActivPanel, the technology known as "interactive screens" was mostly restricted to touch boards that still utilized a projection-based system. With the advent of interactive board technology, where the actual display is clickable, interactive screens and touch boards are slowly being replaced. STEM and collaborative learning are top learning priorities for schools and districts. Promethean interactive displays are more conducive to STEM curriculum because they feature digital tools that enhance the teaching experience. With up to 20 simultaneous touch points and a simplified user interface, Promethean's interactive whiteboard software entices student interaction on an infinite learning canvas.