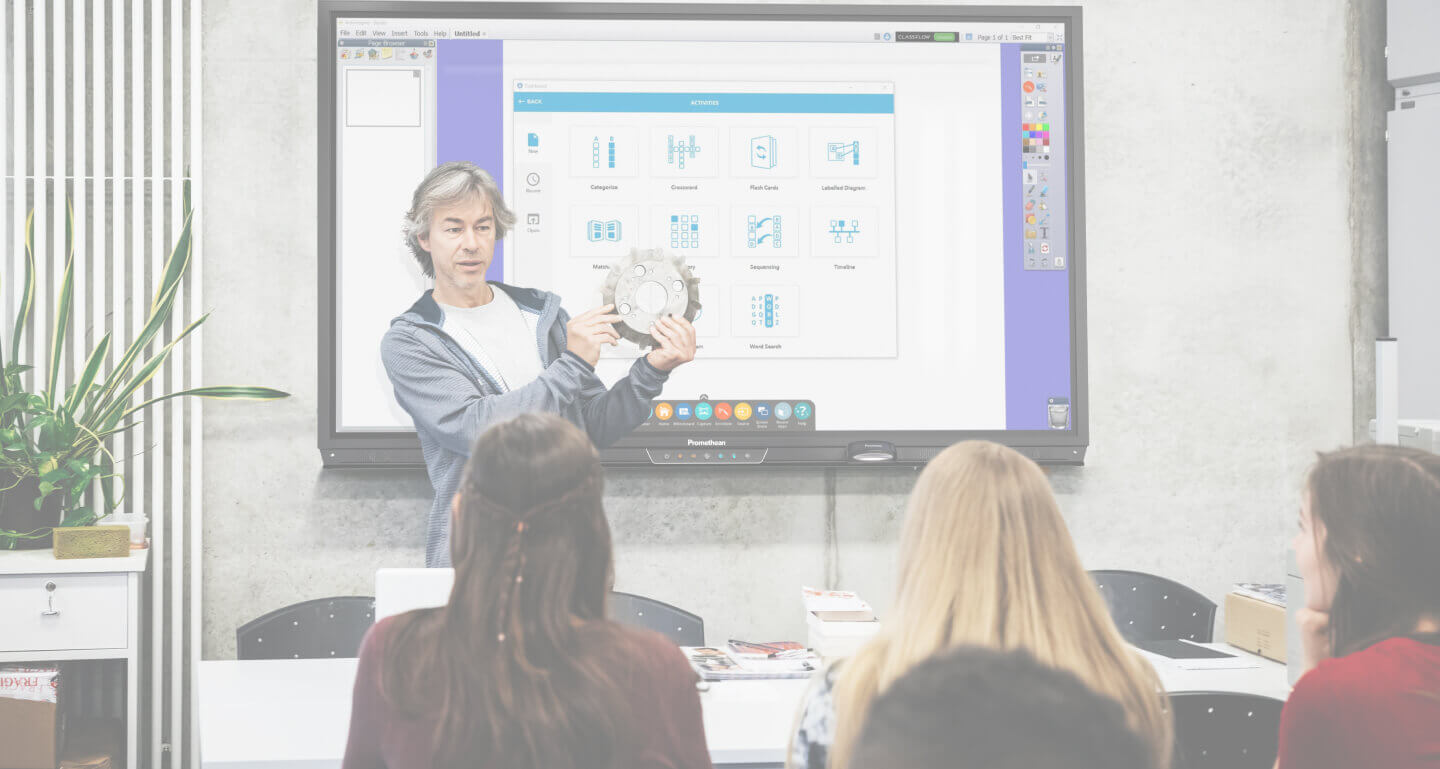 Accessories
Promethean accessories for ActivPanel interactive displays help maximize your panel's power and functionality.
Unleash your ActivPanel's full potential
From stands to cameras to speakers, each of our accessories is built to be as reliable, durable, and high performing as any Promethean ActivPanel.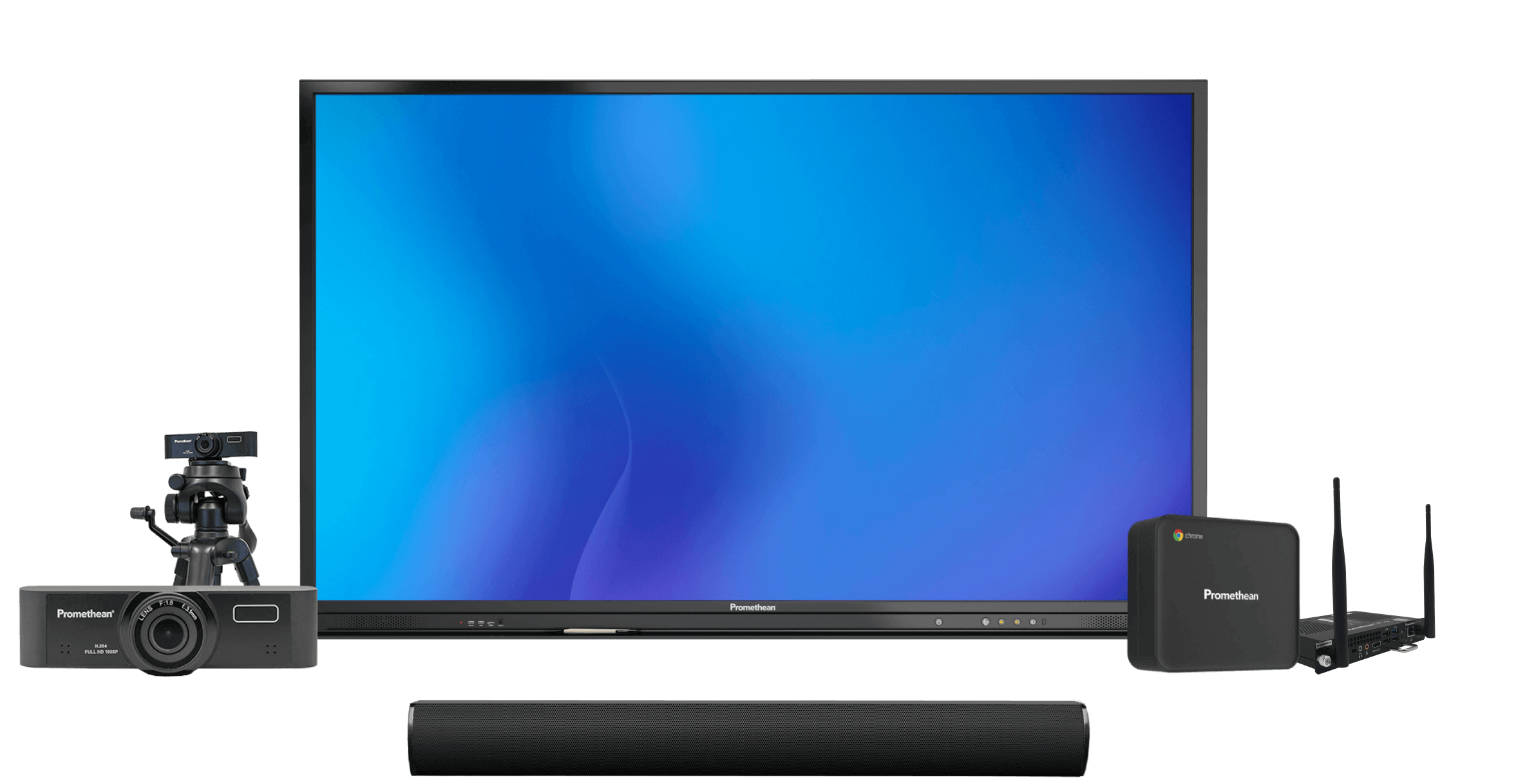 Distance
Learning Bundle
Engage remote learners by giving them a clear view of their teacher and the ActivPanel.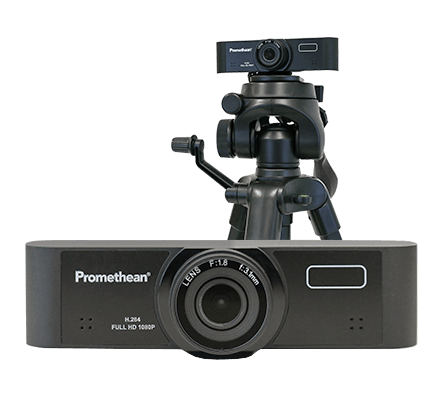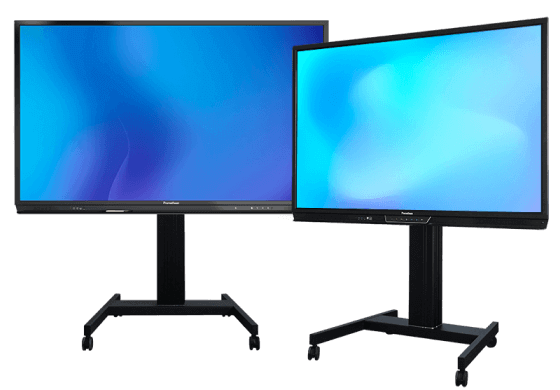 ActivPanel stands
and mounts
Configure your classroom exactly how you want it with mobile, fixed, and adjustable stands and mounts.
Promethean
Chromebox
Tap into the Google ecosystem and get easy access to your favorite apps.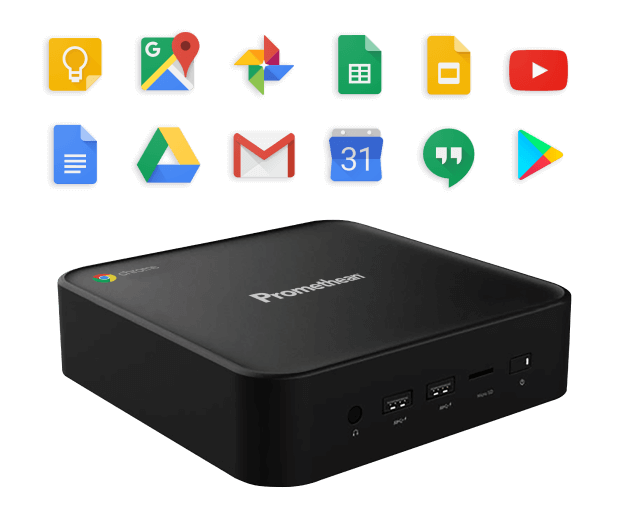 OPS-M
computing modules
Our Intel-based computing module connects you to the Microsoft ecosystem.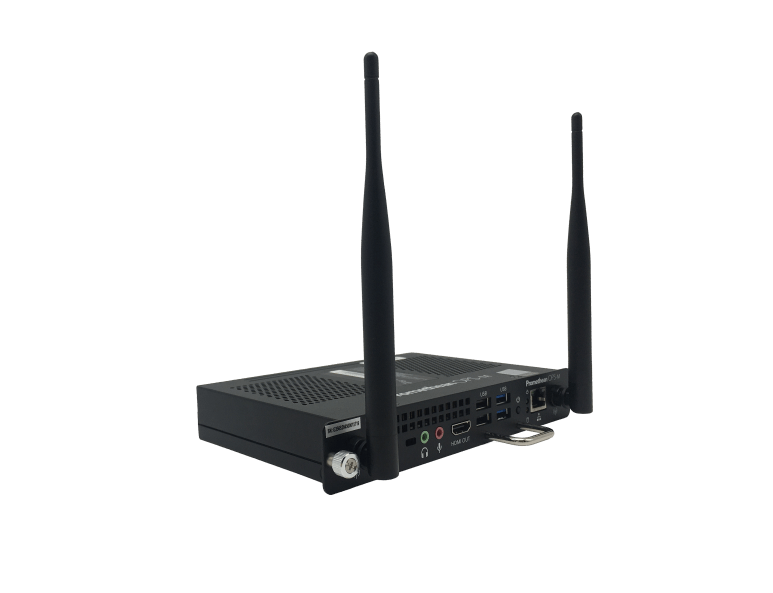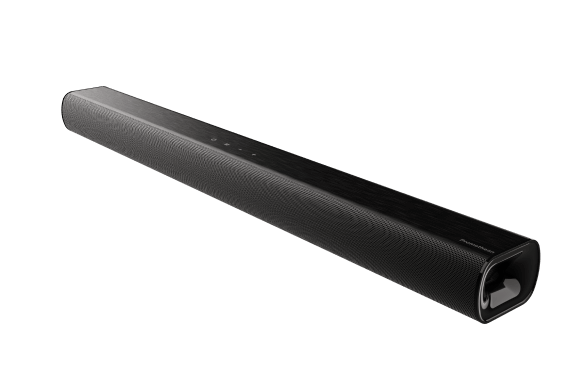 ActivSoundBar
Bring crystal-clear, immersive audio to any lesson.