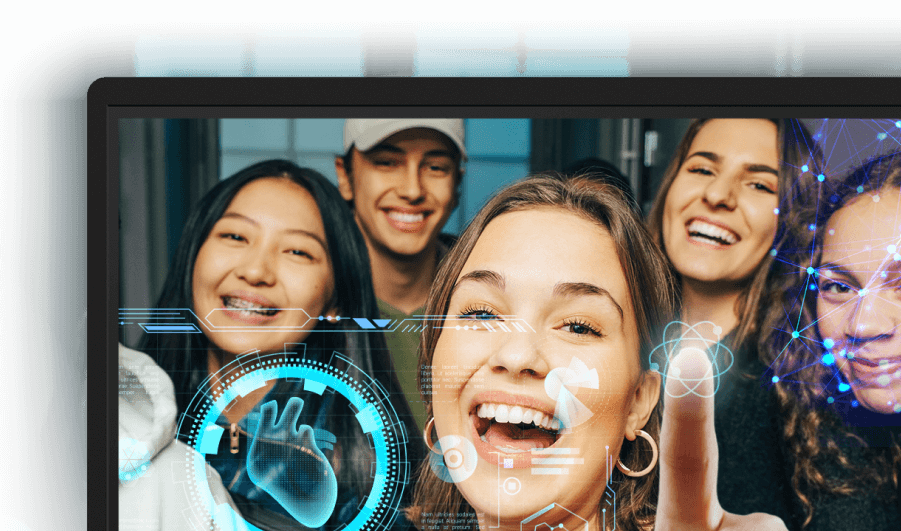 Learning, transformed
Meet the all-new ActivPanel
Our next-generation interactive display delivers the most robust, seamless, and secure experience yet, with features that respond to your unique needs.
ActivPanel 9
As the world of education technology advances in exciting new ways, Promethean is here to provide you with the tools to stay on the cutting edge.

Connectivity
ActivSync technology creates a continuous link between your panel and device, for easy file access and sharing.

Simplicity
An intuitive interface, simple customizations, and user-friendly design put the focus on teaching, not technology.

Security
Enhanced security and sign-in options ensure that personal data will be kept safe and confidential.

Adaptability
ActivPanel helps provide students with optimal educational experiences in all learning environments.

Longevity
With its expanded memory, durable design, and innovative technology, this state-of-the-art edtech solution is built to last.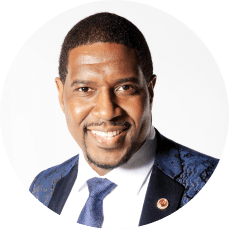 "When I think of what that technology has done for us, I think it's helped us enhance our ability to innovate education and to do it while having our students enjoy the art of learning."
Junior Bernadin, Dean of Students and Director of Technology, Ron Clark Academy
Connect with us
We're here to help. Reach out and tell us what you're looking to achieve. We'll connect you with an ActivPanel expert.