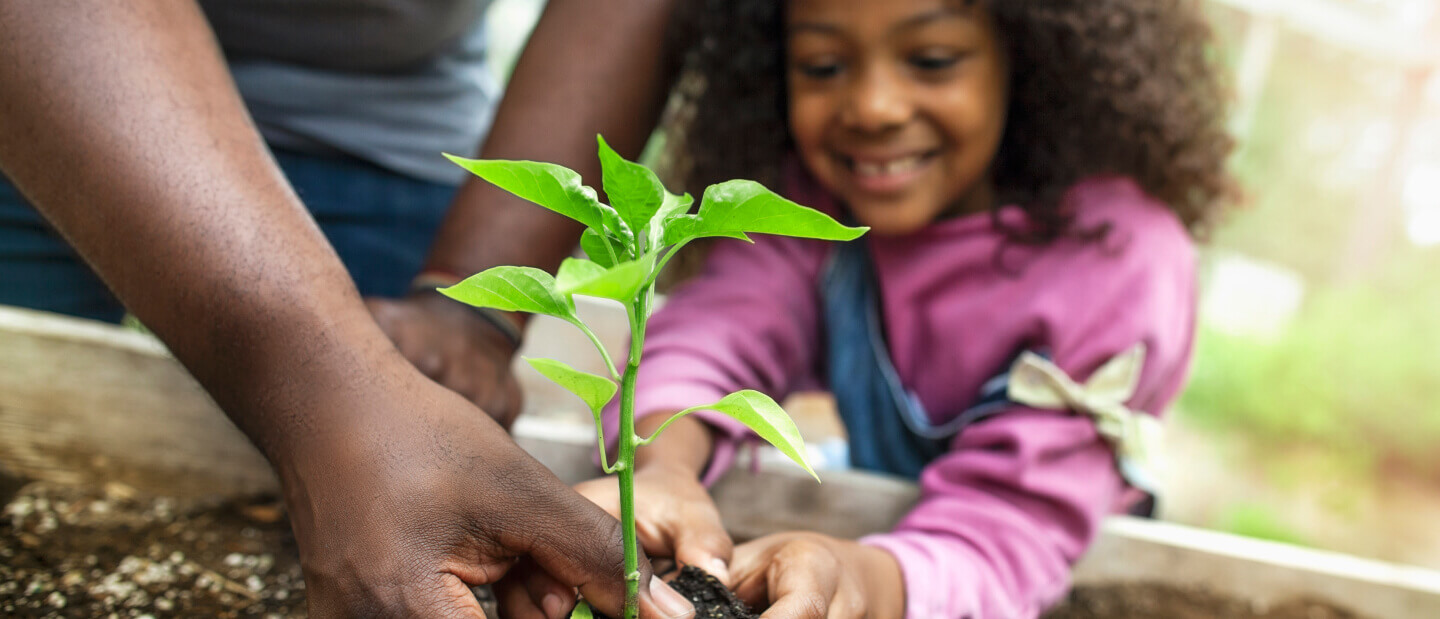 Corporate Social Responsibility
Along with our employees, partners, and customers on every continent, Promethean is a true citizen of the world, and we're committed to caring for it.
Four strategic priorities
We focus on four key areas where our expertise, global reach, and decades of experience can make the biggest impact.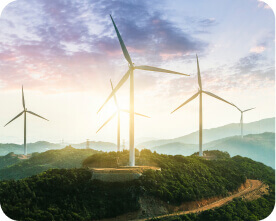 Environmental responsibility
We're committed to reducing our carbon footprint in support of the global effort to fight climate change.
Diversity
and inclusion
We promote a workplace culture where everyone is welcomed and valued for their perspective.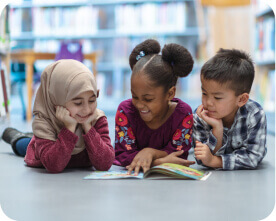 Quality of
education
We're dedicated to increasing access to technology for underserved students, schools, and communities.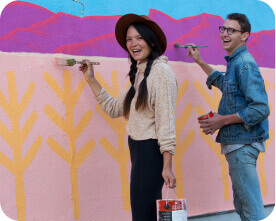 Community
action
We encourage all of our employees to take an active role in improving our world.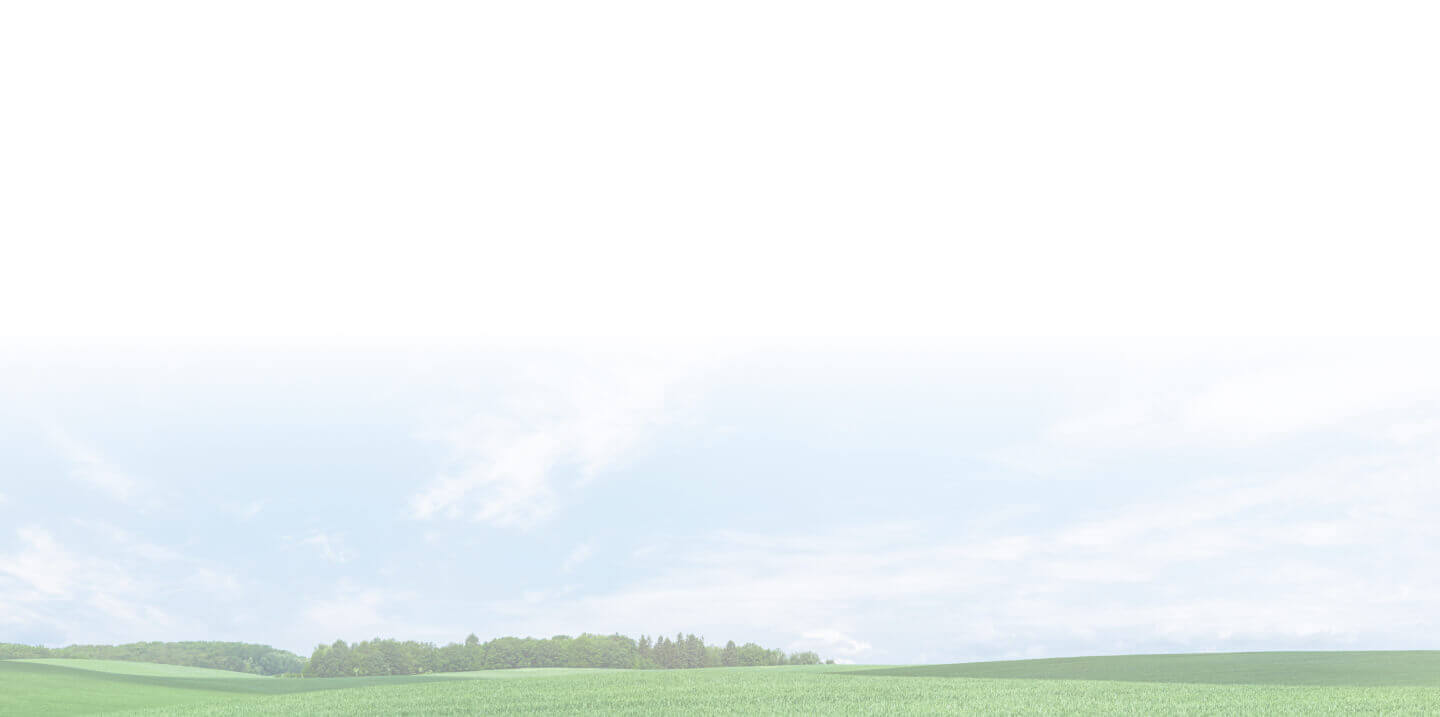 Beyond carbon neutrality
From sourcing renewable energy to implementing new recycling programs, we continuously seek out innovative ways to model environmental responsibility. To date, Promethean has:
Achieved carbon
neutrality in 2020
through offset purchases and committed to continuing to reduce our carbon footprint going forward
Participated in an offset project in Tamil Nadu, India, aiming to reduce local GHG emissions by
replacing fossil fuel energy with renewable wind energy
Improved our outbound
transportation model to
reduce emissions
by 30%
Improved our environmental performance through ISO 14001:2015 certification and achieved
Energy Star certification for ActivPanels
Implemented waste electrical and electronic equipment (WEEE) recycling programs in the United Kingdom, France, Germany, and the United States
We're committed to
responsible recycling
We've implemented waste electrical and electronic equipment (WEEE) recycling programs in Hawaii, Maryland, New Jersey, New York, Pennsylvania, Rhode Island, Vermont, West Virginia, and Wisconsin. We also have take-back programs in the five states listed below. Click on a state to learn more.
A globally inclusive culture
Promethean nurtures an equitable and inclusive environment across our offices worldwide. We know firsthand that our diversity makes us stronger, which is why we have:
Created four regional Employee Inclusion Groups (EIGs) to represent the voices of our employees
Adjusted our recruitment strategies to attract and hire the most diverse talent
Conducted company-wide audits and functional reviews to ensure equal pay for all employees
Required anti-harassment training and begun to implement unconscious bias and diversity training
Required all of our suppliers to complete a Conflict Minerals Reporting Declaration to ensure compliance with various international laws and standards
Conducted due diligence to ensure supplier compliance with anti-human slavery and human rights laws and policies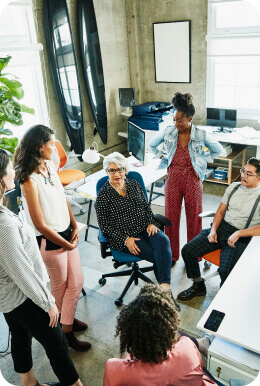 Giving back to our communities
As a company that believes everyone is capable of brilliance, we want to see all people thrive. Our efforts to give back are focused on Quality Education and Community Action. We prioritize these by:
Making grants of panels, software, and accessories to schools in need
Donating online resources and providing free in-person training to educators
Providing employees with two full days of PTO each year for volunteering
Committing to increasing employee participation in volunteer activities by 25%
Creating group volunteering activities for employees once we return to the office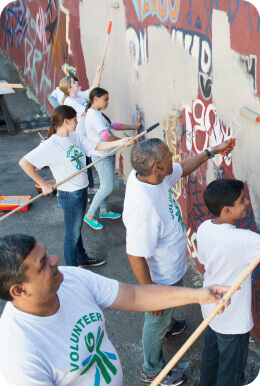 Our commitment to sourcing minerals responsibly
Promethean is committed to ensuring that conflict minerals including Tin, Tungsten, Tantalum, and Gold (3TGs) originating in the Democratic Republic of the Congo (DRC) or any of the "Covered Countries and which are contained in our products are sourced with due respect for human rights, the need to avoid contributing to conflict, and the desire to support development through our supply chain practices. We require our suppliers to perform supply chain due diligence, identify smelters, and provide this information to us upon request regardless of whether suppliers are subject to the SEC requirements.
Our progress in 2021
Promethean started donating ActivPanel interactive displays across various parts of the world to inspire children to enjoy the art of learning. Here are some of the donations in 2021:
Our code of ethics
Promethean is committed to acting responsibly and ethically throughout its operations, while ensuring that our business partners share our deeply rooted values.
Our Board of Directors has established a number of key policies reflecting this commitment, covering areas such as health and safety, environmental considerations, human rights, and ethical business conduct.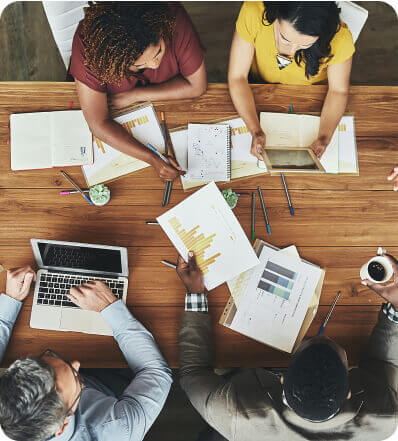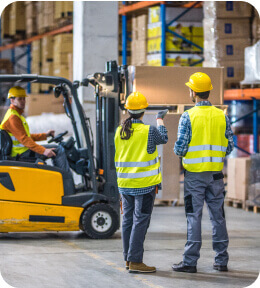 Our Policies