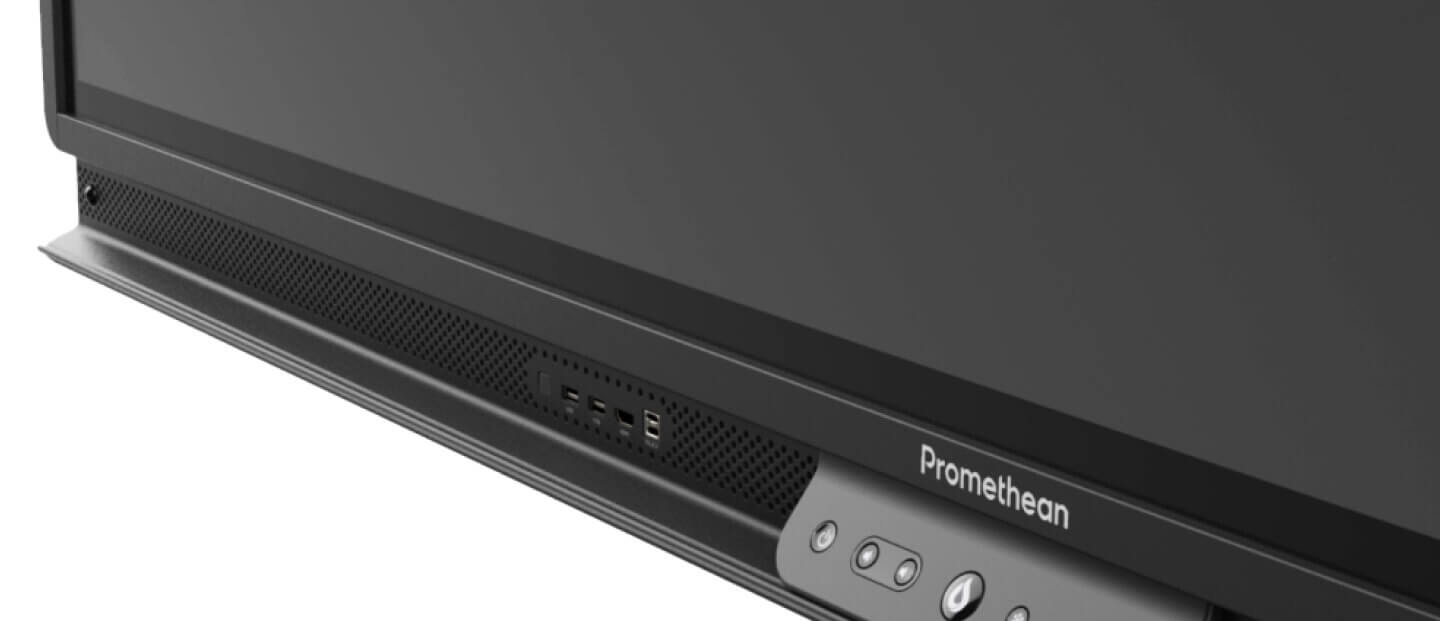 Press kit
Here you'll find everything you need to represent
Promethean in your materials.
Promethean identity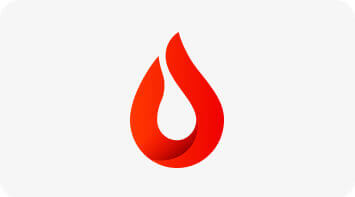 Trademarks
Learn about Promethean trademarks and usage guidelines.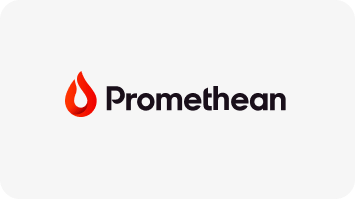 Logos
Download logos for
print and digital media.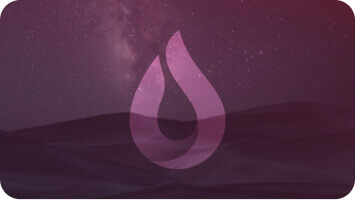 Brand guidelines
Access our full
brand guidelines.
Product imagery
Look through our catalog of Promethean imagery to
find product and lifestyle images.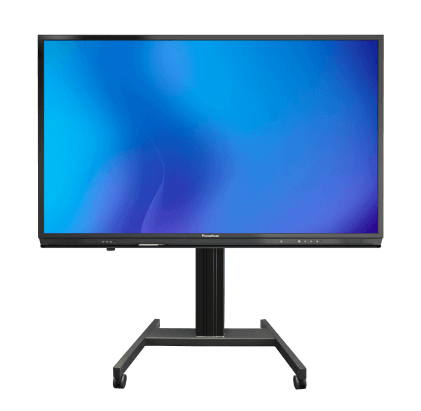 Promethean leaders
Find photos of Promethean leaders or visit our Leadership page for more information about the team.
Vin Riera
CEO
Lance Solomon
CPO
By downloading any assets from this page you are agreeing to our trademark usage guidelines, as well as our privacy, terms of use, acceptable use and cookies policies.
For all media inquiries, please contact Louise Matthews at TMPR – louise@technicalmarketing-pr.com
Promethean is committed to acting responsibly and ethically throughout its operations while ensuring that our business partners share our deeply rooted values. For more information, please refer to our social, ethical, and environmental corporate responsibility statement.