Leadership
Paul Heffernan
Executive Vice President Operations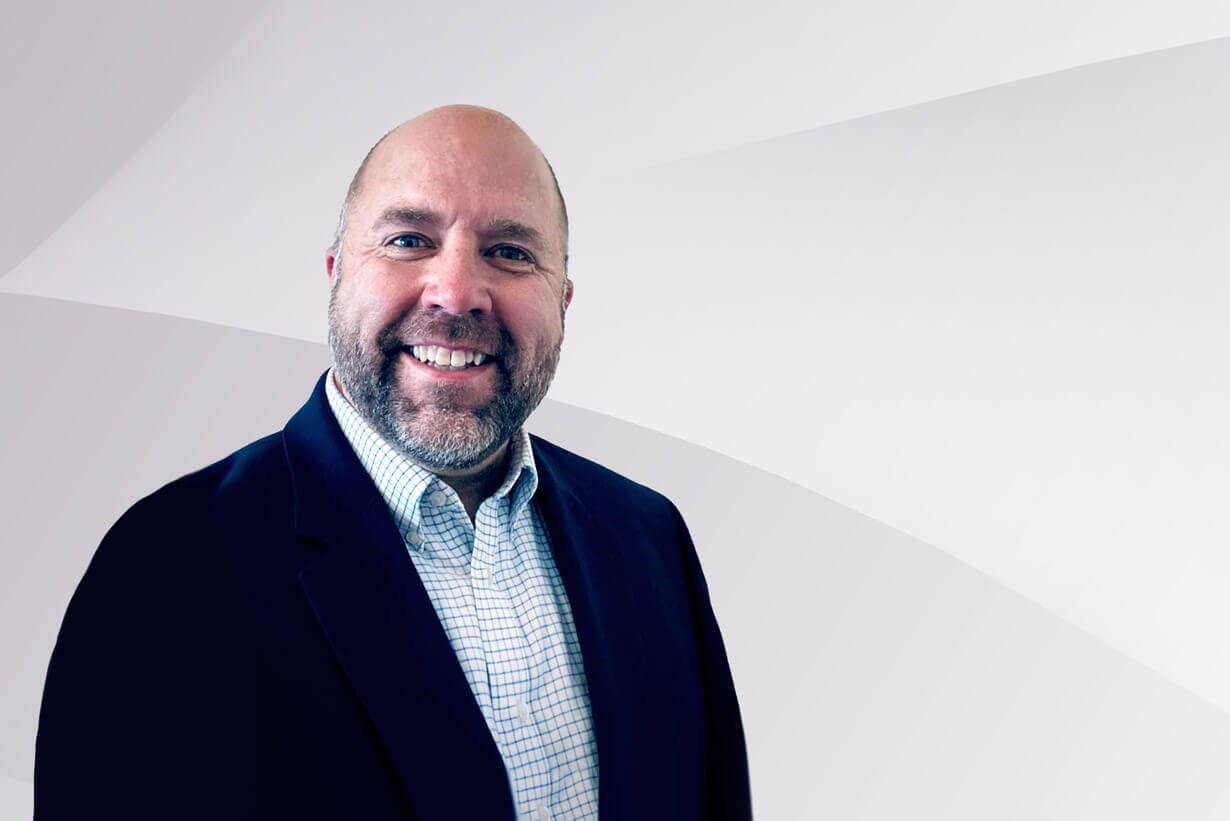 Paul joined Promethean in July 2021 as Executive Vice President of Operations, leading the global operations division and bringing our Promethean products to market. Paul will lead our Sourcing, Supply & Demand Planning, Distribution & Logistics, Quality, and Customer Services Operations.
Prior to joining Promethean, Paul worked in numerous industries, including consumer products, heavy industry, and automotive. During his career, Paul has led end-to-end operations, including strategic sourcing, supply and demand planning, warehouse and distribution operations, logistics, customer service, and quality operations. Paul's most recent position was Vice President of Supply Chain for LG, where he developed and implemented strategies to better serve customers.
Paul also held leadership roles at Broan-NuTone, Joy Global, and PACCAR, developing world-class sourcing and supply chain operations focused on improving the overall customer experience.
Paul holds a bachelor of science degree in political science from Western Washington University and a master's degree in business administration.