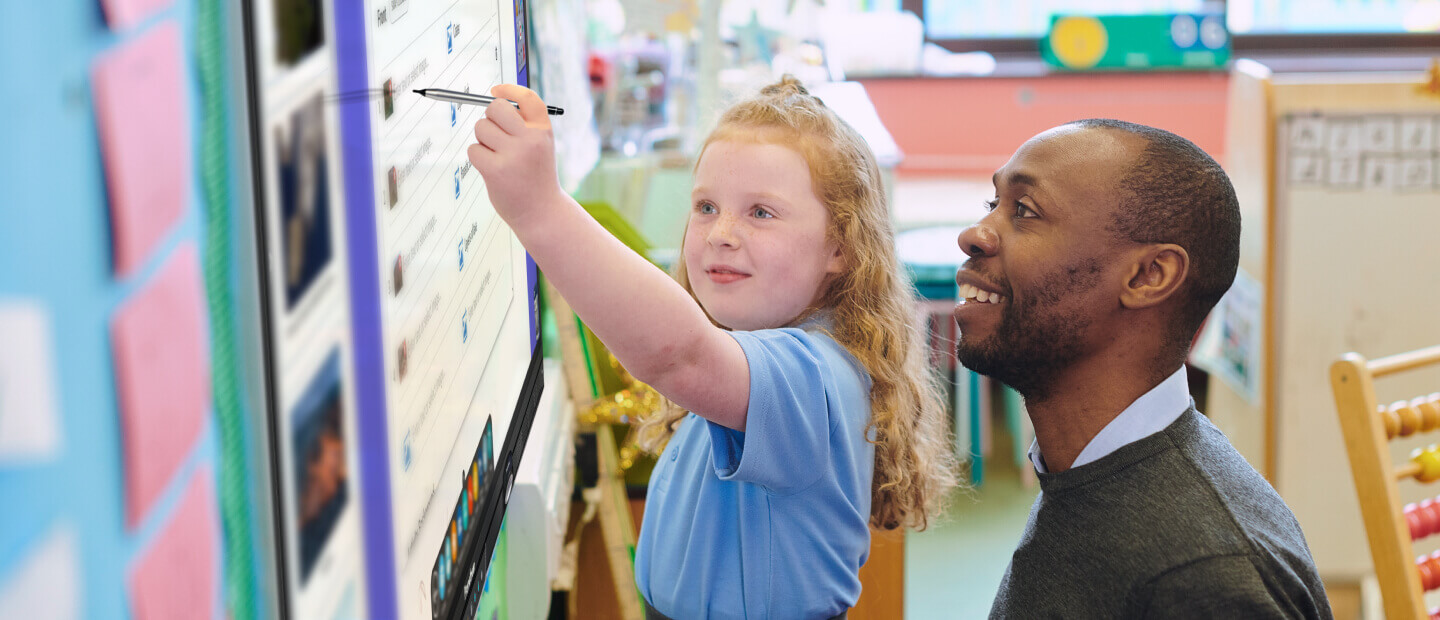 About us
Promethean makes interactive displays and teaching software that drive breakthroughs for teachers, students, and colleagues around the world.
Our mission
Learning and collaboration are essential to progress in any field.
Our mission is to transform them for the better. As education and the workplace continue to evolve, Promethean is there — helping our customers get the most from cutting-edge technology and making sure they're ready for what's next.
Inspired by educators
Promethean was created by teachers, for teachers: people with a passion for empowering everyone to shine their brightest. It's a legacy that has fueled us from our early startup days in Blackburn, England, to the international company we are today.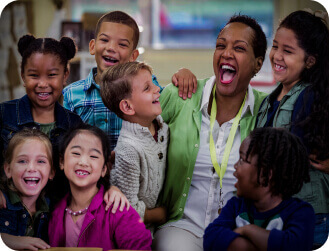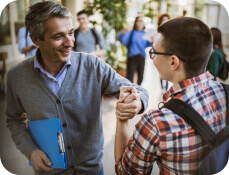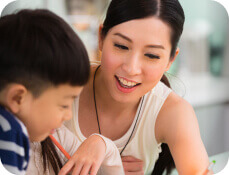 Awards
We're grateful to be recognised as the preferred global partner for teaching, learning, and collaboration. Our values
Act like
owners
We empower each other to drive outcomes that add value to our business. Leadership is a way of thinking, not a role.
Choose speed
and action
Assess risk and impact and then act. Mistakes are only wasted if we don't reflect on and apply our learnings from them.
Fixate on
customers and
partners
Our customers and partners strive to make a positive impact. We champion their ambition and help lead them to success.
Demonstrate
passion for growth
Never accept the status quo. Use data to understand root causes. Strive to improve processes, approaches and teamwork.
Debate and
then commit
Most problems are solvable through collaboration and respectful debate. Once a decision is made, give it your all.
Build trust
and integrity
Assume the best intent of others. Listen with an open mind. Be humble but resolute in championing ethics and compliance.
Commit to a discrimination-free
environment
Diversity in all its forms enriches our culture, decision-making and outcomes. Welcome everyone to innovate and grow.
Design
with intent
We create long-term value by designing every product for maximum efficiency, sustainability and effectiveness.